Fans of Guerlain will be delighted to hear about the launch of the new La Petite Robe Noire inspired makeup range of lipsticks and nail polishes.
There will be 20 scented lipsticks  (£21.50) and  10 nail polishes (£17).
The lipsticks come in black cases with a clear caps with a heart on top. They are promised to give  "Lightness and richness. Sweetness and Shine." Besides the classic nudes, pinks and reds, there is also a dark shade in the range.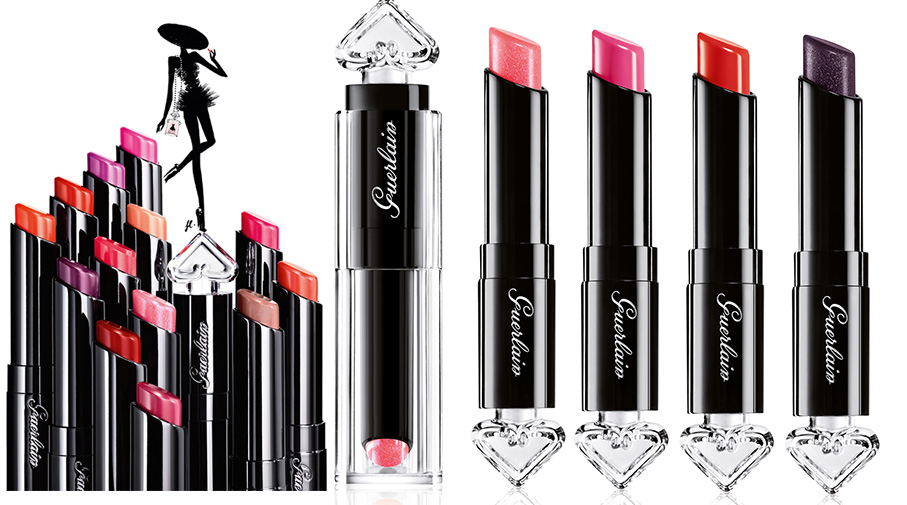 As for the nail polishes,  they
Read More
I've promised to be better with my skincare reviews, so here is another one. I've just used the very last drop of Caudalie  Vinosource Overnight Recovery Oil  recently so here is my impression.
First of all, I really loved the glass packaging and the beautiful colour & design, it looks like a high-end  product with a very good price tag, compared to similar products, £26 from from Feel Unique and  $52 from Sephora for 30 ml. It also comes with a great dropper which allows you to us all the product, without any waste.
The other thing which I absolutely adore is the rose scent. Regular readers know that I am a die-hard fan. But don't worry, it is not too overpowering or overwhelming.
As for the oil itself it has a very good list of the ingredients, and I was hoping for a miracle-in-a-bottle kind of product since it is marketed for very dry skin.
Although I did like it, I found that it
Read More
If you are looking for some nice beauty products to get for Valentines's Day – look no further, Dolce & Gabbana Rosa makeup collection for Spring 2016 is exactly what you need. Dreamy and girly pink ans rose shades for lips, nails, eyes and cheeks.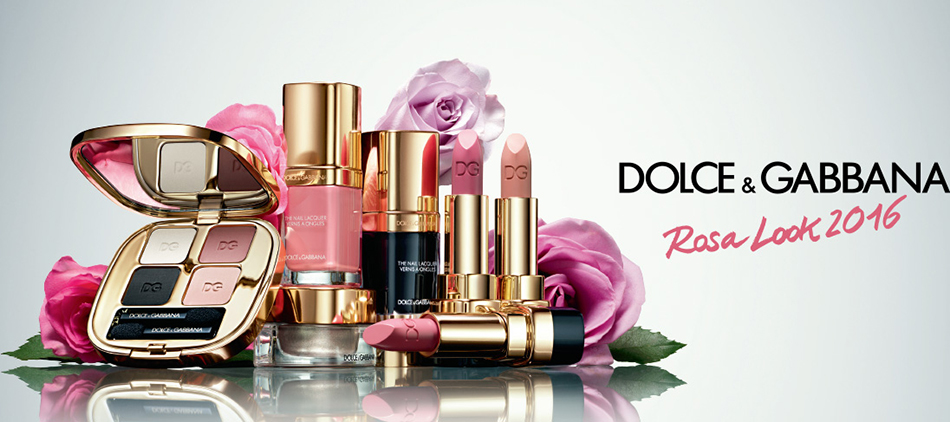 This collection includes:
Smooth Eye Colour Quad (£42) Miss Dolce
Perfect Mono Cream Eye Colour  (£25) in Royal
Luminous Cheek Colour Blush (£33) in Bacio
Precision Lip Liner (£20) in Dolcezza 15, Rosa 16, Mamma 17 and Bacio 18.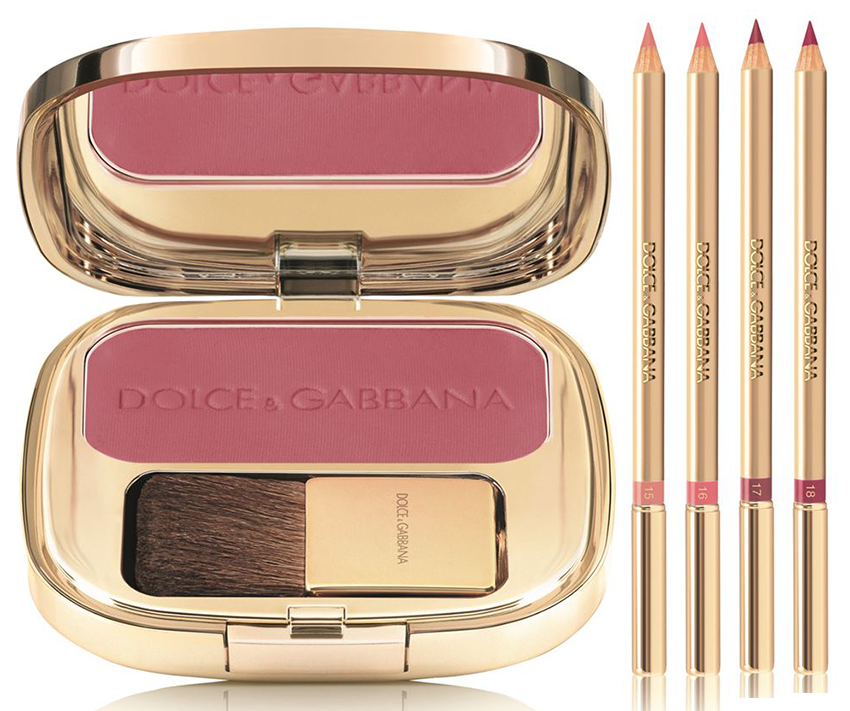 Nail Lacquer (£20) in 735 Lava,  233 Bacio and
Read More
Sometimes it feels really weird that I love makeup. My Mum couldn't care less about it, and I did not really read glossy magazines or watch beauty shows on TV growing up.  (I did do it all but it was when I already knew that I love all things beauty).
My Mum did have quite a few lipsticks and a mascara but she was not obsessed with all those things and wore makeup only for special occasions. She did like perfume though, as long as I remember.
So I've decided to ask her what makeup products she truly loves. And since I've mentioned perfume – her most used one these days.
Before I start I have to mention that she does use  foundation and mascara occasionally but  she doesn't really have a favourite and would just use whichever [I give her]. However, the  products shown above she loves and uses on a regular basis.
As you can already guess, Mum's favourite makeup product is a lipstick. She has a fair complexion with dark eyes and very dark hair so bright reds and berries look amazing on her.
Yves Saint Laurent Volupte Sheer Candy in 06 Luscious Cherry (review and swatches).  This is her
Read More
Love it or hate it, but VDay is this weekend. For me this is a very special day, as on 14th of February I wrote my first feature for Makeup4all. And it was 7 years ago! Time flies…
But back to the beauty releases. Here are some that are worth your attention. Of course, you can always get anything from any new collection but these were created just for the Valentine's Day.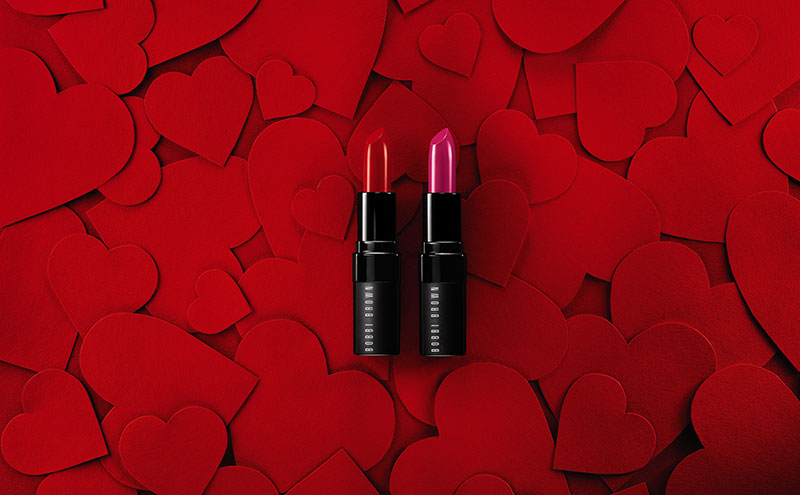 Bobbi Brown Brown Red and Pink Collection. There are lip glosses, nail polishes and lipsticks in red and pink. Above you can see Rich Lip Colors (£20) in Ibiza Pink and Blazing Red. You can get these from Selfridges and Nordstrom.
Being a rose fanatic, I wouldn't mind getting this for myself, ha! Diptyque Eau Rose Roll-On limited edition (available from Space NK for £65 and  $150 from Neiman Marcus for 100 ml). The notes are: Bergamot, Lychee, Rose, Cedar, Musk.  The print for this LE was created by Olympia Le-Tan.
Lush  always bring out a collection to celebrate love. I like the look of
Read More