I wanted to get a new cleansing milk/toner for the times when I don't have time to do a "proper" cleanse,  so realized that I never got around trying Clarins One-Step Facial Cleanser with Orange Extract.
So, off to the Clarins counter I went. For some reason, the sales assistant (and she is a very lovely girl, and knows me by now, of course) couldn't understand which product I was talking about, and showed me all the different cleansers.
Why am I telling you that?
a) the girl told me that I know Clarins products better than she does. Not gonna lie, that was a lot coming from her.
b) I have realized that I have tried all the cleansers & toners she showed me, so it'd probably be a good thing to make a Clarins toners/cleansers guide. What do you think?
But back to the cleanser itself. It is so good!
Pretty much all Clarins products I've tried are brilliant, and this one is not an exception.  The cleanser
Read More
This month there were quite a few  beauty products that I really loved. Which ones?
  Skincare
Elemis Pro-Collagen Cleansing Balm Review (review)
It is such an ah-mazing cleanser, feels creamy and lush on the skin, smells really nice, and leaves the skin soft and smooth. It can be also used as a face mask. What else could you ask for?
Elemis Exotic Cream Moisturuzing  Mask
This is one of my favourite face masks ever, so I am not sure why I still did not write a proper review about it, will do soon. As the name suggests, it moisturises and soothes the skin. Whenever I am stressed out, don't get enough of sleep and work-work-work, this is the mask that helps my skin to look and feel decent.
You can buy Elemis from Feel Unique.
Ole Henriksen Sheer Transformation Creme (review)
I wrote a detailed review about this cream last week actually, so you can take a look. But in a nutshell: it is a lightweight but hydrating cream that also helps with discolouration. It retails for $40 from Sephora and £47 from Feel Unique.
Makeup
Laura Mercier Bonne Mine palette (review and swatches)
Want to have two
Read More
If you are a fan of BECCA, like myself, rejoice, the brand is bringing out some cool products our way!
A new palette with five neutral matte eye shadow shades Ombre Nudes Eye Palette ($40)
The formula is infused with Green Coffee Oil which helps to brighten the eyes and smooth the lids, while the built-in priming effect extends the wear of your eye shadows.
There is also a new shade of Shimmering Skin Perfector SPF 25+ ($41). I have a Pearl version, and  adore it.  The new colour is called Rose Gold, and is
Read More
I had a Holistic Silk Relax Eye Mask on my wish list for a very long time but it was very hard to justify an almost £50 price.
But when I saw that several months ago Aromatherapy Associates were giving away an amazing gift with purchase with this mask, I just went for it.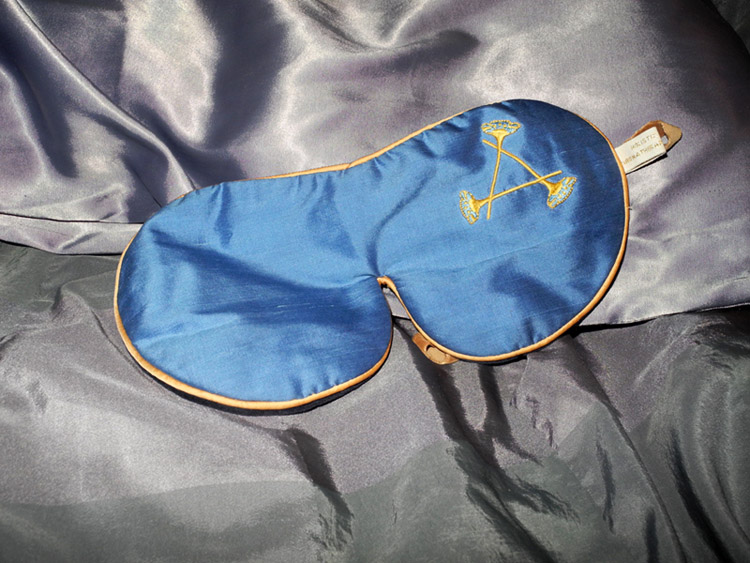 So what is so special about this mask, anyway?
It is a  lightly cushioned eye mask that has dried lavender inside.  Plus, the velvet lining feels soft and nice against the skin and blocks the light. Not to mention that it looks incredibly beautiful. Yes, when you pay this much every little thing matters.
This sounds like a
Read More
Regular readers will probably know that  a good hand cream is a must have for me. If I could have only one beauty product with  me in my bag, that'd be it (and a lip balm, if I can have two).
I have very dry skin, especially on the hands, and I love to re-apply the cream whenever I need to do it or feel like doing it.
This is why I've decided to share my personal top 5 hand creams. Unfortunately, most of them are not cheap but I,  personally, am ready to pay for the quality.
Elemis Pro-Radiance Hand Cream (review)
It is probably my favourite hand cream ever, it instantly makes the skin feel moisturized and smooth, such a relief, especially in the cold(er) months. Plus I could totally tell that my nails were in much better condition when I was using it.
The price is £24 from Feel Unique
Aromatherapy Associates Renewing Rose Hand Cream  (review)
Another favourite of mine,  this
Read More