To continue the theme of "nude beauty" (I've shown you some new nude nail polishes yesterday), here is a preview of the Giorgio Armani Spring 2014 makeup collection.
It is a prefect release for the lovers of no "makeup makeup" and the adepts of natural beauty looks.
original images of products from Iswii.net
You get two nude lipsticks (# 314 and
Read More
This Christmas Giorgio Armani released a very unusual makeup collection for this time of the season. It's all about the bright and bold shades of orange and pink. No glitter,  shimmer, gold or silver. Very refreshing and  innovative, in a way, but still festive.
There are three Lip Maestro (£25/$32) and Nail Lacquer (£20/$20) matching shades (which are sold separately):  302 Clash,  303 Dazzling and 502 Eccentrico. I personally love the latest, oranges don't look that nice on me.
Besides the lip and nail shades, there is a
Read More
So what are the news in the nail polish world?
First of all, lacquer fans have to know that Armani just launched a line of their own varnishes, each retails for £20 and on the picture above you can see 503 Eccentrico.
The always original Ciate came up with the new innovative manicure kit -Feathered Manicure . Pictured above is "What A Hoot" which  retails for £20. And, yes, you basically use real feathers for your mani. It's up to you to decided whether this is your thing, or not.
Love matte
Read More
Autumn/Winter season makes me think about beautiful opaque lipsticks. I prefer deep or red shades but it is a matter of taste. Luckily, some of our favourite brands are bringing out new "toys"  for us to play with.
Here is a preview of the new Giorgio Armani Rouge Ecstasy Lipstick. (£25/$34)
This is a CC lipstick which stands for Colour and Care, meaning that it offers a beautiful colour pay off while taking care of your lips. I kind of like the red design of the packaging and the fact that there are tons of shades to choose from. Take a look.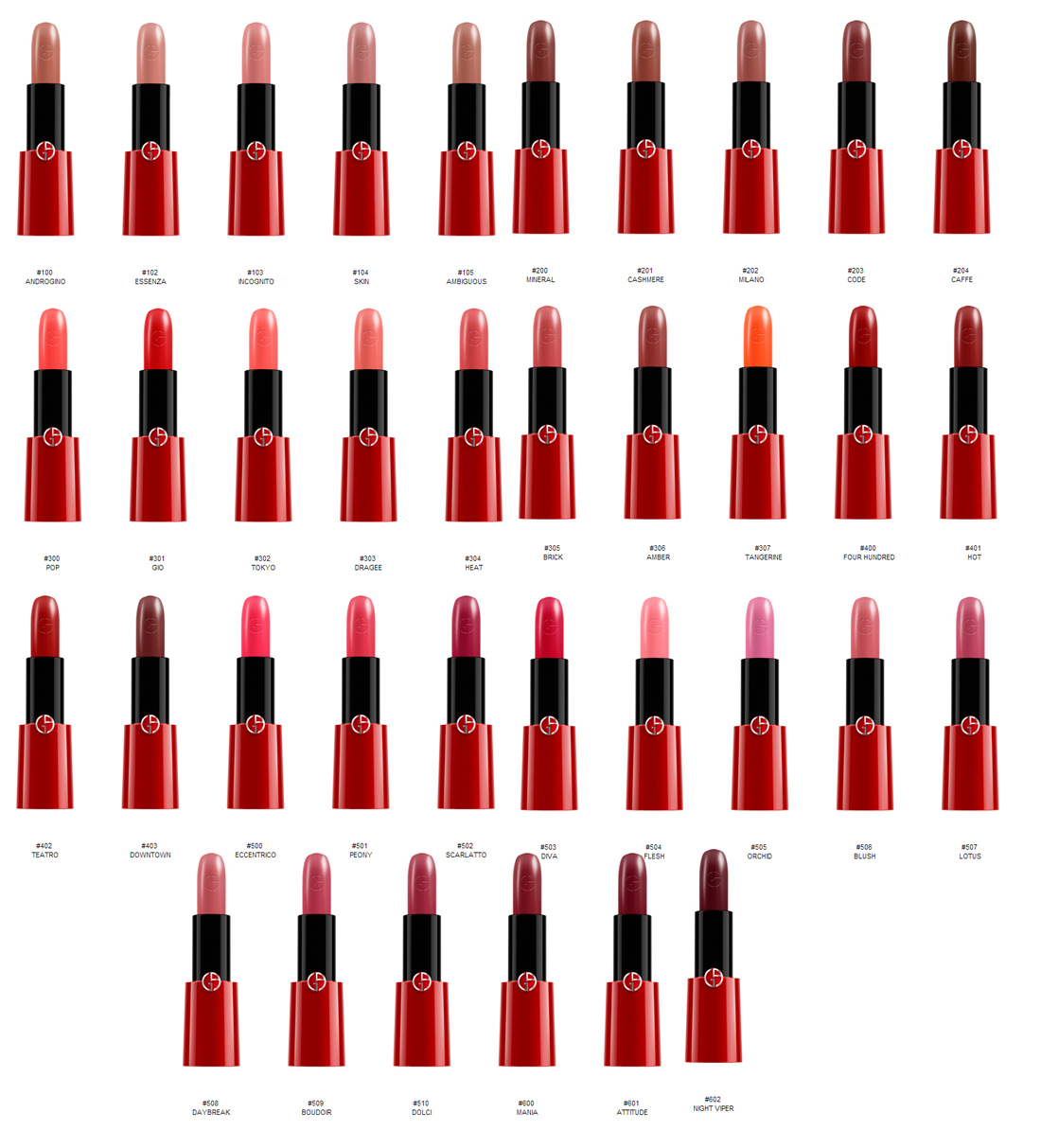 As for Dior,
Read More
Here is a preview  of Giorgio Armani Kaleidoscope makeup collection for Fall 2013. There are two new palettes, six new lipstick shades and five eyes to kill eye shadows.
I personally really like  the promo with navy, blue and purple tones.
Face & Eye Palette 1 and 2
Includes: face powder to  illuminate the face,  two matte eye shadows and an illuminator.
 Eyes to Kill Intense Silk Eyeshadows: Silver Chaffer, June Beetle, Scarab Violetta,  Rose Popillia and Gold
Read More