I have to admit that I haven't been wearing blush during the summer at all, but now that it is Autumn, I kind of want some colour! this is why I have been browsing my collection looking for some old favourites, and also browsing the new launches looking for anything beautiful and  exciting to share with you.
Here are three beauties that caught my attention:

CHANTECAILLE Lion Pride Cheek Shade, £35 from SpaceNK and   $40 from Nordstrom.
"A silky smooth powder formula that adds the perfect hint of natural looking colour. "The shade is described as a peachy pink.
5% of Chantecaille's proceeds for the Pride Cheek Shade will be donated to the Lion Guardians.
Dolce & Gabbana Creamy Face Colour, £40 from Harrods and  $55 from Saks.
"The
Read More
Dolce & Gabbana's Autumn makeup collection was inspired by the Sicilian landscape, and it is full of beautiful rich browns and subtle metallic hues.
Here is a little video for your viewing pleasure.
The products are:
Shine Lipstick in SN 001,  Chocolate 79
Classic Cream Lipstick in Honey 130
Nail Lacquer in  Raspberry 240, Ebano 827, Desert 820,  Wild Green 725
The Eye Shadow Quad in Enchanting Fall 118 and Smoky 105
Intense Colour Gloss in
Read More
The newest release from Dolce & Gabbana is the perfect example of a summer collection. And while I probably won't rush out to buy that yellow cream eye shadow, mostly because I already own some. But it just puts you in the mood for summer, and yes, somewhere in Italy (which I probably will do, can't wait!). But that bronzer! And those orange lipstick, blush and nail polish, too.
Just take a look at these beauties. Here is also a shot from the Fashion Week.
The products are:
Intense Nail Lacquer, £21/$27
Turquoise, Orange, Yellow and Turquoise
Perfect Mono Cream Eye Colour, £27/$37
Turquoise and Lemon
Classic Cream Lipstick, £27/$34.50
Cyclamen and
Read More
If you are looking for some nice beauty products to get for Valentines's Day – look no further, Dolce & Gabbana Rosa makeup collection for Spring 2016 is exactly what you need. Dreamy and girly pink ans rose shades for lips, nails, eyes and cheeks.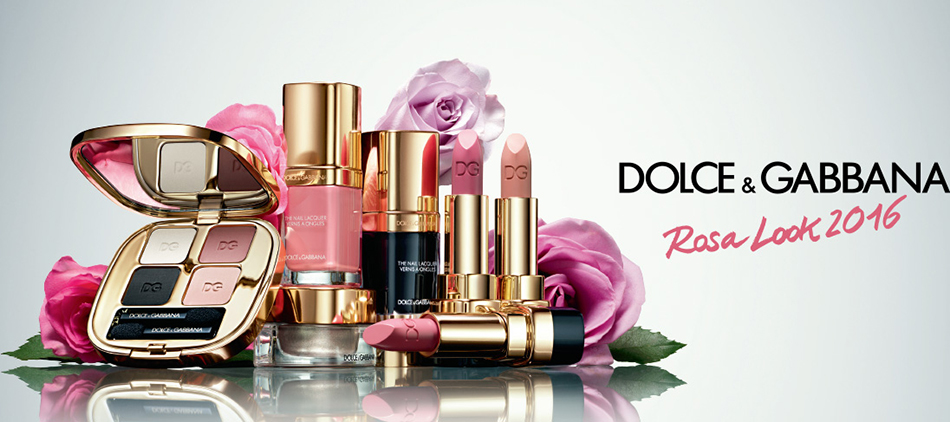 This collection includes:
Smooth Eye Colour Quad (£42) Miss Dolce
Perfect Mono Cream Eye Colour  (£25) in Royal
Luminous Cheek Colour Blush (£33) in Bacio
Precision Lip Liner (£20) in Dolcezza 15, Rosa 16, Mamma 17 and Bacio 18.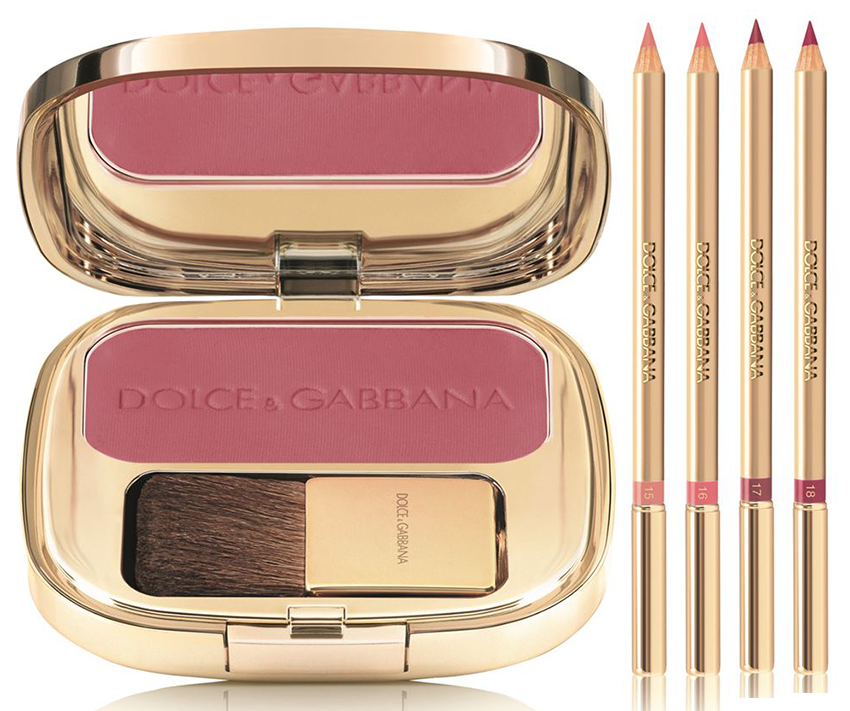 Nail Lacquer (£20) in 735 Lava,  233 Bacio and
Read More
Here is a preview of some new cream eye shadows that are out for Christmas. You can actually browse some other ones out  for Christmas here.
The products in question are:
Shiseido Shimmering Cream Eye Colour, £22 from here.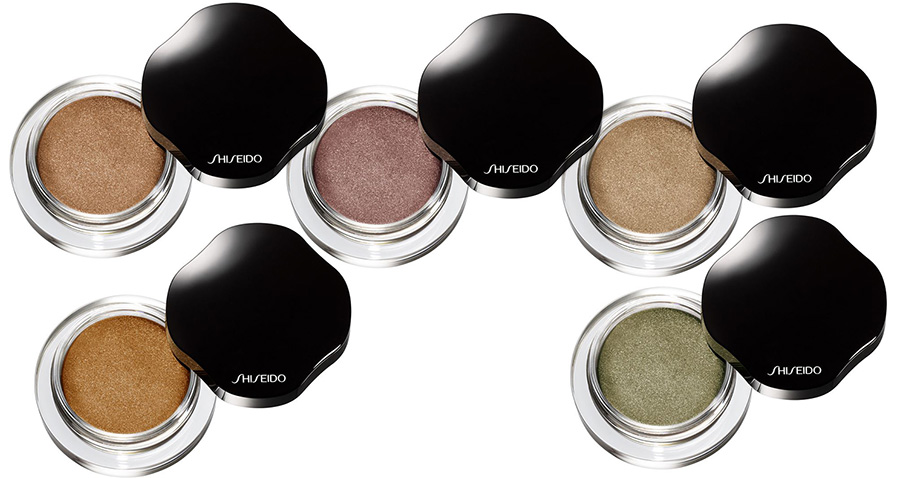 They are described as those that have "lasting brilliance and luxurious shine".There are five new neutral shades, such as champagne, bronze and moss: BR 731, VI730, BE728,  BR 329, GR732
Dolce & Gabbana The Essence Of Holidays Perfect Mono Cream Eye Colour, £25 from here.
Read More