Great news! Hourglass Ambient Lighting Edit for Christmas 2015 is already available form Sephora and Nordstrom for $80. And it is everything you'd want in a palette, the already cult powders, blushes and a bronzer. It comes in a signature luxurious Hourglass compact, too.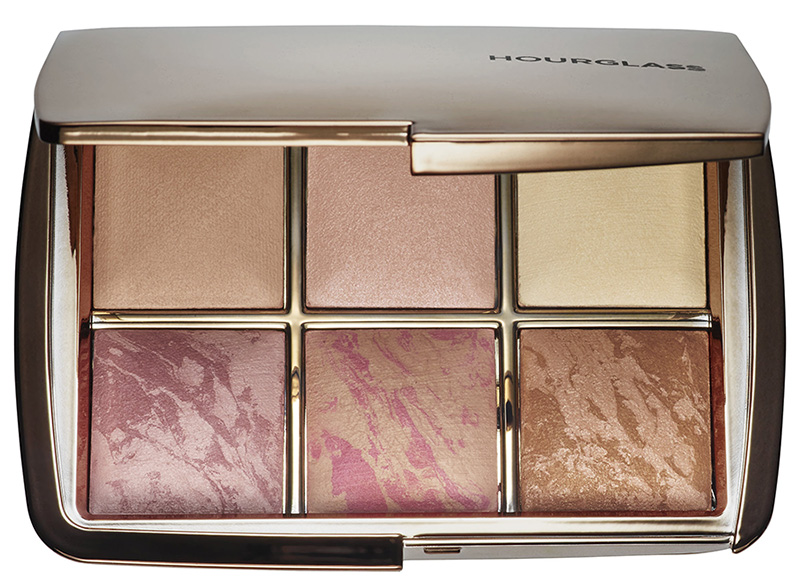 Palette includes 6 shades:
Read More
Wow, SpaceNK posted a preview of Hourglass palette for Christmas 2015 on Instagram which contains the original  Ambient Lighting powders, which started the hype,  and also blushers and bronzers.
Like how gorgeous does it look? *Adds to wish list*.  By the way, I would recommend checking out SpaceNK Instagram account in general, they posted a preview of byTerry, Lipstick Queen and more Christmas releases.
Speaking of Hourglass, they
Read More
After a huge success of Ambient Lighting Powders Hourglass brought out Blushes which were also a big hit. So it was just a matter of time until we'd see bronzers.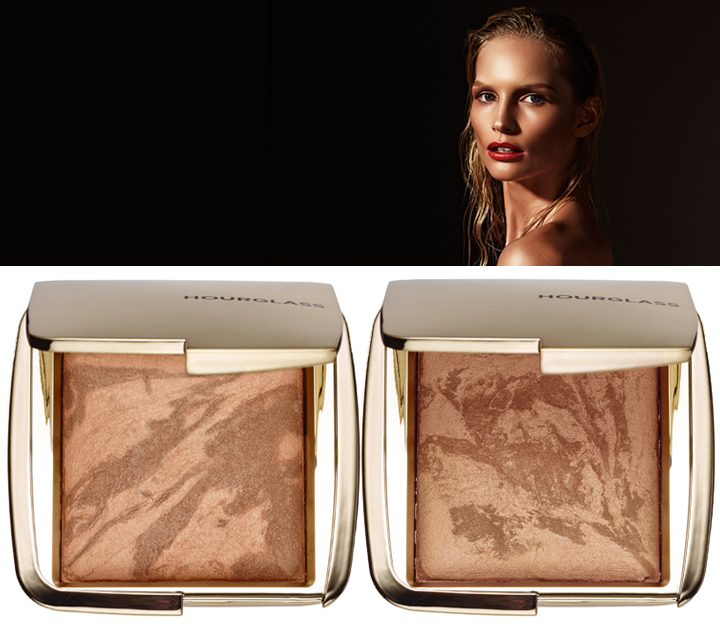 And, yes, the brand released two shades for summer! They are Luminous Bronze Light and
Read More
It is time to get excited, as the new Hourglass Modernist Eyeshadow Palettes are already out!
I haven't tried them but the duos from the brand are dreamy, so I am sure theses are fantastic, as well. As usual, we get a chic and modern design  inspired by art, and a cool idea with a colour transition.
There are seven palettes and each contains  five shades (5 x 0.035 oz) , the textures vary  from  matte to shimmer.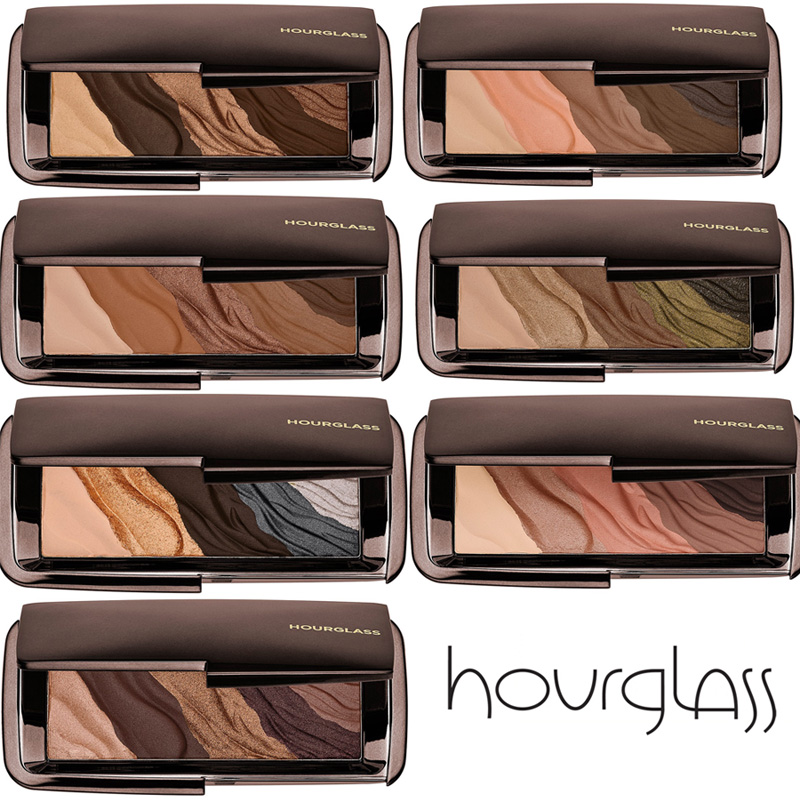 The colours are:
Read More
Pantone just announced their colour of 2015 this week – and it's Marsala (PANTONE® 18-1438).
 Leatrice Eiseman, Executive Director of the Pantone Colour Institute describes it  the following way: "The naturally robust and earthy wine red hue 'enriches our mind, body and soul, exuding confidence and stability."
Here is the look that Sephora created in collaboration with Pantone, and I personally absolutely love the eye makeup!
They have actually created  a special section where you can Shop  all things "Marsala".
And I've decided to share my top
Read More