Remember I've posted a teaser of MAC Simpsons collection?Well, here are the first photos courtesy of  Hollywood Reporter.
The collection is all about Marge, obviously, but I wish they also had some  Maggie (and Lisa) inspired pieces, too. I am a huge fan, I even have some things, not clothes, with Maggie prints on them. Yes, at my age.
There will be ten products in this release from lip glosses and eye shadows to blush and
Read More
Here is a preview of the newest MAC release – Moody Blooms which, as the name suggests is all about the dark and intense shades, which I personally love. The promo image in green, blue and purple shades captures the atmosphere of the collection pretty well.
Shown above Black Ivy and Copperthorne
The products are:
Face
Moody Blooms Powder Blush (buy here for $21)
Worldly Wealth  and Bread for Beauty
Eyes
Moody Blooms Fluidline  (buy here for $16)
Dazzle Fluidline (buy here for $16)
Copperthorn and Nightshade
Moody Bloom Eye
Read More
MAC is going to release The Simpsons inspired collection this Autumn, to celebrate the show's 25th anniversary!
Here is what they wrote on Instagram (you can follow me here):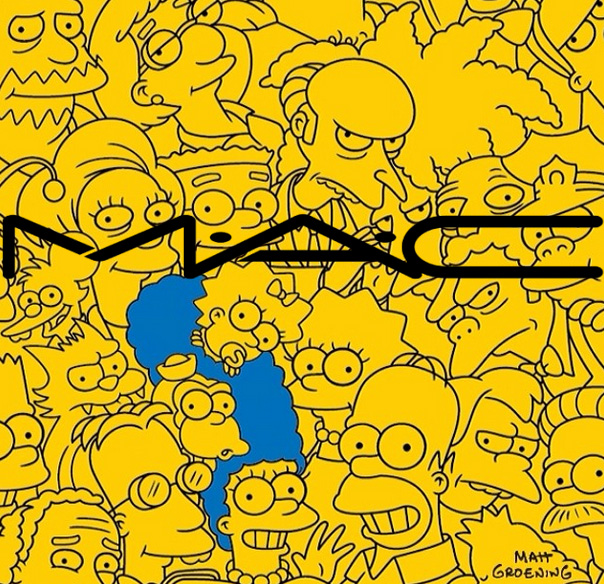 "Ladies, gentlemen and Rigellians, this fall celebrate everyone's favourite animated family with a vivacious colour collection – M·A·C The Simpsons! #MACandMARGE"
For such a die-hard fan, as I am, that is amazing news. I can't wait to see everything, I have big hopes for a nice packaging. I really hope this collection won't disappoint. D'oh!
Read More
I am having a major pink & mauve eye shadows moment right now. If you are a new reader, here is what kind of shades  I used to wear all the time.
I have been wearing Rouge Bunny Rouge's Solstice Halcyon  at least several times per week during the last two months. And recently I've added some other eye shadows to my rotation. Which ones?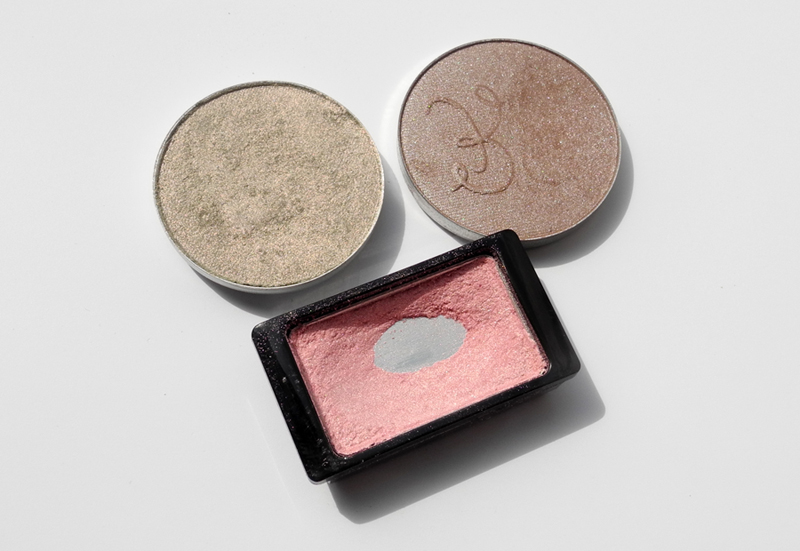 Rouge Bunny Rouge's Solstice Halcyon: "semi-matte mauve beige". It is such a perfect shade, I have already mentioned it so many times that you probably already know my love for it at this point :).
ArtDeco eye shadow 93: described as "pearly antique pink". You can see that it is well-loved.  It adds just a hint of warm rose colour to the lid. It is not too metallic, just a
Read More
Every summer MAC release  a huge makeup collection with a limited edition packaging. This summer, 2014, it's called Alluring Aqua.
As you can see, this year the packaging is a metallic teal, very summery and pretty. Plus the  products have a wavy pattern embossed.
Here is an overview of all the products:
Read More