Here are some beauty and makeup products I've picked up in February.  This is an overview of the things that I buy, and a place where you can share about your newest purchases. And, of course, stay tuned for reviews of the products in the future.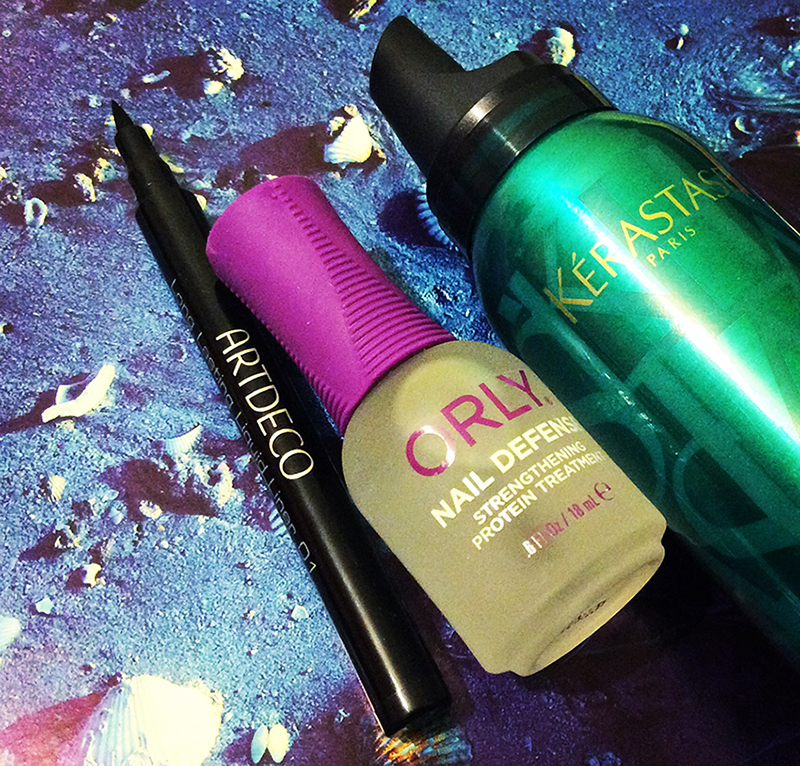 Artdeco Long Lasting Liquid  Eyeliner in Black 01
Ever since Rouge Bunny Rouge changed the nib of my favourite eye liner, I am on a hunt for a prefect replacement, as it was the one I used pretty much every day. This time I've got the ArtDeco one, and it looked almost identical on-line, but unfortunately it is not in real life. However, it is a good one and I hope I will enjoy using it.
Orly Nail Defence Strengthening Protein Treatment
After a very bad experience at a nail salon (this is what happens when you cheat on your manicurist who works far from both your home and work) – I really need to restore my nails,  and this
Read More
After a preview of some nail polish collections, here are even more – Orly and OPI.
Infamous from Orly: Gossip Girl, Scandal, 15 Minutes Of Fame, Front Page, Makeup to Breakup and Frenemy.  There are shimmer, glitter and cream finishes.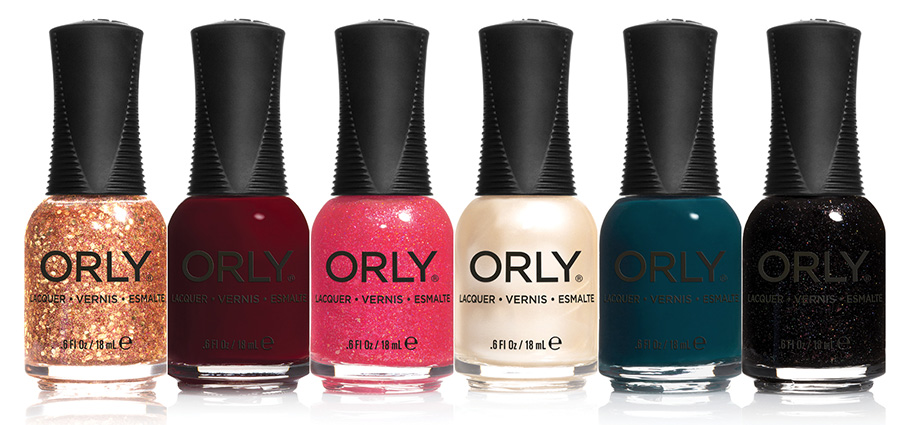 As for OPI, their newest seasonal collection is inspired by Venice and includes the following shades:
Read More
Looks like it's already a tradition to write about Essie and Orly together. So let's preview the brands' holiday collections today.
Essie:
Interesting that this collection is all about different shades of pink and ruby, there is also an ivory and a molten gold.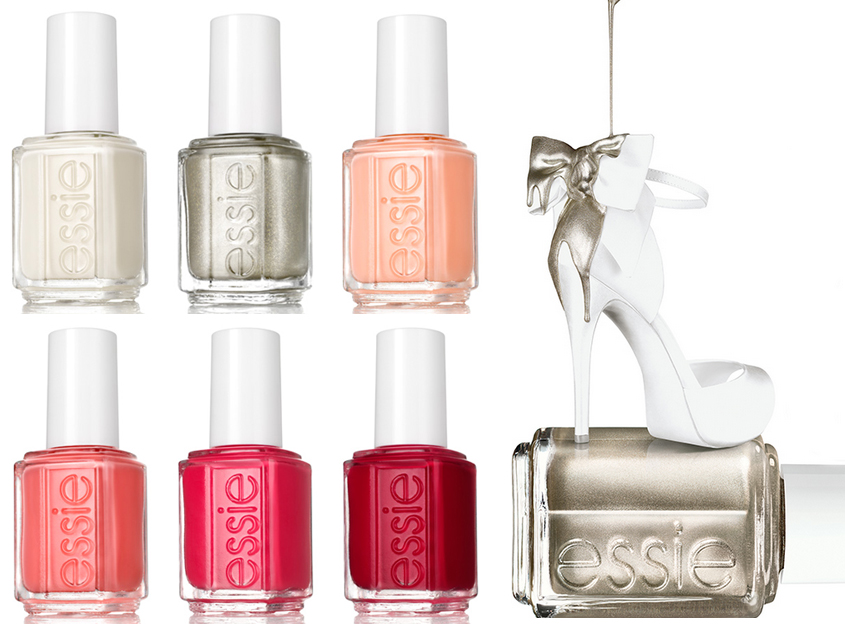 Jiggle Hi, Jiggle Low, own the night and take center stage in shimmering style with this bold molten gold.
Jump In My Jumpsuit, do the happy dance with this jubilant juicy red that's very of the moment.
Tuck in My Tux, tailored to perfection this silken ivory crème is devastatingly elegant and in total control.
Double Breasted Jacket, an unstoppable passion for fashion gives this tourmaline ruby a luxurious advantage.
Bump Up The Pumps, step out in this raucous coral mauve that will keep you warm all season.
Back In The Limo, take a spin in this fresh take on a sheer bright ripe melon – and roll up in style.
You can  purchase Essie from Nordstorm and from Beauty Bay.
 Orly:
This is a
Read More
I already showed you the nail polish collection that really caught my attention – OPI's Nordic, inspired by Scandinavia, and here are two more collections – Essie and Orly.
Orly:
Wow, just wow,  this collection is gorgeous. I'd wear all the shades, except Brush It On, which is beautiful, just not my style. But Highlight, Smoked Out, Darkest Shadow, Edgy and Blend look really cool.
Essie:
Read More
Here is a preview of two nail polish collections for summer 2014: Orly and Essie. Both include 6 bright juicy shades to rock this season.
Orly's Baked collection includes:  Ablaze ( shimmer),  Hot Tropics (shimmer), Lush (glitter), Neon Heat ( creme), Saturated (shimmer), and  Tropical Pop (creme).
As for  Essie, their
Read More