Since it was kind of a lipstick week, it would make sense to dedicate a "Want It" feature to a lipstick. Please meet YSL's Rouge Pur Cuture from Kiss & Love Collection.
Even if you have tonnes of lipsticks, like I do, how can you possibly say no to this gorgeous release? Those tiny kisses are to die for. The shades available in this design are: 
Read More
Here is a preview of YSL's Autumn makeup collection which is actually already available from Nordstrom.
I love how Edie Campbell is wearing all black, she looks cool with those rock chic vibes.
My personal favourites from the collection (judging by the promo photos) are the lip products:
Gloss Volupte Lip Gloss, $32
51 Rose Lurex
52 Violet Sequins
53 Rose Strass (not shown)
Rouge Volupté Shine  Lipstick, $36
34 Rose in Sound
35 Fuchsia in Grunge
36  Rouge in Rock
How cool are the names?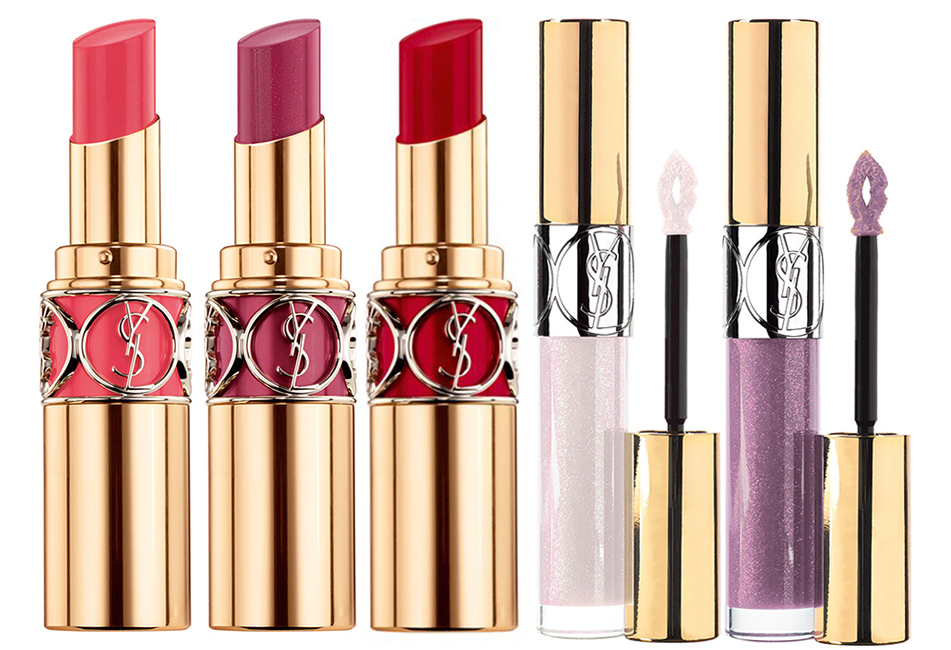 Other products are Poudre Compact Radiance Perfection Universelle  ($47) which  is a HD powder which sets foundation, mattifies, blurs and evens out all complexions without looking cakey or chalky. And also
Read More
Here is YSL's summer 2015 makeup collection called Saharienne which is all about the warm and bronze shades with a punchy yellow nail polish, as seen on Cara Delevigne on the promo.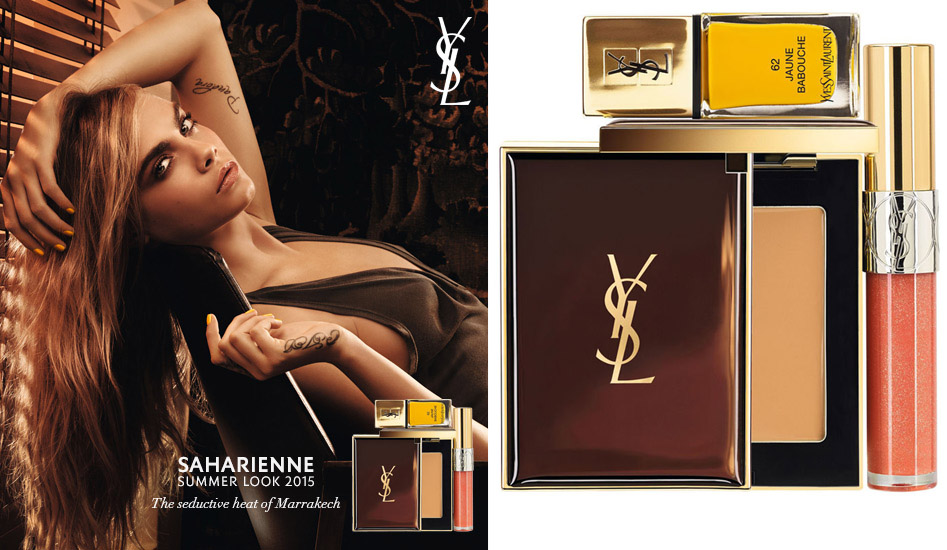 The products are:
Couture Palatte, $60
Eyeliner Effect Faux Cills Shocking, $34
Le Teint Saharienne, $55
Shade N 3. Bronzer with blur perfector.
Gloss Volupte, $32
Read More
Here is a preview of YSL's Summer 2015 makeup collection which includes new cream metallic eye shadows, new formulas or glossy stains and pop water nail polishes.
And here is a cool photo with Cara Delevigne in white on a red background.
The products are:
Rouge Pur Couture – Vernis à Lèvres Plump Up Glossy Stain, $36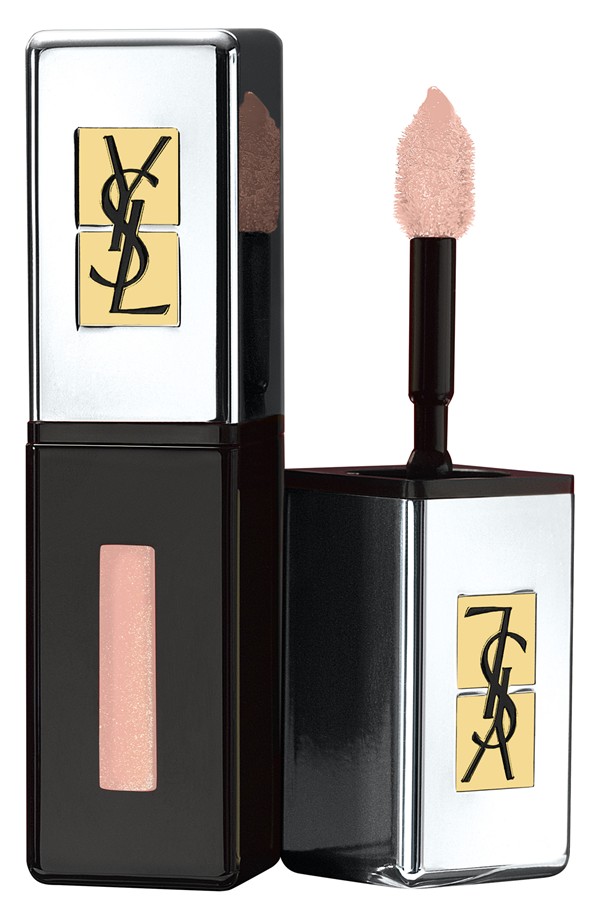 " The invigorating, hydrating formula is enriched with hyaluronic acid and gives your pout a fuller, more voluptuous shine that lasts up to six hours."
Pop Water – Vernis à Lèvres Glossy Stain , $36
Rouge Splash
" Pop Water is formulated with water brilliance, providing 10 hours of hydration and a translucent pop of color. Its applicator features a unique slanted tip and short soft bristles that allow flawless application and perfect precision."
The shades are: 201 Dewy Red, 202 Rouge Splash, 203
Read More
Recently several girlfriends asked me about  wearable/"beginners" red. So I thought I'd write about it here, as some of you may be interested in this topic, too.
Althought I personally love matte  full-on red, I perfectly understand that not everyone is ready for it. This is why sheer formulas may be a good option to begin with.
I have chosen three that I love. And these all are high-end. Why? Well, if you buy a "cheap" red, you will always find an excuse not to wear it. But if you invest in a luxury lipstick – you'd have to. And, let's face it, who doesn't love beautiful things?
Clarins Instant Light Lip Balm Perfector 05 Red (review and swatches)
This is the
Read More