I am not a big fan of all those "get in shape in 10 days" and "bikini ready in a week" features which are all over the Internet and in press every summer. But there are ways to make your skin look "summer ready", as cliche as it sounds. And, since it is a beauty website, here is a step by step guide on what products and procedures I swear by.
Exfoliate
I am a big fan of dry skin brushing, and I know that   a  lot of models swear by it, too.  My personal favourite is definitely Elemis Skin Brush. It is not the cheapest option but really worth the money, in my opinion. I actually have two.
Coffee scrubs will also help in terms of making your skin softer and smoother. They should also help in reducing cellulite, at least  I read such feedback from people who have been using them long enough.
Fake Tan
My skin is
Read More
Check out The Best Celebrity-Inspired Makup Tutorials on YouTube
Read More
I know that a lot of people are often inspired by the celebrity beauty looks which is not surprising, as they are working with the best professionals in the industry. I am lucky to be getting the updates on how to re-create a lot of looks directly from the make-up artists and hair dressers via the agency that represent them.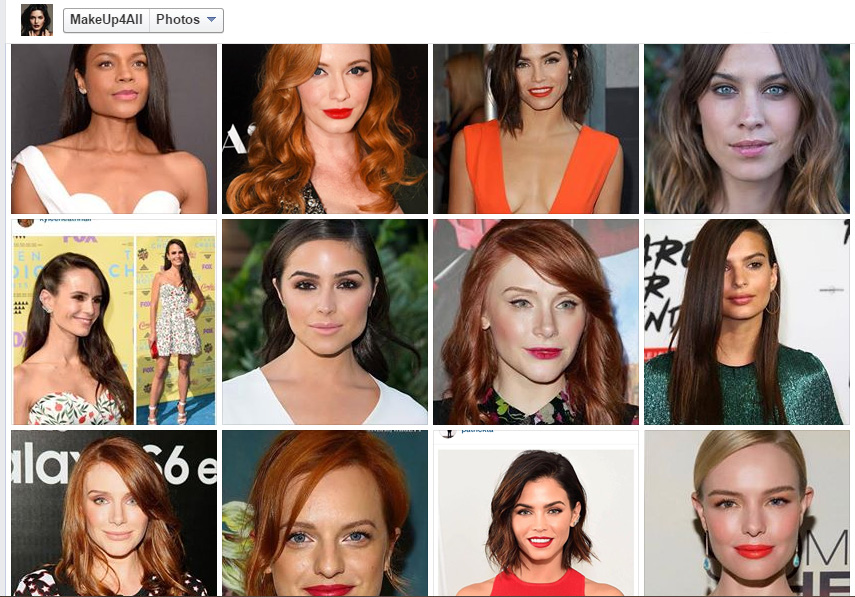 And you can actually
Read More
I was really in love with this look of Emilia Clarke on the cover of Marie Claire UK July 2015 when I saw it. Emilia is such a gorgeous girl that she is stunning both without any products on,  or with most looks she wears. But this particular look is simply perfection.
This is why I was really excited to see that Monika Blunder
Read More
Several weeks ago I discovered 100 years of beauty videos and got hooked. These are absolutely brilliant. They show how the [beauty] looks were transformed during hundred years in different countries: from Korea and India to Mexico and Iran.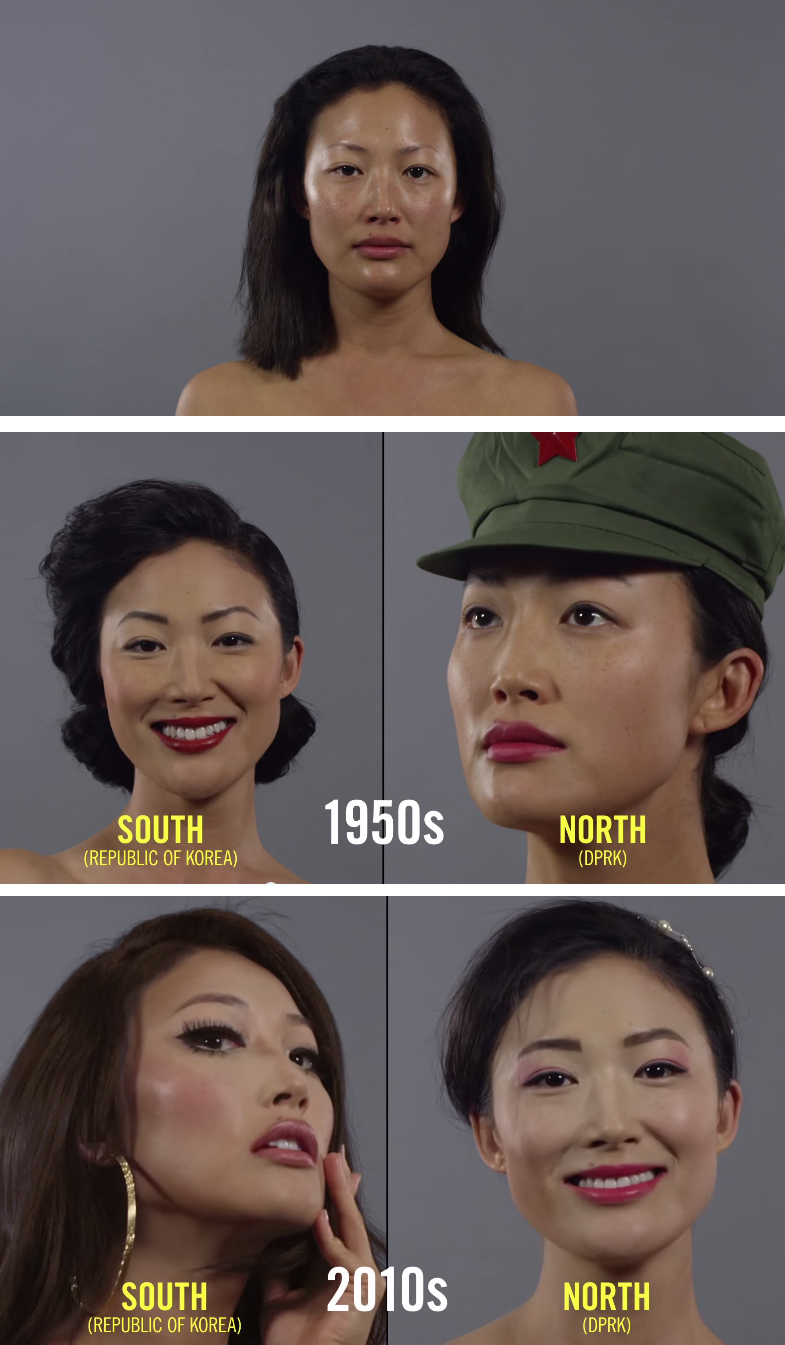 These videos actually show why I personally love makeup, for me it is all about changing the way you look according to the way you want to look that day/moment. I like how beauty helps with self-expression, and you can match it to your personality and taste, so to speak. Because one day you want a red lip and false lashes, and the other day it is all about the natural "no makeup" look – so why not experimenting?!
Isn't it amazing how the same girl looks so different with just changing her hairstyle and colours she puts on her face?
Here is a playlist for
Read More