I was really in love with this look of Emilia Clarke on the cover of Marie Claire UK July 2015 when I saw it. Emilia is such a gorgeous girl that she is stunning both without any products on,  or with most looks she wears. But this particular look is simply perfection.
This is why I was really excited to see that Monika Blunder
Read More
Several weeks ago I discovered 100 years of beauty videos and got hooked. These are absolutely brilliant. They show how the [beauty] looks were transformed during hundred years in different countries: from Korea and India to Mexico and Iran.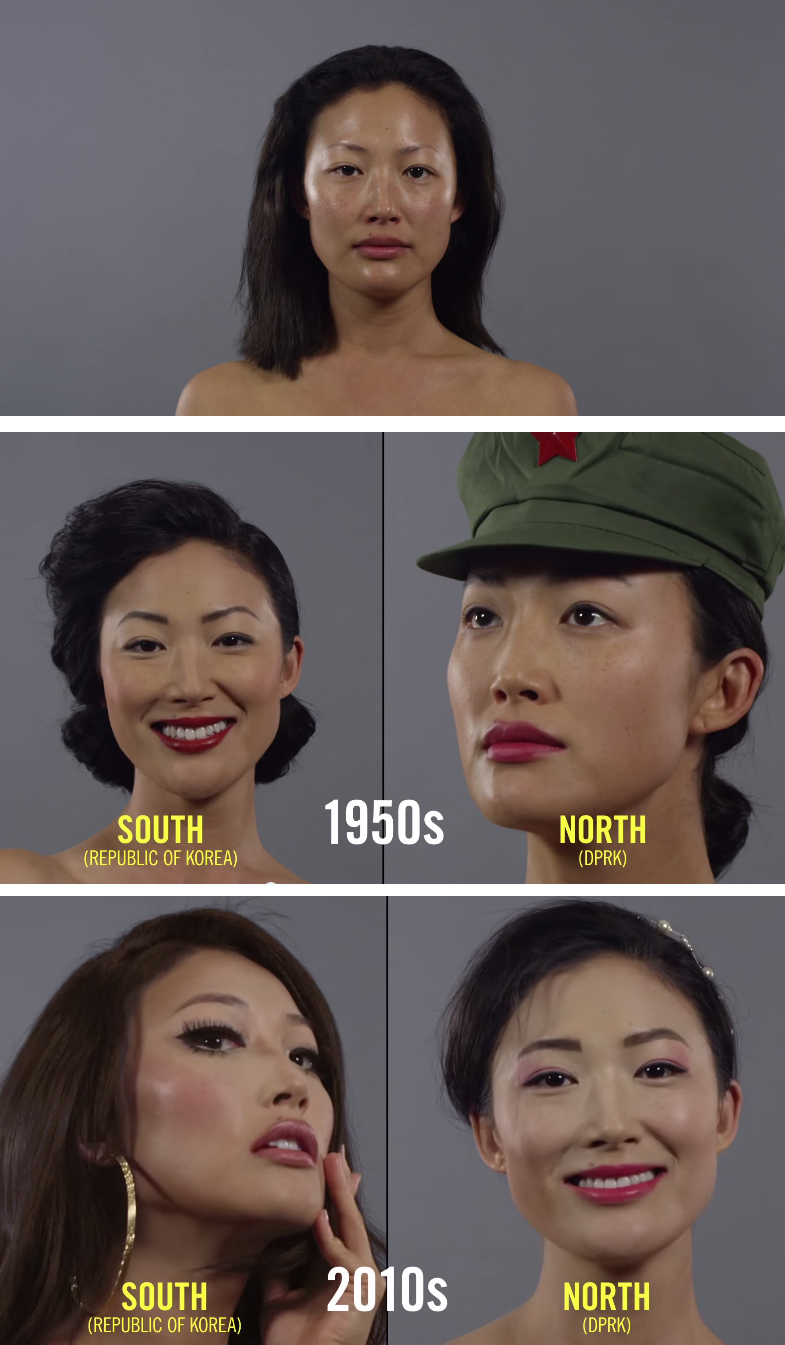 These videos actually show why I personally love makeup, for me it is all about changing the way you look according to the way you want to look that day/moment. I like how beauty helps with self-expression, and you can match it to your personality and taste, so to speak. Because one day you want a red lip and false lashes, and the other day it is all about the natural "no makeup" look – so why not experimenting?!
Isn't it amazing how the same girl looks so different with just changing her hairstyle and colours she puts on her face?
Here is a playlist for
Read More
In the era of social media we are very lucky to learn the best tips and tricks from Pro MUAs directly. We can follow them on Twitter and Instagram, watch their videos and interact in general.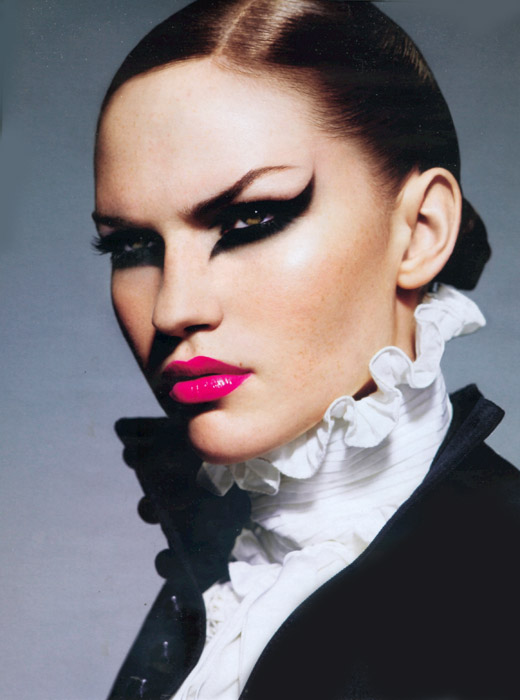 Makeup by Val Garland
I am always fascinated not only by their work but also with their stories and personalities. In my opinion,  it is important to learn as much as possible from different people and try different things to find your own style eventually.
Here are two videos that
Read More
Here is the first part of my Spring Guide, which is beauty related. But I've decided to write a fashion/style related one, as well, as I am in the middle of re-organizing my wardrobe completely. So, hopefully, some of you will find it helpful and will do the same.
1. Get Inspired.
Start a Fashion & Style board on Pinterest and save there all the looks you like.  It will make you see/realize what you prefer, and will also help you shop smarter. Here is my board, if you want to take a look/follow me.
2.  Educate Yourself
There are so many options out there, so it is easy to get confused and overwhelmed, this is when stylists and people who work in fashion can be a great help. Get yourself some books to find out their tips and tricks.  I personally plan on getting Louise Row's Front Roe. I have been stalking her on Instagram, and her style is always on point.
3. Spring Cleaning
Get rid of all the things you don't need, and be honest and brutal about it. Most likely, if you did not wear it in a year (or 5
), most likely – you won't.  I've discussed this with
Read More
You know how much I adore  plum/berry lips and nails but seeing that everywhere now  makes me want to wear something different. And when I saw the promo image for the new Collistar campaign I just fell in love with it.
Besides the fact that it is elegant and beautiful,yet simple to re-create, I am sure that it [my love for the collection] has something to do with the fact that it was inspired by Italian beauties.
If you follow me on Pinterest, you've probably already noticed that I find Italian women absolutely gorgeous. Monica, Cristina, Mariacarla, Bianca, to name just a few of my favourites…
Actually all the products from this collection are named after a certain Italian beauty icon, and it is awesome when a brand pays a tribute to the country it is from.
I have  found a tutorial on Collistar's channel where you can see all the products in action. And, did I mention that
Read More