I will be honest, it's hard to count how many times I've watched the videos from the new Tom Ford campaign Lips & Boys (will be available from the 28th). I may even shared it with some of my friends, too…
Lips & Boys is  a limited edition collection of 50 lipsticks which are divided into 10 colour groups. Each has a name of a guy.
Now, I wish you could choose the name you wanted. I am sure the brand would charge a lot for the option. But I want to have a lipstick the name, not just any boy's name.
Corals to Oranges:  Luca, Matthew, Adriano, Tomas, Rafael
Reds: Rory, Diego, Alejandro,Luciano, Leonardo.
Violets to Orchid: Olivier, Julian, Pablo,  Xavier, Liam
Plums: Collin, Didier, Guillermo,
Read More
I love REN skincare (especially this product), and when I was browsing this year's skincare gift sets – theirs really caught my attention. I think they have outdone themselves, everything comes in beautiful boxes with the majestic crane.
I have actually already bought something for myself, Sensitive Gift Set, and may pick up some products for friends, too. or more for myself
Mini Gift Set (200ml, £16): 50ml Moroccan Rose Otto Body Wash, 50ml Moroccan Rose Otto Body Lotion, 50ml Revivo Lift Body Wash, 50ml Revivo Lift Body Cream
Rose Trio Set (210ml, £19): 100ml Moroccan Rose Otto Body Wash, 100ml Moroccan Rose Otto Body Lotion , 10ml Moroccan Rose Otto Bath Oil
Skincare Essentials Kit (130ml, £25): 50ml Rosa Centifolia Hot
Read More
Looks like it's already a tradition to write about Essie and Orly together. So let's preview the brands' holiday collections today.
Essie:
Interesting that this collection is all about different shades of pink and ruby, there is also an ivory and a molten gold.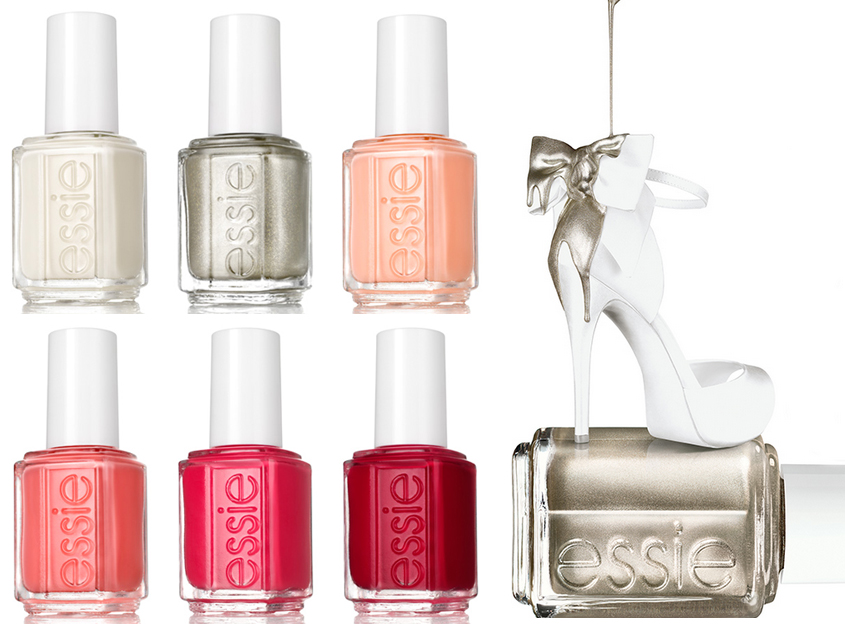 Jiggle Hi, Jiggle Low, own the night and take center stage in shimmering style with this bold molten gold.
Jump In My Jumpsuit, do the happy dance with this jubilant juicy red that's very of the moment.
Tuck in My Tux, tailored to perfection this silken ivory crème is devastatingly elegant and in total control.
Double Breasted Jacket, an unstoppable passion for fashion gives this tourmaline ruby a luxurious advantage.
Bump Up The Pumps, step out in this raucous coral mauve that will keep you warm all season.
Back In The Limo, take a spin in this fresh take on a sheer bright ripe melon – and roll up in style.
You can  purchase Essie from Nordstorm and from Beauty Bay.
 Orly:
This is a
Read More
No matter how many nude/neutral eye shadows palettes we have, it seems like there is never enough.  So here is a preview of the three newest launches.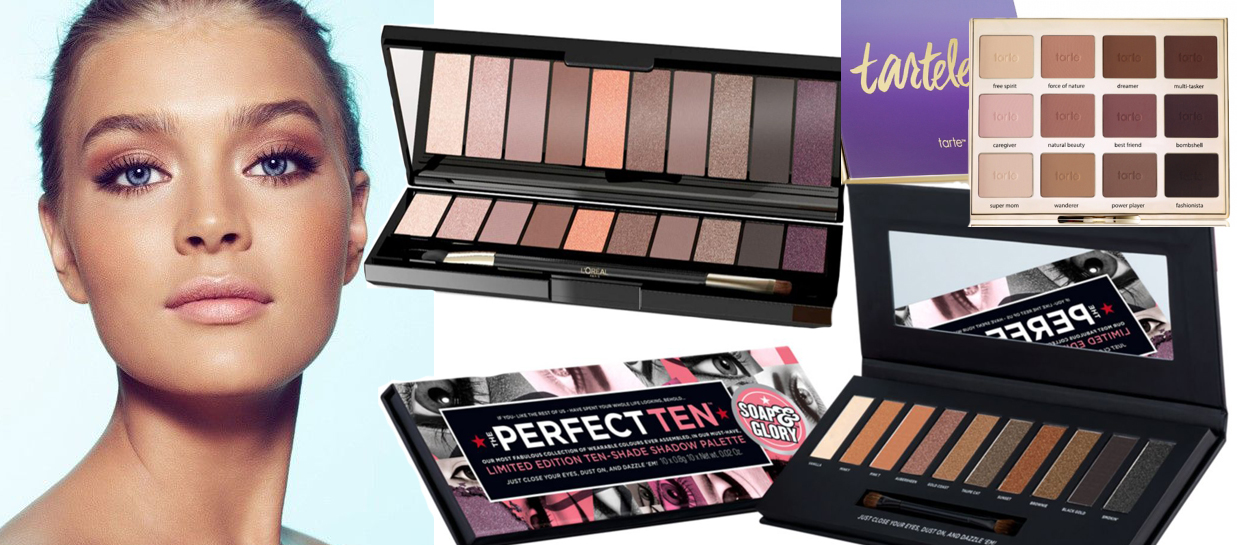 A high-end matte palette tartelette Amazonian clay matte palette ($44). Buy it here. It looks like something I just have to have…
free spirit (cream), force of nature (nude), dreamer (warm brown), multi-tasker (chocolate), caregiver (pale pink), natural beauty (mauve), best friend (mulberry), bombshell (dark plum), super mom (ivory), wanderer (light brown), power player (taupe) and fashionista (black).
L'Oréal Paris La Palette Nude,£14.99 buy it here.
Read More
It is the time of the year when a lot of brand and retailers s are bringing out their Advent Calendars. And, while when we were kids, sweets would do, as grown-ups we want something luxurious and chic.
Something like this Beauty Advent Calendar from Liberty London. It is like a beautyholic's  dream came true.
Inside you get products from such brands as:
Read More