Looks like it's already a tradition to write about Essie and Orly together. So let's preview the brands' holiday collections today.
Essie:
Interesting that this collection is all about different shades of pink and ruby, there is also an ivory and a molten gold.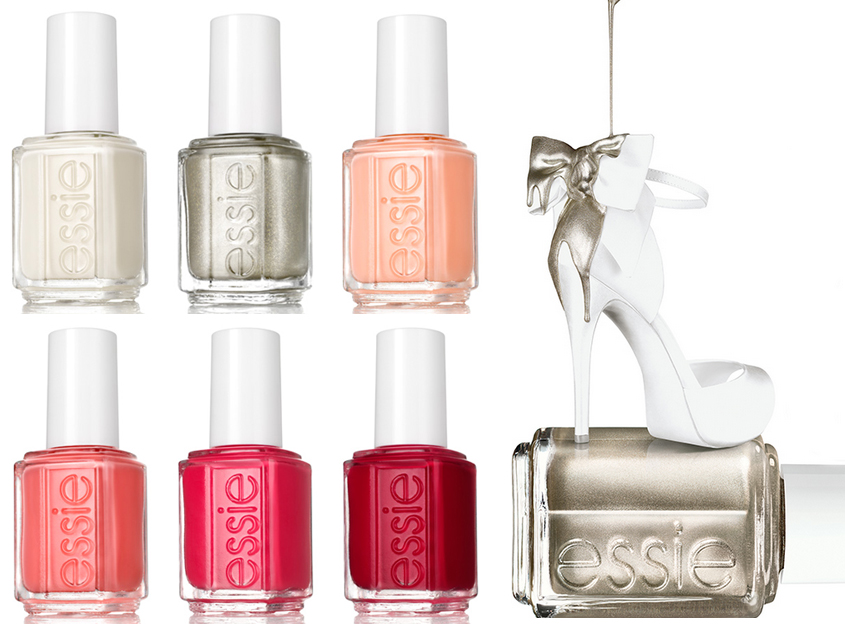 Jiggle Hi, Jiggle Low, own the night and take center stage in shimmering style with this bold molten gold.
Jump In My Jumpsuit, do the happy dance with this jubilant juicy red that's very of the moment.
Tuck in My Tux, tailored to perfection this silken ivory crème is devastatingly elegant and in total control.
Double Breasted Jacket, an unstoppable passion for fashion gives this tourmaline ruby a luxurious advantage.
Bump Up The Pumps, step out in this raucous coral mauve that will keep you warm all season.
Back In The Limo, take a spin in this fresh take on a sheer bright ripe melon – and roll up in style.
You can  purchase Essie from Nordstorm and from Beauty Bay.
 Orly:
This is a
Read More
No matter how many nude/neutral eye shadows palettes we have, it seems like there is never enough.  So here is a preview of the three newest launches.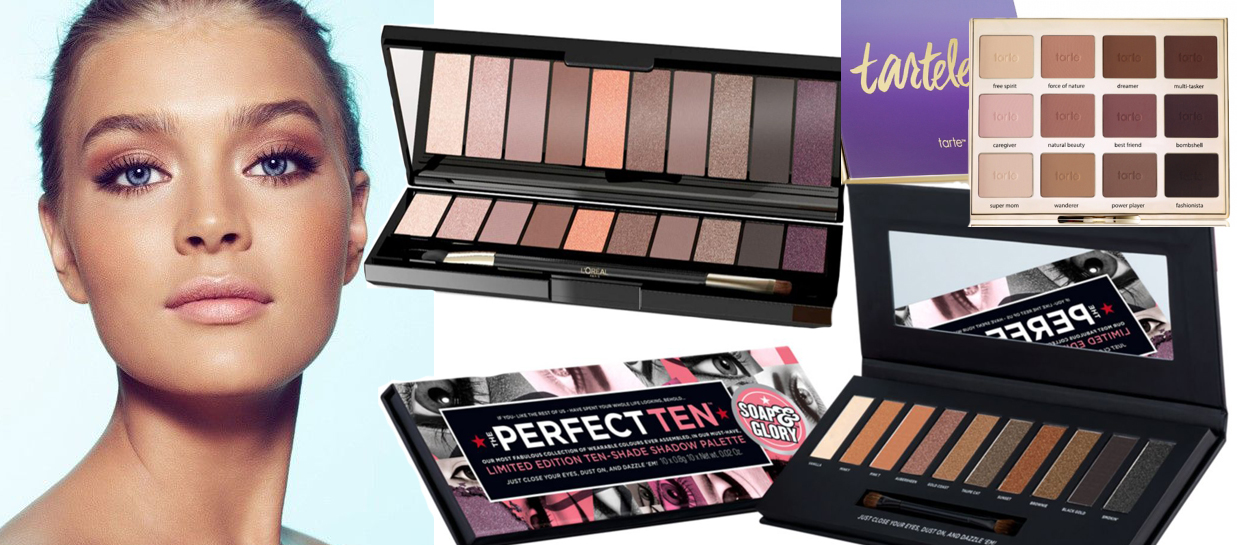 A high-end matte palette tartelette Amazonian clay matte palette ($44). Buy it here. It looks like something I just have to have…
free spirit (cream), force of nature (nude), dreamer (warm brown), multi-tasker (chocolate), caregiver (pale pink), natural beauty (mauve), best friend (mulberry), bombshell (dark plum), super mom (ivory), wanderer (light brown), power player (taupe) and fashionista (black).
L'Oréal Paris La Palette Nude,£14.99 buy it here.
Read More
It is the time of the year when a lot of brand and retailers s are bringing out their Advent Calendars. And, while when we were kids, sweets would do, as grown-ups we want something luxurious and chic.
Something like this Beauty Advent Calendar from Liberty London. It is like a beautyholic's  dream came true.
Inside you get products from such brands as:
Read More
I am still in love with the Jo Malone's mini cologne set I've got myself as a Christmas present several years ago, which is why I always recommend getting them, as a present for yourself or a special friend.
This year the brand actually brought out two gorgeous looking collections, one with colognes, and the other one with colognes intense. It is as good as it gets, really.
Jo Malone Cologne Collection, £68/$110
Zesty Lime Basil and Mandarin: fresh limes and zesty mandarin undercut by peppery basil and aromatic white thyme.
Blackberry and Bay: deep, tart blackberry juice, just-gathered bay and brambly woods.
Amber and Lavender: a subtle, spicy warm scent of petit grain, French lavender and amber.
Peony and Blush Suede: a charming mix of peonies, red apple, jasmine, rose and gillyflower mingled with sensual blush suede.
Wood Sage and Sea Salt: woody earthiness mixed with sage the sea.
Wood Sage and Sea Slat is the only cologne that I still don't have, Peony and Blush Suede I've got for my Mum, and other three
Read More
I have posted about a lot of new lip launches but what about the eyes? Don't worry, there are a lot of exciting new products, as well. Cream, powder, singles, duos, palettes. There is something for everyone.
Let's take a look…
The promo is Charlotte Tilbury's Supermodel Look.
Chantecaille Le Chrome Luxe Eye Duos, $58/ £48
The duos inspired by Venice: Grand Canal Duo in Laguna, a flattering green gray, and Rialto, a radiant gold and Piazza San Marco Duo in Pigeon, a midnight purple, and Marble a soft gray.
Available from Nordstorm already and SpaceNK
Tom Ford Cream Color, $42/£28
Metallic, pigmented and highly reflective molten-toned eye shadows from Tom Ford are pure luxury. The shades are Platinum and Spice.
Available from
Read More