A England released three new shades of nail polish recently.
Here is the description of the shades taken from the official website which  was provided by Eugenia, she actually has swatches of the shades here.
She Walks in Beauty (George Byron), an intricate and complex mix of large and small rose-coloured hexagonal glitter in a shimmering pale golden base that colour-shifts with light and movement.
And the Moonbeams...(Percy Bysshe Shelley), a lustrous
Read More
Here are some new nail polish collections. Two gorgeous blue shades from Illamasqua, Mavala angel nail polishes and Essie's Reptyle collection.
I personally would love to see Illamasqua's Noble and Mavala's Sparkling Red  on my nails the best.
Illamasqua Nail Varnish, £13.50
Noble, turquoise blue, gloss finish
Cameo, cornflower blue, gloss finish
Mavala Nail Colour Angel Colour:  Sparkling Gold, Sparkling Bronze, Sparkling Blue, Sparkling Violet, Sparkling Silver and Sparkling Red. Each is £4.30.
Essie Repstyle nail polish collection:
Read More
I am loving the "Bora Chiara"winter look from Rouge Bunny Rouge; the blue background, the classic hair and the simple and elegant makeup.
Here is the list of the products that were used to create this look:
Face
 Aqua Primer PRELUDE IN THE CLOUDS
  Glide Concealer NAKED DISGUISE, my review
Time Defying Foundation SKIN SANCTUARY, €60 for 30 ml. Available in four shades: Barely Cream, Linen Cream, Quinoa Cream and Wheat Cream.
"A medium to high coverage evens skin tone, diminishing the natural signs of aging that appear with mature skin, while giving the gift of preventative and protective virtues to younger complexions."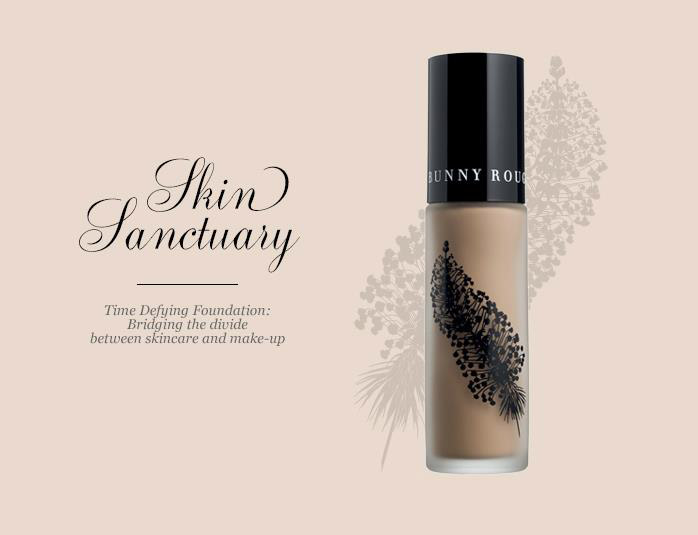 Eyes
Long-lasting Eye Shadow WHEN BIRDS ARE SINGING… in Alabaster Starling. Highlight the brow bone area and inner corners of eyes.
Umber Firefinch – over the moveable eyelid and crease, gently blending in an out and upward motion, my review.
 Dramatic
Read More
This holiday season  Mikey Castillo was inspired by the Bauhaus, a German crafts and the fine arts school. Their approach was taught and publicized.
There is a signature Le Mnetier De Beaute's eye kaleidoscope  (£75/$95). The shades are:
Axiome, subtle bronzed umber
Graphic, rilver liquid metal
Crucible, rich pomegranate
Genre, deep gun metal
There are also four nail polishes, not your usual reds and golds, but something more
Read More
Make Up For Ever holiday 2012 is very glamorous, shimmery, glittery and sparkly.
Just take a look at the promo! I am usually not a fan of such style but I am totally feeling it for holidays, golden lashes, sequins and the beautiful lights, perfect.
You can get a pair of festive false lashes with gold  for £13.50/$16 or one of (or all of them)  Holodiam powders for £18.95/$25 The powders come in 301 – Copper With Yellow Orange Pink Highlights, 302 – Plum With Pink Purple Turquoise Highlights, 303 – White With Blue Green Gold Highlights and 304 – Brown Gold With Blue Green Yellow Highlights.
Besides the Holodiam collection there are quite a few value sets. I have spotted them at Sephora
Ultimate Eye Liner Collection $160 ($277 value)
Includes 14 full-size eyeliners and a double pencil sharpener. Aqua Eyes in 0L, 2L, 3L, 5L, 11L, 12L, 23L,  Khol Pencil in
Read More