It's been a while since I've posted about the things that inspire me, so here we go…Plus, November seems like a perfect time, as I can't think of anything nicer than watching an interesting movie/reading a great story with a cup of tea when it is dark and cold outside.
First of all, I really enjoyed the last series of Downton Abbey, how gorgeous the is 1920's style, I was mesmerized by everything, those dresses, jewellery and head pieces are to die for. If I only I could dress like that, at least once in a while.
And how sad is the fact that it's the last season. Can't wait for the Christmas special, and I want it to be a happy ending for everyone, life is tough enough, so I want to enjoy a fairy-tale on screen at least.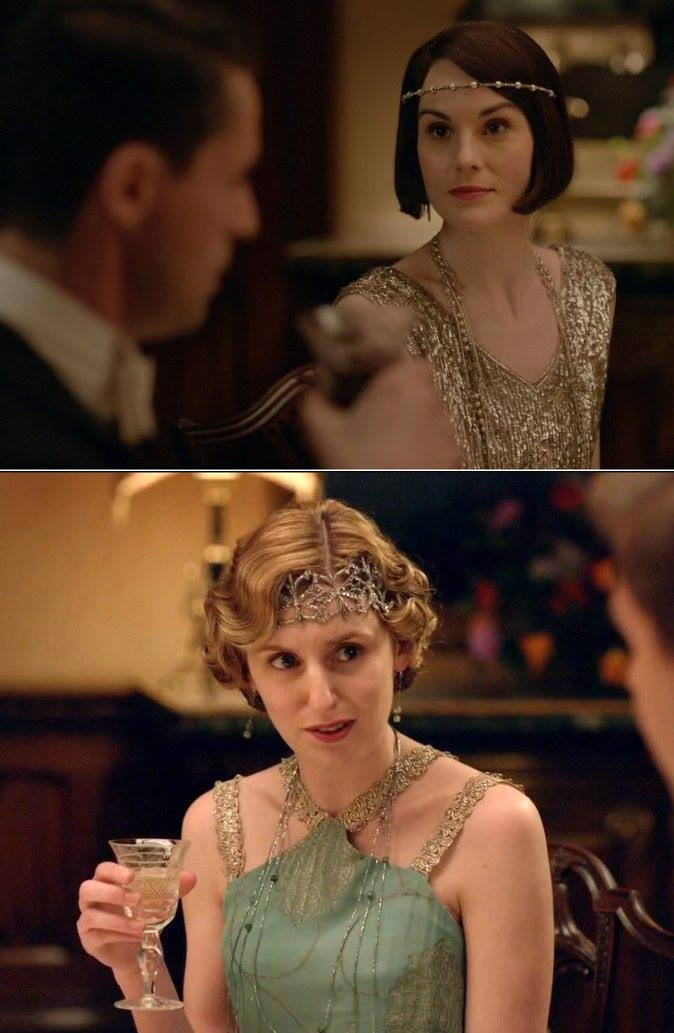 I've also  had a chance to watch Diana Vreeland: The Eye Has to Travel documentary finally and loved every minute of it. I had to pause a lot to look carefully at all the images, pure eye candy.
I am loving the lipstick and the
Read More
Check out Glowing skin is IN for the holidays
Read More
I have to admit that I really enjoyed watching British Vogue's Future of Fashion series with Alexa Chung. There are 6 videos in general, and the last one went live this week.
Videos are both fun and informative, there is a little bit of everything: from interviews with fashion students to successful designers and from looking back at the heritage of some brands to discussing the current and future trends.
Alexa and the guests of the videos talk body image, fashion buyer's job, trends forecasting, social media and many, many more.
This is exactly the kind of series, besides Downton Abbey, of course, you can enjoy on
Read More
Check out Scandinavian Beauty Brands to Try
Read More
Last time I've posted my list of  books to read  was back in 2013, so it is definitely time for an update. I do post about books I am reading on Twitter, Instagram and Pinterest thought, if you are interested.
Before we start, I just want to mention that I did a feature about the beauty books every girl (interested in the subject, obviously) should read.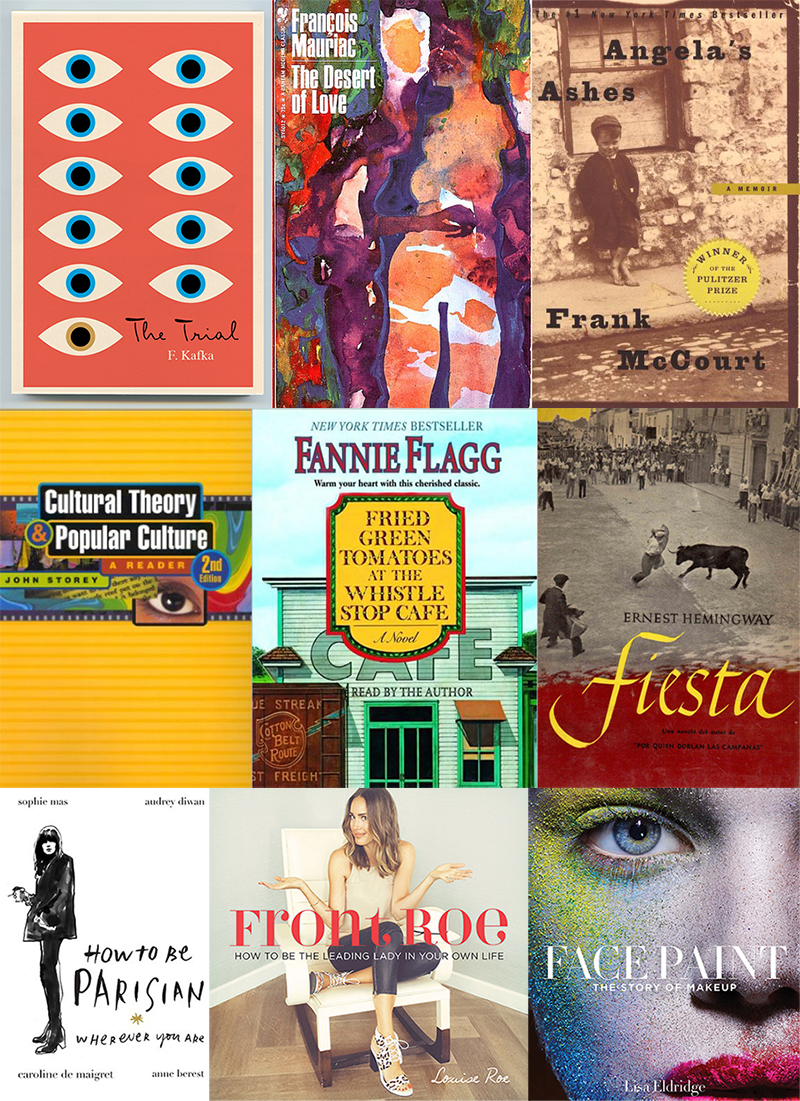 So here are nine books that I plan on reading in the near future. I already have them all, except the last one which is not out yet (but I have it on pre-order).
1. Franz Kafka The Trial.
Don't know how it happened but somehow I never read this book.
2. François Mauriac. The Desert Of Love.
Mauriac was a favourite author of my literature professor from university, and that is a very high recommendation for me. Had this book on my "to read" list for ages now.
3. Frank McCourt. Angela's Ashes.
I read
Read More