To celebrate  Easter Omorovicza kindly offered my readers  a 15% discount until the end of month with the code makeup4all.
You can browse the website here (this is not an affiliate link, but I do get pengo points, so if you feel like getting something, I'd appreciate if you could use the link above)
Omorovicza is a luxurious brand, and their products are absolutely fantastic. I have tried several, and here are my recommendations:
Omorovicza Gold Shimmer Oil (review and swatches)
The best beauty investment! I am extremely happy with this purchase. It is expensive but it totally worth the money, gives the skin a gorgeous glow and subtle shimmer, plus it is
Read More
I must have been living under a rock, or something… I can't believe that I've discovered the gorgeous Swedish Make-Up Artist Linda Hallberg only this week.
If you follow me on Twitter or Pinterest you have probably already noticed that.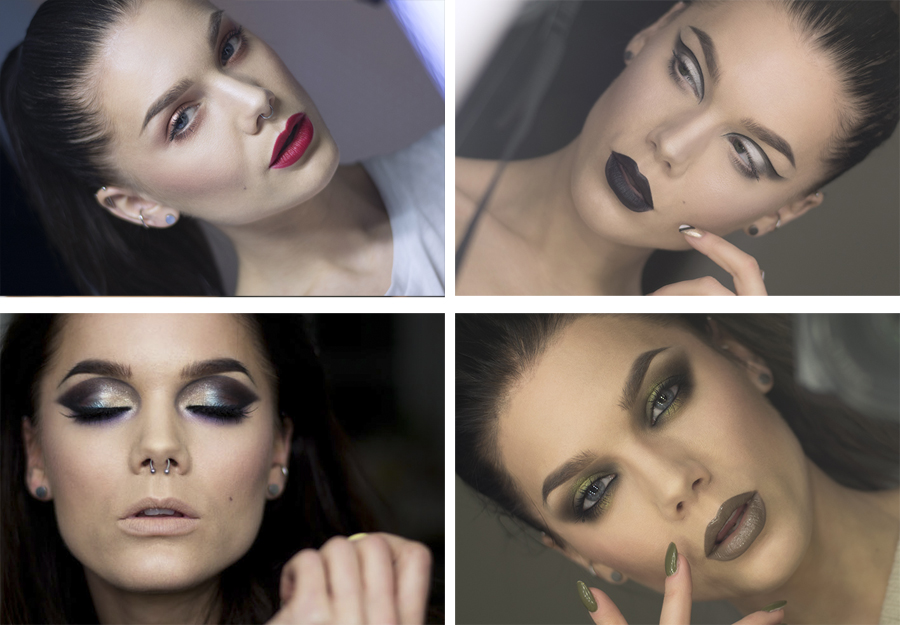 I may have even spend about an hour of working time browsing her website and looking at her wonderful makeup looks. Not to mention that Linda is a real beauty.
In fact, after browsing her looks, I have spent about 30 minutes on my makeup (in the evening before going out), thinking about all the details. She
Read More
Happy weekend, everyone!
I've managed to do a lot of things during Saturday and Sunday, and still have some stuff planned for the evening (like going to the cinema) .
The most important one is that I went out running yesterday, which you already know, if you follow me on Twitter, and it was amazing! By the way, I could have a professional career in sports, but after some time I've realized that it was not something I was ready to dedicate my whole life to. But I still love running, for me it's a great way to work out, and relax…
I have also managed to catch up with
Read More
What do you think Lisa Eldridge, Charlotte Tilbury, Diane Kendall and Tom Pecheux have in common? Well, besides being the World's Top Make-Up Artists? They all assisted the same person, a legend, I would say.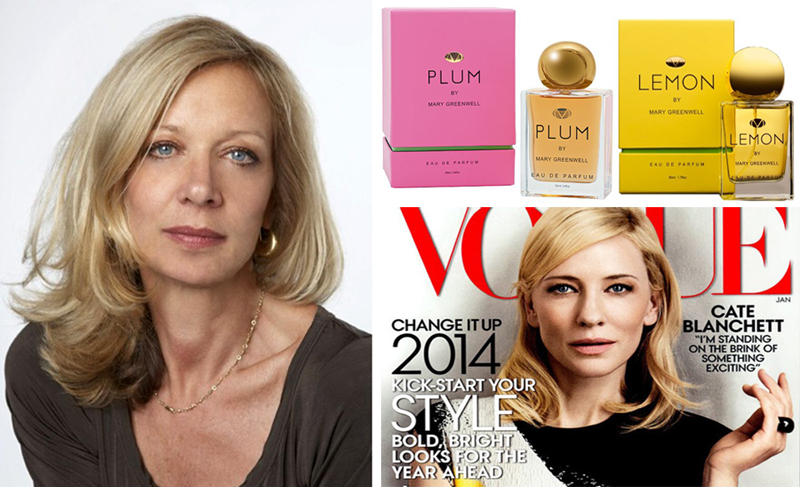 MUA to all the supermodels and Princess Diana? Favourite MUA of Cate Blancett, who always looks prefect?!  I could go on, and on about all the Mary Greenwell's accomplishments. But why don't you listen to her story told by herself.
This video is priceless, and you simply must watch it, not only if you like makeup, but also if
Read More
Today's feature is something a bit different. Since quite a few people told me that they'd like to see more personal posts from time to time, here is one. Don't worry, I'm definitely not going into very personal details, here is just a list of my "to do" things for April. Maybe it will inspire some of you, too.
This month ( March) I went through most of my clothes, re-organized them, decided which pieces I won't be wearing any more and want to donate etc. And also, my makeup, skincare, body- and haircare are  now so much better organized, although it's still far from what I'd like.
So here is my list of things that are not work or blog related:
1. Think of a new storage for my  jewellery. I do have quite a few things, and my current storage is "a plain mess". Do you have any ideas? I would really appreciate them!
2. I need to get some new shelves to store my books! And I have to  to get rid of some magazines, as it feels like they take most of my flat. I've been buying them for years, and almost never threw away. So, just imagine, how many I have. Some of my girlfriends already told me, they'd be happy to help. Yay!
3. As you can see, I am trying to
Read More