I already made  posts " How to Chose Best Sun Glasses" and "Summer Must Haves: My Glasses by Roksolana Bogutska"
Today I want to talk about hair care. Do you know how to take care of your hair in summer? Do you want you hair to look gorgeous?  Here are some useful  tips that will help you!
Remember to wear scarf hat or cap to protect your hair against the damaging effects of the sun.
If you are planning to stay long in the sun, use a protective sunscreen on your hair before stepping out.
Try using Sun Hair repair mask, after your hair is exposed to the harmful effects of the sun for a long duration.
Avoid using additional heat on your hair, meaning make the least use of Hair Dryers or Hair Curlers on your hair. If at all using it, remember to condition your hair before you do so.
Avoid taking hot showers or washing your hair in hot water, use warm or cool water instead, the heat can dry out and/or damage your hair and skin.
Avoid hair products with formaldehyde or alcohol in it which dry out hair, try to use natural products that are gentler on your hair.
Try using moisturizing shampoo during summer, rather than the normal shampoo that you use during other times, as they are much gentle on your hair.
Try washing your hair less often; shampooing your hair strips the moisture out of your hair.
Deep condition your hair after each shampoo wash.
Products with replenishing actions works better in summer.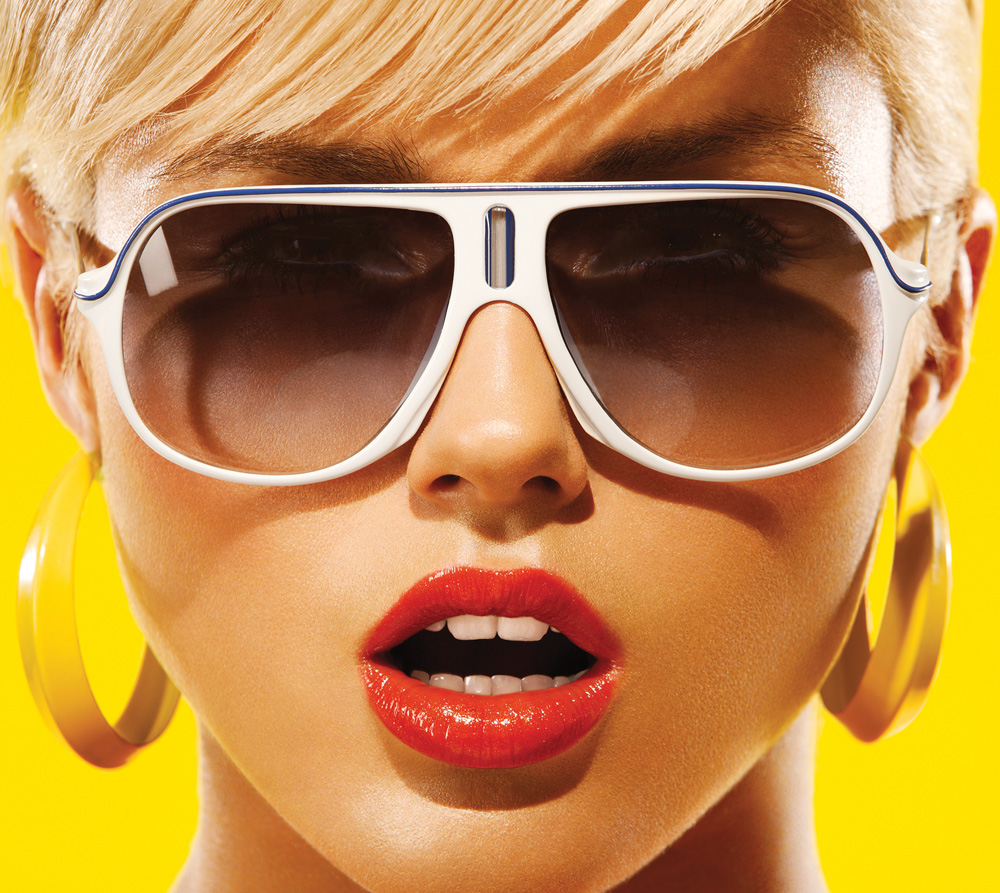 Easy Instruction
Step 1
Check labels to make sure the sunglasses provide 100 percent UVA and UVB protection.
Step 2
Look for sunglasses that filter out at least some blue light, which can damage the retina and lead to macular degeneration (vision loss from degeneration in parts of the eye). To make sure, try wearing them outside; a blue sky should appear gray with these on. Also ask about polarization, a type of filtering that helps reduce glare.
Step 3
Choose a lens color based on your preferences and comfort level. Gray doesn't affect color perception; orange-brown lenses are a good choice for those with macular degeneration, since they filter out UV and blue light rays for maximum retinal protection; green lenses distort color less than other shades, such as red or yellow.
Step 4
Opt for lightweight, plastic, shatterproof sunglasses if you're going to be wearing them when playing sports.
Step 5
Purchase sun goggles for total protection of your eyes. These cover a large area and include side shields. As an added bonus, they also fit over prescription glasses.
Sunglasses – Choose Sunglasses that Look Great and Protect Your Eyes