I am sorry about the lack of updates, life and work got in the way, once again. It's the end of the year, so things are a bit mental. It should be a lot better in January though..
But I saw this tag on Gio's Beautiful With Brains blog, and I thought that'd be a good one for a little update.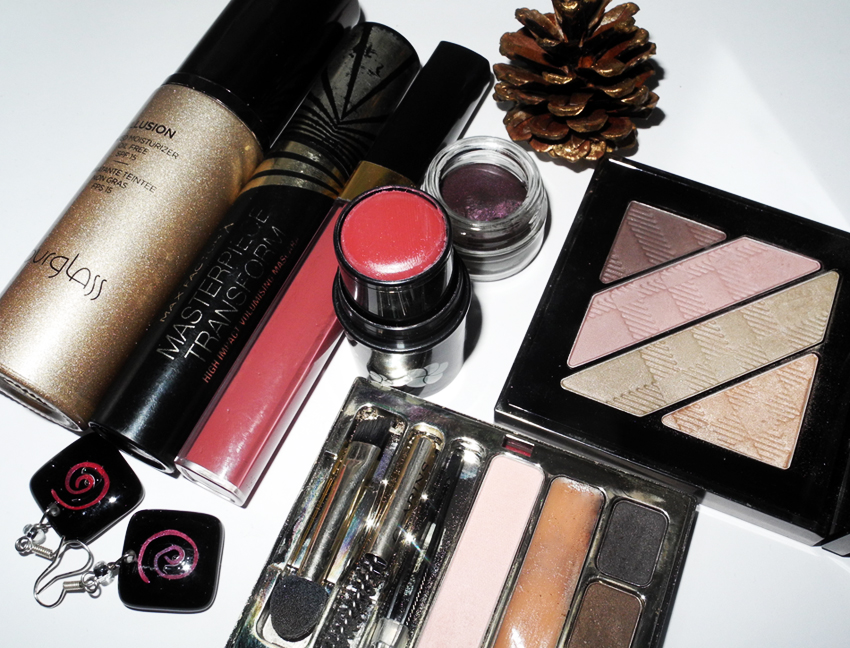 1. Which product do you still keep buying more of despite having plenty in your collection?
Red nail polish and pink baby pink lip glosses – those are my must haves, and I am always looking for a better option.
2. What is the one product that you can not live without?
I assume that we are talking about makeup, not beauty in general – so that'd be this brown eye pencil.
3. Favorite Makeup Brand?
It's a very hard question. Maybe BECCA?
4. How big is your makeup collection?
I'd like to think that my personal makeup collection is not that big. But since I also do makeup in my free time, as a hobby and as an extra income – I do own more than I
Read More
Just a heads up that Cult Beauty have an amazing gift with purchase, just in time to do your Christmas shopping.
If I only knew about it earlier… The funny thing that I have just ordered some products last week (Costes, REN and Oskia), so I feel a bit sad. But you can still take advantage of the offer! Just hurry up, as these goody bags (worth£175!)  fly off the shelves.
To qualify you just need to spend £100. And, trust me, with such an amazing selection of brands – that is very easy.
Moreover, I have some Black Friday codes for you, too:
Read More
I am sorry that there haven't been that many updates recently, as work and live got into the way. But I promise to post, as I usually do, when I get more free time.
And here is just a quick update from me, it's a photo from my Instagram actually.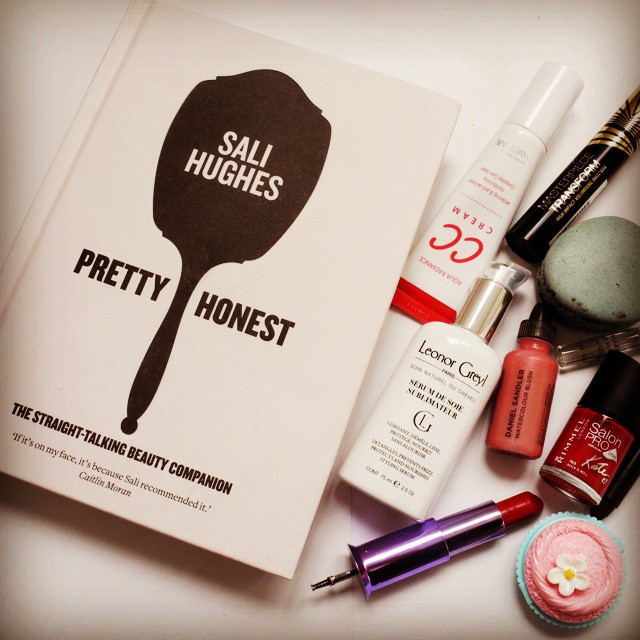 I am currently reading Sali Hughes' Pretty Honest  book which
Read More
If you have been following Makeup4all for some time now, you already know that  Liberty London Girl is a big inspiration for me!   In fact, here is a post from 2011.
I was hoping that one day Sasha will bring out a book. And she did! Of course, I had to buy it…
Her first book (why, yes, I am hoping for more in the future) is about cooking and tips on preparing delicious, but not complicated meals and serving them (think throwing parties!).
She basically covers all main topics, as you can see from the contents below.
This book is a total joy to have. I love Sasha's writing style, the photos are aesthetically pleasing, and you don't need to go to Mars to find the ingredients.
Below you can see some examples of the dishes
Read More
If you want to see what is inspiring me beauty-wise, you are welcome to follow me on Pinterest.
Here are two videos from from Dolce & Gabbana that I really loved this week. The first one is for their new skincare line which you can already purchase from Harrods, and the sedond - their AW15 campaign.
I love the glowing skin, the fresh and youthful makeup and effortless hair style.  Kate Bogucharskaia and Bianca Balti are my favourites, of course.
Besides that I also loved the new visuals for
Read More