If you want to see what is inspiring me beauty-wise, you are welcome to follow me on Pinterest.
Here are two videos from from Dolce & Gabbana that I really loved this week. The first one is for their new skincare line which you can already purchase from Harrods, and the sedond - their AW15 campaign.
I love the glowing skin, the fresh and youthful makeup and effortless hair style.  Kate Bogucharskaia and Bianca Balti are my favourites, of course.
Besides that I also loved the new visuals for
Read More
To celebrate  Easter Omorovicza kindly offered my readers  a 15% discount until the end of month with the code makeup4all.
You can browse the website here (this is not an affiliate link, but I do get pengo points, so if you feel like getting something, I'd appreciate if you could use the link above)
Omorovicza is a luxurious brand, and their products are absolutely fantastic. I have tried several, and here are my recommendations:
Omorovicza Gold Shimmer Oil (review and swatches)
The best beauty investment! I am extremely happy with this purchase. It is expensive but it totally worth the money, gives the skin a gorgeous glow and subtle shimmer, plus it is
Read More
I must have been living under a rock, or something… I can't believe that I've discovered the gorgeous Swedish Make-Up Artist Linda Hallberg only this week.
If you follow me on Twitter or Pinterest you have probably already noticed that.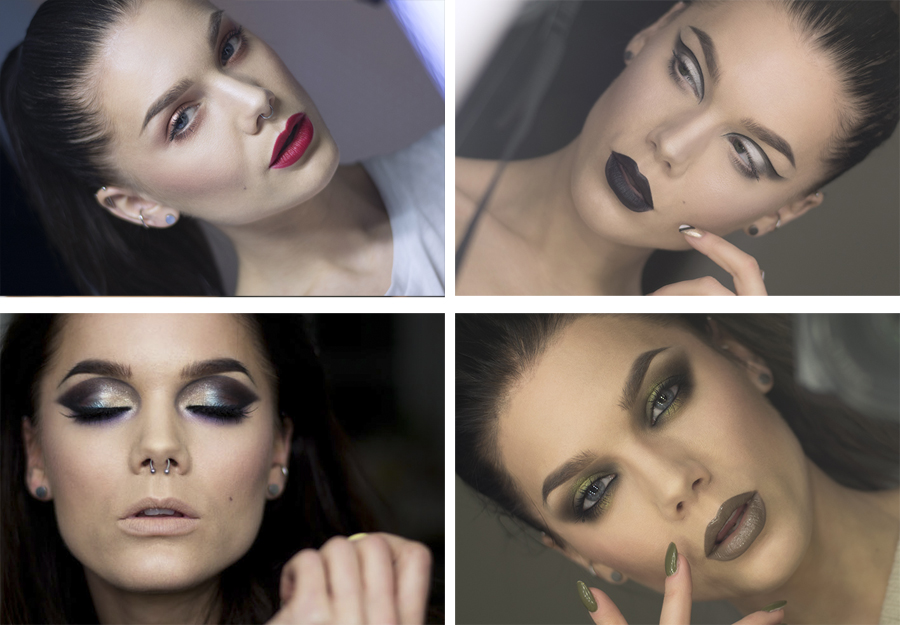 I may have even spend about an hour of working time browsing her website and looking at her wonderful makeup looks. Not to mention that Linda is a real beauty.
In fact, after browsing her looks, I have spent about 30 minutes on my makeup (in the evening before going out), thinking about all the details. She
Read More
What do you think Lisa Eldridge, Charlotte Tilbury, Diane Kendall and Tom Pecheux have in common? Well, besides being the World's Top Make-Up Artists? They all assisted the same person, a legend, I would say.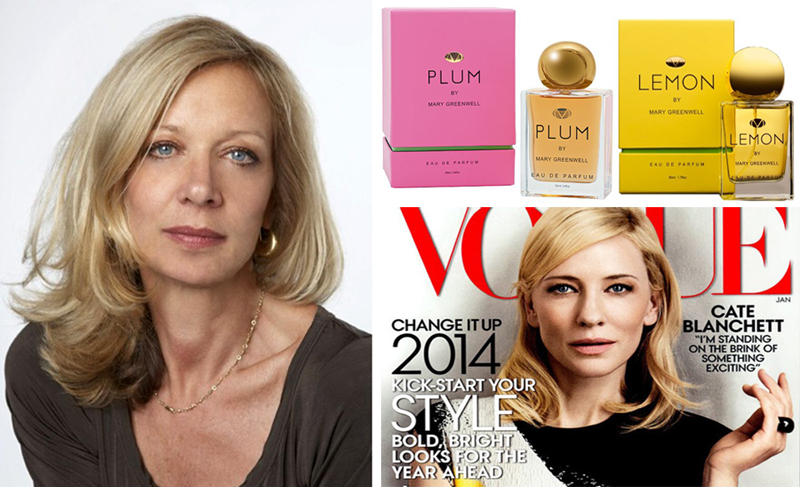 MUA to all the supermodels and Princess Diana? Favourite MUA of Cate Blancett, who always looks prefect?!  I could go on, and on about all the Mary Greenwell's accomplishments. But why don't you listen to her story told by herself.
This video is priceless, and you simply must watch it, not only if you like makeup, but also if
Read More
This is a sponsored post
Today I want to share about Fabagora, which is a destination for anyone who loves jewelry.
To introduce the website, I've decided to ask Kevin Hamilton, the owner and founder, some questions.
Makeup4all: " Could you please tell us more about Fabagora? What inspired you to start it?  Can you share your experience with us?"
Kevin: "The idea for the company came from me and my mother's desire to work together. We wanted to bring our experiences together for a long time and we found that online jewelry was such a perfect market for the two of us. I brought a lot of personal knowledge and experience in ecommerce, online marketing, technology and corporate ownership while she brings a lot of personal experience in accounting, fashion, and jewelry. Together we were able to launch Fabagora with some really amazing deals. We've had quite a bit of success and we're always looking for ways to improve! It's really been an incredible experience to bring such an amazing product to market with someone that I care so much about. It changes our perspective on business. We're not looking to take advantage of anyone. Our goal isn't about being as profitable as we can. We want everyone to enjoy our products! We've been blessed the past year to live comfortable while thoroughly enjoying what we do! We're so thankful for that opportunity."
Makeup4all: "What are the best seller items? What, in your opinion, is the reason for that?"
Kevin: "These products literally
Read More