My friend shared this quote recently, and I loved it so much, that I thought I'd share with you, too.
It is about red. Red, is truly the most beautiful and mesmerizing colour. My love for it is endless…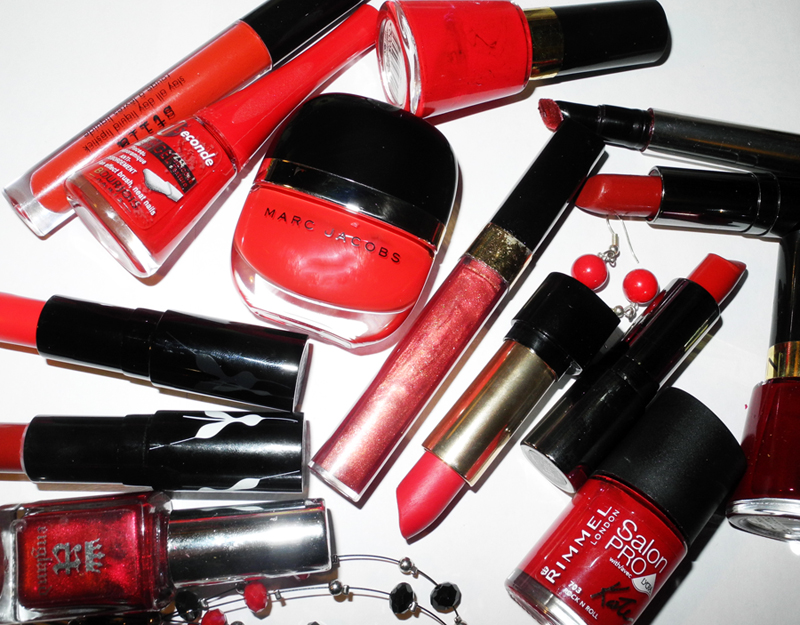 "The symbolism of red is made up of life, death, femininity, virility, violence, happiness, evil, saintliness, holiness, luxury, destitution, euphoria, and laughter. The murky red of brothels. The sumptuous red of theatres with their rich velvet curtains. The colour of the devil's robes and the cardinal's vestments. The red of idealists and madmen. The red of Fellini, Kurosawa, Picasso, and Caravaggio.
The
Read More
Kiss Elixir was one of my favourite products from Rouge Bunny Rouge,  so I am very excited to share that it is back!
It is a water-free lip balm that is enriched with sweet almond oil, argan oil, shea butter and aloe extract. It feels rich, soothing, hydrating and nourishing on the lips, without being greasy or tacky.  This is a life changer for dry chapped lips, I tell you. And, who doesn't want a "kiss elixir?".
When applied – it gives a beautiful sheen, but nothing over the top.
The products has a
Read More
It is almost the end of January, and I am still talking about my favourite beauty products of 2014…
This time it is all things body, hair and feet & hands. Here we go.
Body
Garnier Oil Beauty Oil-Infused Nourishing Scrub  (review)
This is such an amazing scrub for  dry skin, it is not harsh, not drying, leaves the skin smooth and ready for the moisturizer. Add a nice scent and affordable price – and you get a perfect product!
Neutrogena Norwegian Formula Nourishing Body Lotion With Nordic Berry (review)
I have so many body creams, lotions and balms with different price tags but this is among my favourites. The scent is divine, the texture is gorgeous, and it moisturizes even my very dry skin. I have used up several bottle of this, and need a new one again.
Hands and Feet
 Elemis Treat Your Feet Foot Cream (review)
This is
Read More
There are a lot of opinions about eye creams, and it is up to you whether or not you believe that it is effective. I personally started using one on a regular basis from my early twenties, maybe even when I was nineteen.
Having very dry skin, I can always see a difference, and I don't want my under eye area to look as if I am at least 15+ older than I actually am.
I have recently finished two of my favourite eye creams so decideded to get something new.
You could already see this photo on my Instagram
I am ready to pay for a good product, as long, as it is effective. But I do realize that not everyone can/wants to. This is why I have picked up three eye creams from Lumene, which is a (non-expensive) Finnish brand to
Read More
Since we are talking about contouring today, I thought I'd show the product that I use on myself…
I did a very detailed review of it, with the photos of it applied, too. You can read and see all the pictures here. And this is just a quick update on how much I love it.
I use
Read More