Since today we are talking about the new blushes for Spring 2014, it's a perfect time to review  the brand new Clarins Multi-Blush Cream Blushes.
These are available in four shades and I have two to show you -  02 Candy and 03 Grenadine (The other two shades are 01 Peach and 04 Rosewood).
They come in a signature Clarins packaging and look sleek and chic. Here is a close up of the shades.
The formula of these blushes, as promised, is light and  applies smoothly. As for the texture, it is not very creamy, definitely not oily or greasy, but I wouldn't call  it cream-to-powder, I'd say they have a velvety finish, so girls with normal and oily skin should like them ( the blushes), too.
Multi-Blush are pretty fool-proof, as you get a very subtle hint of colour, so it's hard to apply too much. Even if you
Read More
Read More
Remember my post about ArtDeco Cream Rouge For Cheeks and Lips? 
I did pick up one shade – 17 Creamy Mauve. They all were pretty actually but the mauve one was right up my street.
It comes in a beautiful and chic black compact with the packaging which  matches the shade of the blush.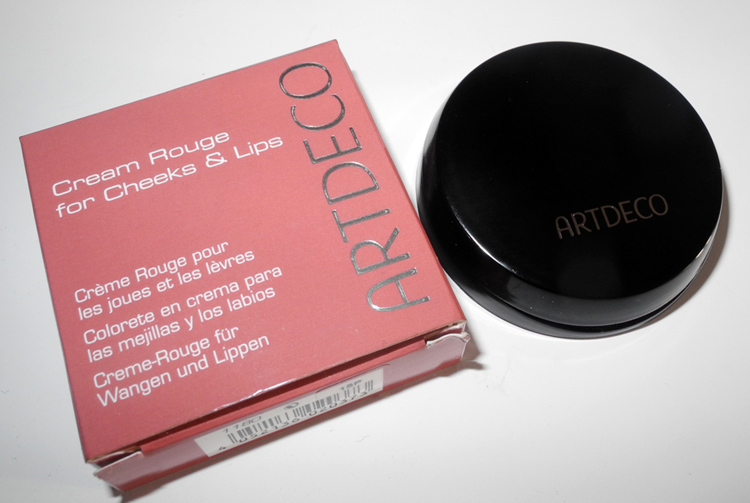 What about the formula and the texture?
The product  has a  sheer and dewy finish, and is easy to blend into the skin, and you get a beautiful and natural effect.  It gives a subtle wash of colour which can be build up for a more intense effect.
I like this modern kind of texture, since I am not exactly the biggest fan of cream-to-powder blushers on my dry skin. However, this may not be the best formula for oily skin. You can
Read More
When a beauty product gets a cult status and make-up artist & beauty lovers rave about it – it's a sign that one has to get that product, too.
You all know by now that I love my cream/liquid/stain/gel blushers ( is my latest wish list) and I don't even remember when was the last time I've bought a powder blush. About two years ago, I think (It was Sleek, LE)?! But I just had to get Tarte's Amazonian Clay Blush ($26).
It was very easy to choose a shade, as I knew straight away that I wanted Blushing Bride, which is described as plummy rose.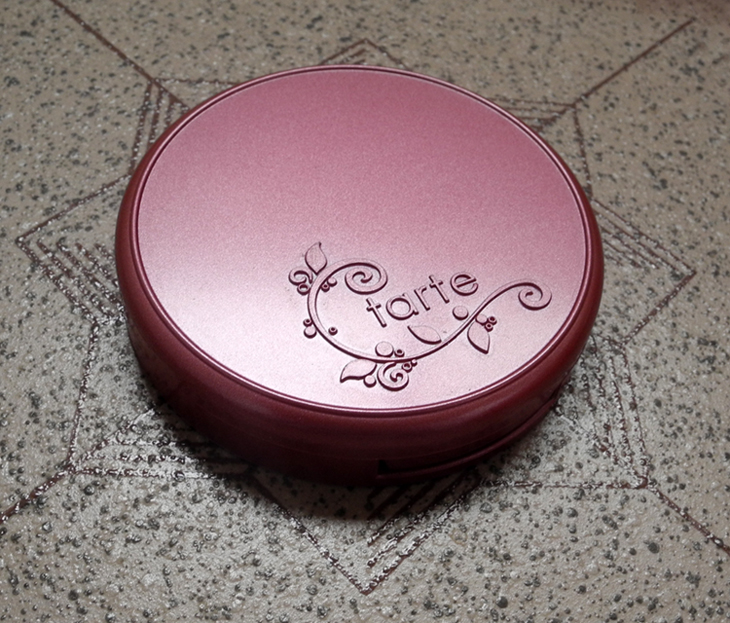 I love the fact that the packaging is the same shade, as the blush itself, very useful, especially when you have a lot of blushes from the same line.
And here is a close up of my beauty. As you can see it's a pretty plummy shade with golden shimmer. Luckily, the shimmer is delicate and you don't get it all over the face.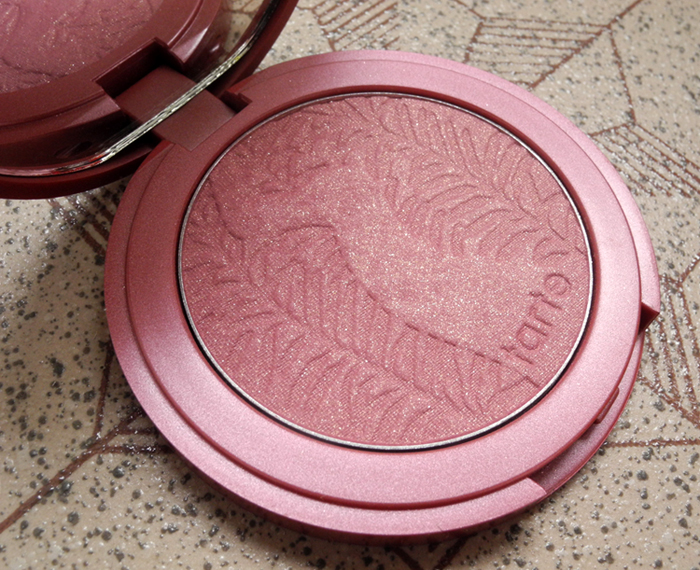 So what is my impression?
I am actually
Read More
Rouge Bunny Rouge is one of my favourite brands and blusher is  among my favourite makeup products. So I thought why not doing a feature about the brand's blushers, especially considering that I have all three types they offer: powder, cream and liquid.
 Original Skin Blush For Love of Roses in Florita
This is probably my favourite powder blusher, both in terms of colour and formula. It instantly freshens up the face, blends nicely and looks natural. I also adore the flower pattern! For a detailed review click here.
Blush Wand Cheeks in Bloom in Rubens
This one has a very light texture, takes seconds to
Read More