Hourglass Ambient Lighting Bronzer for Summer 2015
After a huge success of Ambient Lighting Powders Hourglass brought out Blushes which were also a big hit. So it was just a matter of time until we'd see bronzers.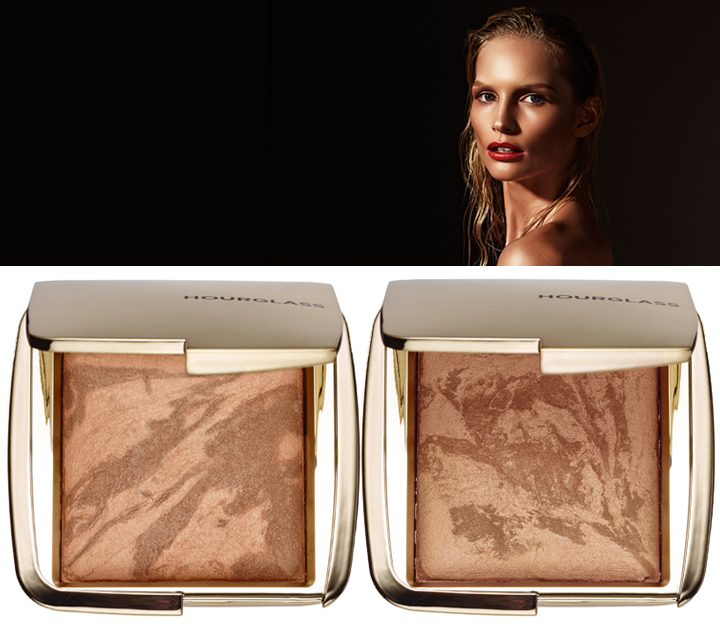 And, yes, the brand released two shades for summer! They are Luminous Bronze Light and Radiant Bronze Light. According to Hourglass these give an illuminating, natural looking sun-kissed effect and radiant finish. The bronzers are supposed to  transform the look of the skin by "manipulating and refracting light".
You can already buy them for $50 each from Sephora. And later on from: