This season Laura Mercier brings out a collection inspired by hot summer in Ibiza with beautiful coral lip shades, metallic gel eye shadows and gorgeous skin illuminators.
Let's take a look…
Lips:
Crème Smooth Lip Color, $27
Paint Wash Liquid Lip, $28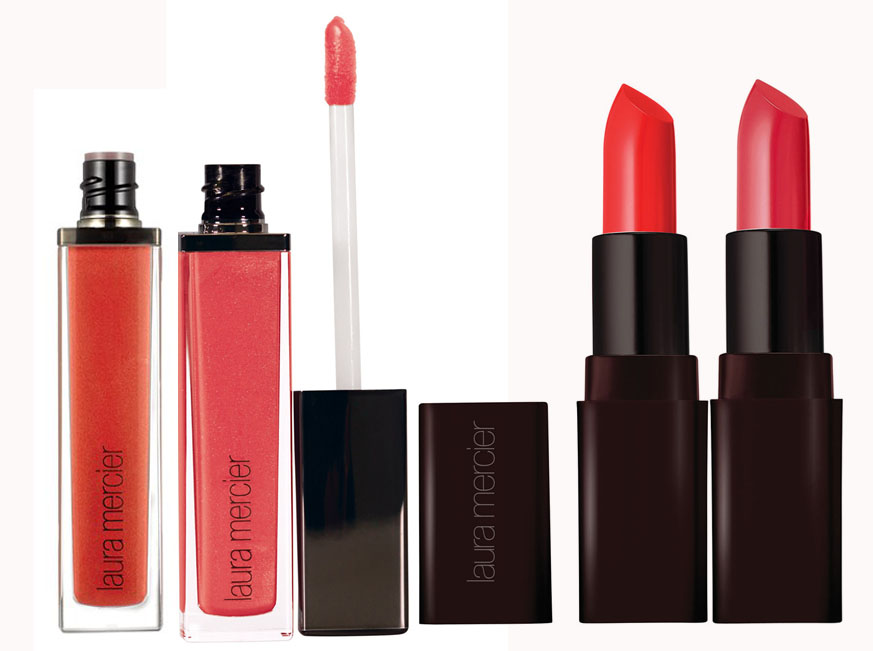 Eyes
Eye Glacé, $28. Glossy gel with
Read More
In the era of social media we are very lucky to learn the best tips and tricks from Pro MUAs directly. We can follow them on Twitter and Instagram, watch their videos and interact in general.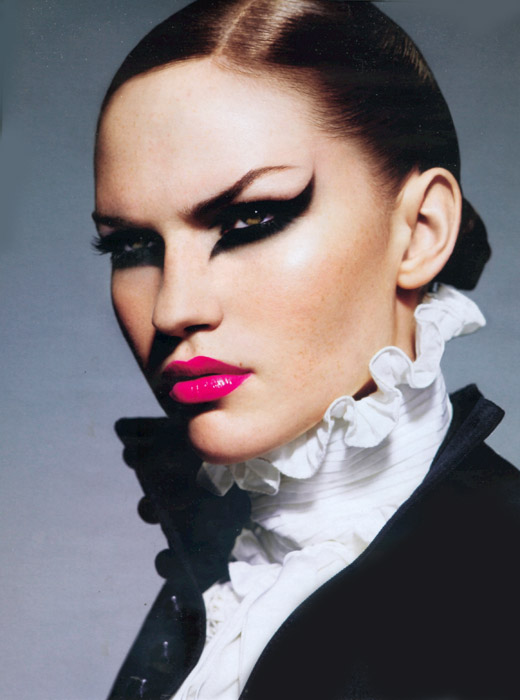 Makeup by Val Garland
I am always fascinated not only by their work but also with their stories and personalities. In my opinion,  it is important to learn as much as possible from different people and try different things to find your own style eventually.
Here are two videos that
Read More
Happy weekend, everyone. I thought today I'd post more personal updates, since a lot of readers  are often asking for those, and I love reading such kind of posts from the people I follow.
The Non-Blonde is one of my all time favourite beauty blogs, this is the destination for all the perfume lovers and those who appreciate a detailed in-depth review, and occasional photo of a cat. Recently Gaia posted about her current favourites, and I loved reading her answers. I thought I'd answer all those "questions" here myself.
Book
I am currently reading three books: Eat. Nourish. Glow by Amelia Freer (as mentioned here); Half Wild by Sally Green which is the second book from The Half Bad trilogy  which I am a huge fan of  and a book about mythology.
Music
I have been listening to one of my favourite bands – Eluveitie a lot lately. I am a huge fan of Spirit and Slania albums. But am not sure how I feel about their latest ones.  As I type this I am listening to Helvetios. A little disclaimer: this is metal with Celtic influence – so don't search it up, unless that is the kind of music you like.
TV
Game of Thrones, Vikings, Rome and Mad Men. I mean – I wish I had time to watch it all. But sloooowly I am getting there.
Perfume
I have been
Read More
This Bite Beauty Watercolor Lip Gloss Library is probably the coolest lip gloss set I saw in a while.  I am a sucker for original sheer lip shades, like blue and lilac here.
The packaging alone is very artistic and chic. And 12 lip glosses would be more than enough, I imagine you could also mix the shades to get a new one. We are talking art here
As for the glosses – according to Bite, these are packed with antioxidants, nutrients, fruit extracts, and seed oils.  The shades are:
Read More
Here is the first part of my Spring Guide, which is beauty related. But I've decided to write a fashion/style related one, as well, as I am in the middle of re-organizing my wardrobe completely. So, hopefully, some of you will find it helpful and will do the same.
1. Get Inspired.
Start a Fashion & Style board on Pinterest and save there all the looks you like.  It will make you see/realize what you prefer, and will also help you shop smarter. Here is my board, if you want to take a look/follow me.
2.  Educate Yourself
There are so many options out there, so it is easy to get confused and overwhelmed, this is when stylists and people who work in fashion can be a great help. Get yourself some books to find out their tips and tricks.  I personally plan on getting Louise Row's Front Roe. I have been stalking her on Instagram, and her style is always on point.
3. Spring Cleaning
Get rid of all the things you don't need, and be honest and brutal about it. Most likely, if you did not wear it in a year (or 5
), most likely – you won't.  I've discussed this with
Read More