Check out Beauty Books Every Girl Needs
A lot of people are often asking me about the beauty books I'd recommend, here is a feature I did for Mode with my picks.
Read More
Several weeks ago I discovered 100 years of beauty videos and got hooked. These are absolutely brilliant. They show how the [beauty] looks were transformed during hundred years in different countries: from Korea and India to Mexico and Iran.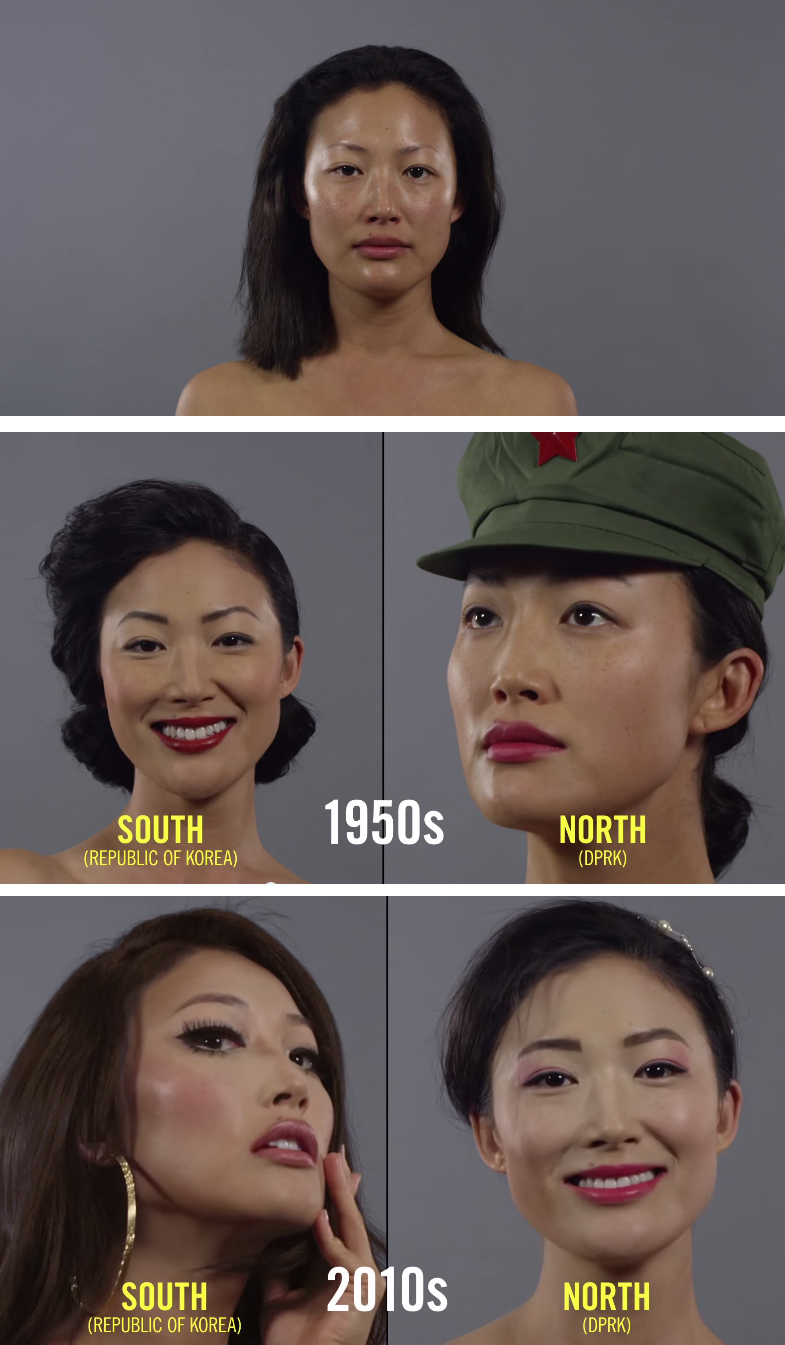 These videos actually show why I personally love makeup, for me it is all about changing the way you look according to the way you want to look that day/moment. I like how beauty helps with self-expression, and you can match it to your personality and taste, so to speak. Because one day you want a red lip and false lashes, and the other day it is all about the natural "no makeup" look – so why not experimenting?!
Isn't it amazing how the same girl looks so different with just changing her hairstyle and colours she puts on her face?
Here is a playlist for
Read More
After a huge success of the face tanning concentrate – Clarins released a body version, Radiance Plus Golden Glow Booster, which is taking the beauty world by storm.
And why is it so popular?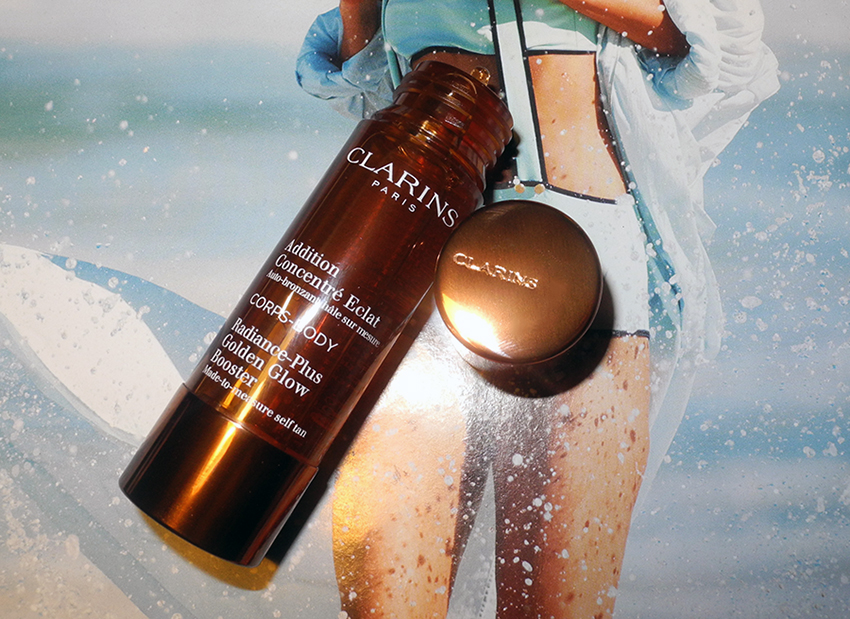 It comes in a nice sleek brown bottle and a has a very useful  dispenser which allows you to get out the tiniest amount of the booster without any product waste.
So how does it work?  You just mix several drops of this with
Read More
Remember the preview of Chanel's and Dior's blush sticks? The ones from Chanel are already out as a part of thier Les Beiges collection which is all about the healthy glowing radiant natural-looking skin with Gisele on the promo images.
So the products that will help you creating the look are:
LES BEIGES HEALTHY GLOW SHEER COLOUR STICK, $45
"Creamy formula blends seamlessly with skin to enhance, brighten and contour. Healthy-glow shades help sculpt cheekbones or refresh the complexion with a vibrant, velvet finish." Available in 20, 21 and 22, as shown below.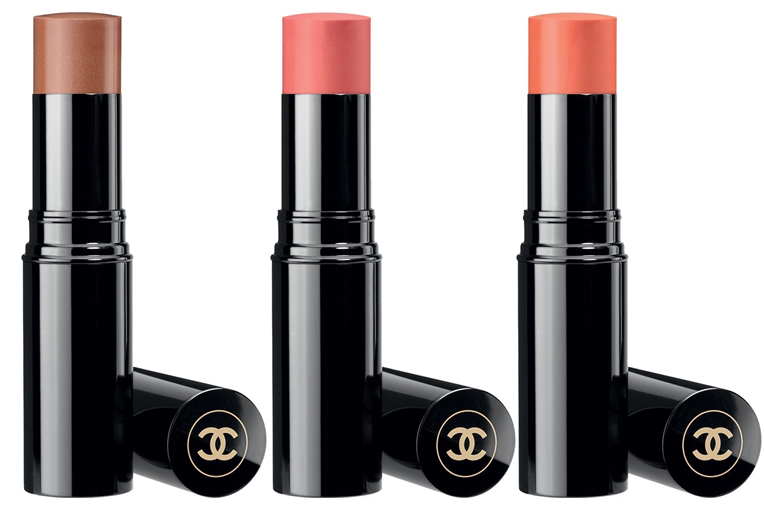 LES BEIGES HEALTHY GLOW MULTI-COLOUR BROAD SPECTRUM SPF 15 SUNSCREEN, $65
"Lightweight, multi-colour powder offers a palette of effortless effects. Acts as a highlighter, sculpting powder, bronzer and blush — all with a sheer, natural finish and broad-spectrum sun protection." Comes in 01 Mariniere and 02 Mariniere.
There is also the cutest Retractable Kabuki Brush, $70

As for lip products, there are two shades of LÈVRES SCINTILLANTES GLOSSIMER $30 in
Read More
Being a huge fan of high-quality natural aromatherapy bath oils, and rating NEOM highly (read my candle review)  – I definitely need NEOM Six Blissful Nights Bath & Shower Oil  set in my life. Especially during this stressful period in life…
There are six oils:
2 x Real Luxury Bath Oil (5ml)
2 x Time to Unwind Bath Oil (5ml)
2 x Tranquillity Bath Oil (5ml)
Real Luxury: Lavender, jasmine and Brazilian rosewood
Time To Unwind: Bluebell, guaiacwood and rose
Read More