Is it me or Chanel collections are getting hotter and hotter? Their Autumnal release was one of the best among other seasonal collections. But their Christmas 2015 makeup collection  Rouge Noir Absolument is just out-of-this-world-gorgeous!
Look at those dark berry shades! It doesn't get better than this.
The thing is that I am already wearing a dark lipstick (Clarins Royal Plum) and dark nail polish, otherwise, I'd feel the urge to do so…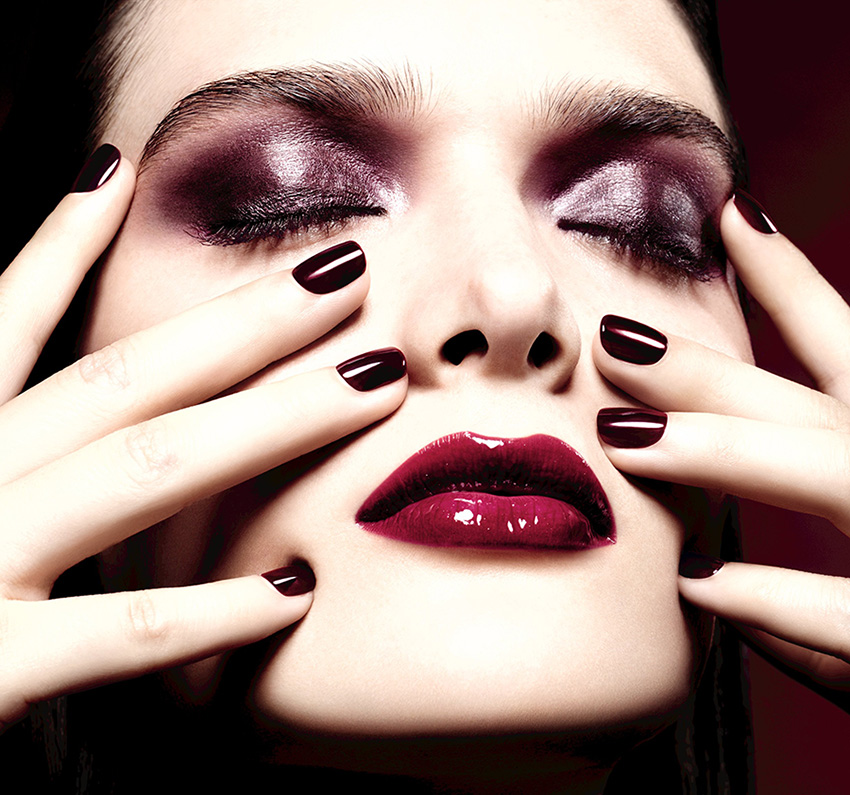 My personal favourite products from the collection have to be: Rouge Allure in Rouge Noir (black red),  Le Vernis in Rouge Allure (black red) and Illusion D'Ombre in Rouge Noir (shimmering black red). Can I have all three products, please? And maybe the Rouge Noir eye pencil and a blush, too?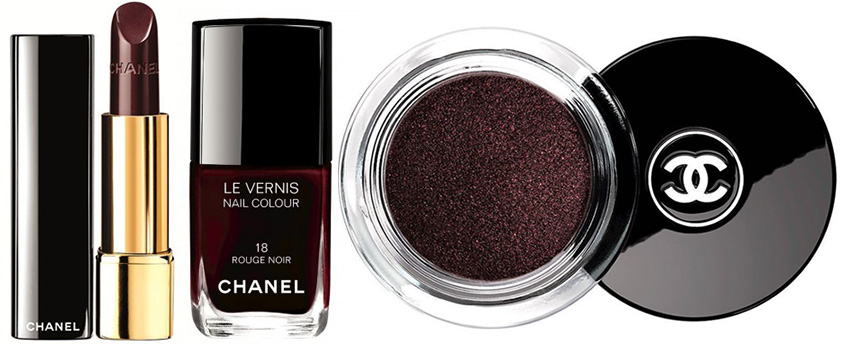 What else is in this collection?
Read More
Check out Luxury Hair Care Brands Worth Spending Your Money On
Read More
I have mentioned BECCA's highlighter palette only yesterday (in the post about Hourglass palette for Christmas), and today I saw on Twitter that it is already available at Ulta for $39.50.
So, what is a part of the Afterglow Palette?
Read More
I personally can't think of a more amazing beauty gift than a fragrance samples set. In fact, I did get them in the past for friends and family and am still to meet a person who wouldn't like it.
This is why I am very happy to share about the new Rouge Bunny Rouge Discovery Coffret which is a sample set of the brand's classic  Eaux de Parfum from the Fragrant Confections and Provenance Tales collections.
There are seven perfumes  (2ml / 0.07 fl oz) which come in spray vials. And they are: 
Read More
Great news! Hourglass Ambient Lighting Edit for Christmas 2015 is already available form Sephora and Nordstrom for $80. And it is everything you'd want in a palette, the already cult powders, blushes and a bronzer. It comes in a signature luxurious Hourglass compact, too.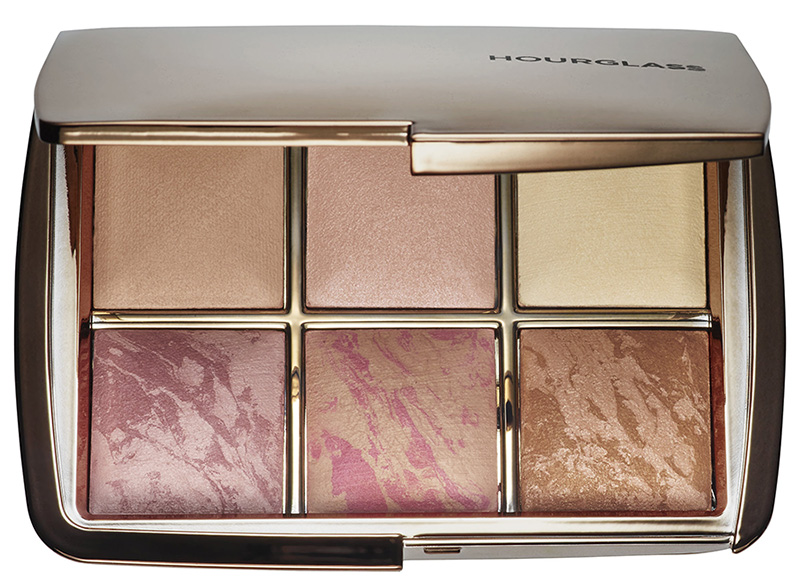 Palette includes 6 shades:
Read More