My hair removal of choice is waxing (maybe I should write a post about it, as quite a few people asked me to). But the downsides of such method are ingrown hairs and bumps which are not sexy, at all.
But there is a solution for that! And that is Tend Skin. What it is? Long story short – this is basically a liquid which contains aspirin and has an anti-inflammatory and calming effect. As the result, there are no more red irritated bumps and pesky ingrown hairs.
Does it work?
Read More
I have already posted about the new Dior's eye shadow quints  which will be a part of the brand's Autumn makeup collection. But what other shades of the eye shadows will be available, and what other makeup products are a part of the new collection?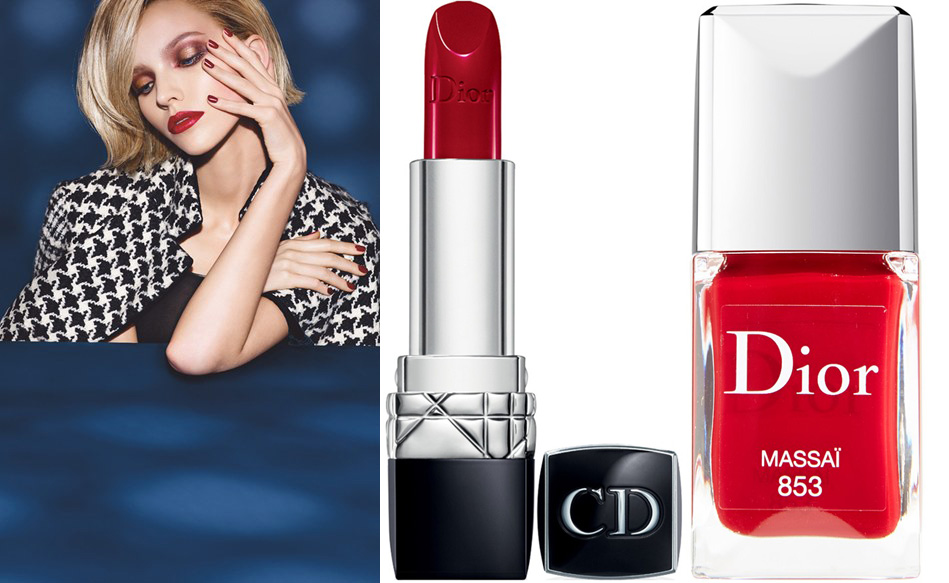 There will be five nail polishes and five lipsticks.  Four of each have a corresponding name. My personal favourite has to be  Vernis Gel Shine & Long Wear Nail Lacquer in 853 Massai and Rouge Dior Lipstick  in  Massai 869.
As for other shades, they are:
Tutu 254 and Tutu 354; Bar 317 and Bar 902; Pied-de Poule-977 and Pied-de Poule 206;  Carre D'Or 135 and Carre Bleu 796, with lipstick names coming first.
These are sold separately actually and you can buy the nail polishes here, here or here (£18.50/$25). And lipsticks here, here or here (£26/$35).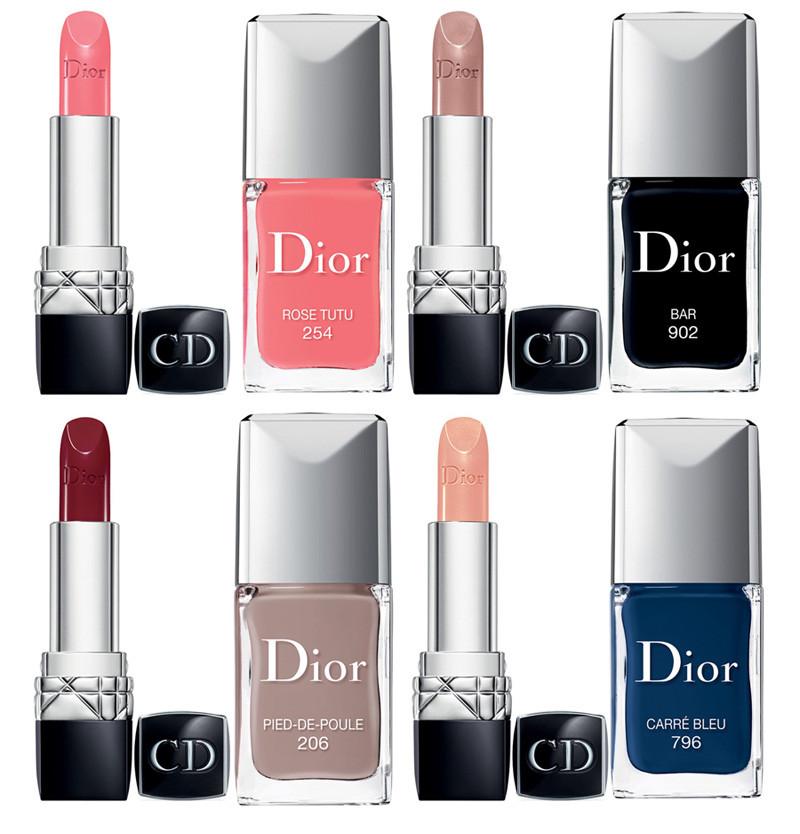 And what about the eye shadows?  The re are six more 5 Couleurs eyeshadows, and they all look gorgeous:
 Montaigne, Versailles, Cuir Cannage
 Candy Choc, Femme-Fleur, Jardin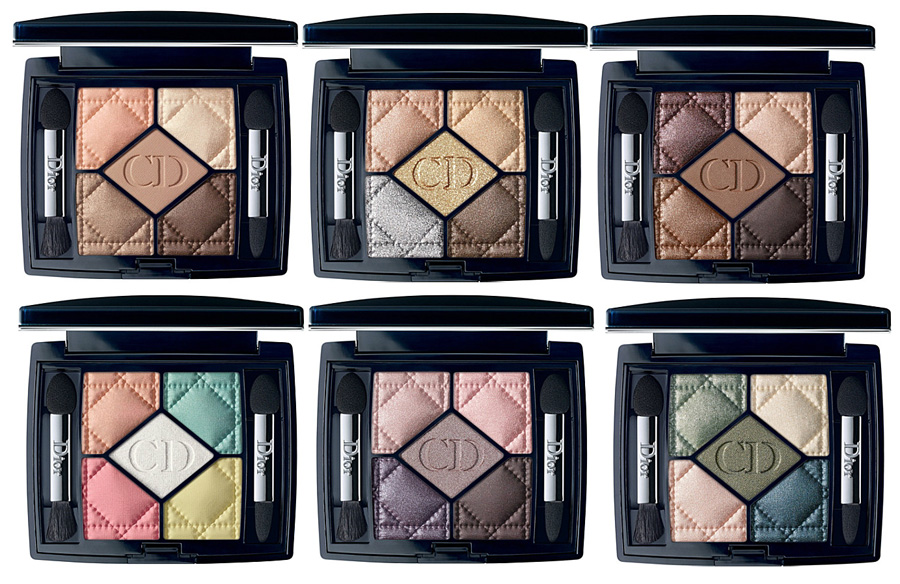 I love the look of Montaigne, Cuir Cannage and Femme-Fleur.
You can buy them from Selfridges for £42 each.
Read More
In the past I did the features about 5 Pink-ish and 5 Red-ish blushers but what about coral/orange/peach shades?
Summer is like the best season to pick up 5 colours coral/orange shades, right? So here we go…
YSL 4 Audacious Orange  (review and swatches)
It is my personal favourite true orange. It is like a sunshine in a jar, instantly brightens the face and I love the fact that you it doesn't have reddish/pinkish undertones, it is a true orange. The texture is cream-to-powder and blends nicely into the skin. Plus this also wins for the most luxurious packaging.
Buy it from Selfridges or SaksFifthAvenue.
Jouer Petal (review and swatches)
I have to admit that I did not like this cheeks and lips tint that much at first, but now I do. Although it is described as soft rose pink on the official website, I still decided to include it in this selection. Maybe because it's like a soft peachy pink to me. The texture is sheer and  not heavy.
Available from Cult Beauty.
BECCA Beach Tint in Grapefruit (review and swatches)
If you
Read More
Here is a quick update about some brand new luxury makeup products that caught my attention.
GIVENCHY Les Mini Prismes
A mini compact Givenchy case just looks adorable! Inside you get  The Le Prisme Yeux Quator in Purple Show 71,  Le Prisme Visage Mat in Beige Mousseline 84, Le Prisme Blush quad in Vintage Pink 22. There is also a mirror, mini powder brush, and eye shadow.
You can buy it from Sephora for $39
LANCOME Golden Riviera limited edition star bronzer
How gorgeous is this Lancome's bronzer?  Only
Read More
If you want to see what is inspiring me beauty-wise, you are welcome to follow me on Pinterest.
Here are two videos from from Dolce & Gabbana that I really loved this week. The first one is for their new skincare line which you can already purchase from Harrods, and the sedond - their AW15 campaign.
I love the glowing skin, the fresh and youthful makeup and effortless hair style.  Kate Bogucharskaia and Bianca Balti are my favourites, of course.
Besides that I also loved the new visuals for
Read More