Regular readers know that BECCA is one of my favourite beauty brands ever, their releases are always spot on! Here is a preview of the brands newest offerings.
Ombre Rouge Eye Palette, $40
Five matte eye shadows with warm and cool undertones, infused with green coffee oil, can be used wet or dry.
Ultimate Full Lash Perfecting Mascara, $25
"A mascara with double the brush for twice the lash volume." The dual-bristle brush and the formula of the mascara give your lashes length and volume.
Luminous Body Perfecting Mousse, $34
Now, this is a genius product. According to BECCA, it is a skin perfector that "conceals imperfections and seamlessly evens skintone with subtle radiance and true bronze color."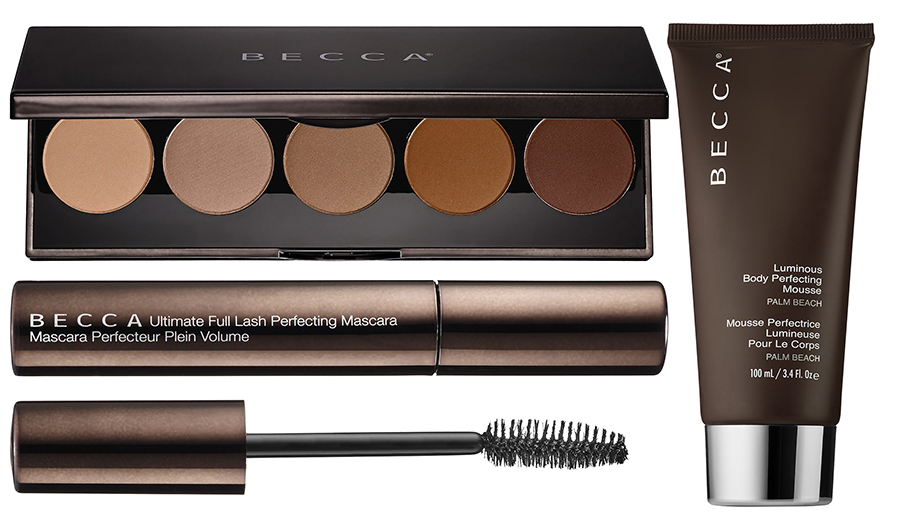 Shadow & Light Brow Contour Mousse, $25
Read More
It seems like I did not write about red in quite some time… This is why today I want to share about my  top 3 red nail polishes. I love red nail polish so much that it is even my Twitter's header photo.
So what nail polishes are we talking about?
Marc Jacobs Nail Enamored Hi-Shine Nail Lacquer in Lola (swatch)
This is probably my all time favourite red! It is a hot tomato red which is opaque with only one layer, it is glossy and shiny and last pretty well on my nails. Whenever I am in doubt about my manicure shade – I go for this one. And how gorgeous is that bottle?
Revlon Nail Polish in Revlon Red (swatch)
It is a
Read More
Illamasqua just launched their newest makeup collection with some great basic products, like eye and lip pencils, nude lipstick and blush; and a trendy contouring palette.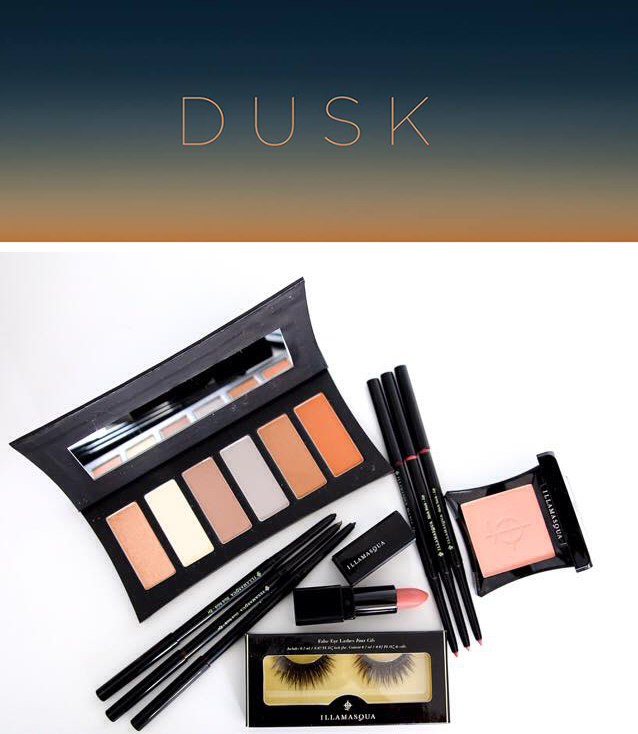 The photo above is from the brand's Facebook page.
The products are:
Sculpting Palette (Contouring and Highlighting Palette), £44
It includes six  versatile powder shades. Here are the tips on the best way to use it: " Using the Contour Brush, apply Cirrus to the highest points of the face to subtlety highlight features. With the same brush, gently create an under-shadow by applying Nimbus to the hollow of the cheek and down the sides of the nose. Follow by blending Heroine (light to medium skin-tones) or Create (medium to deep skin-tones) over the under-shadow created with Nimbus for a more realistic finish. Achieve a cooler tone to your contour by mixing in Nimbus; or create a warmer effect by mixing in Steal. Illuminate your highlighted areas by layering Rush down the bridge of the nose, and above the cheek bones, blending towards the hair line."
False Eye Lashes in Quiver, £15
Read More
I had a relatively long hair and my natural colour for years (here is a photo). And… a) I have a lot of hair but it is thin and doesn't look that good b)I had the same, more or less, length for years and years; plus I did not colour it so I got very bored, as I used to change my hair style all the time in the past.
This is why back in February I've asked to chop off all the thin and damaged hair, so I ended up with a shoulder length hair style.  It was a big change but once I was over a slight shock, I knew that I was ready for more experiments. This is why last week, I changed my hair style completely, and I even had it coloured  for the first time in years.  
It is nothing too dramatic, just a darker shade of cool toned brown which is still not as cool (toned), as I wanted it to be. My natural colour is  really cool toned, and I hate anything warm/reddish on myself. But  I find that it is even harder to get a spot-on dark hair than blonde (I was blonde for several years).
After hours of
Read More
Regular readers may know my obsession with Neutrogena's  body lotion with Nordic Berry but this time I've decided to get a  Deep Moisture one. And it is a favourite of a lot of people with very dry skin.
And, as someone with extremely dry skin, I can confirm that it is amazing! One of the best affordable body lotions you can get. It  definitely moisturizes and nourishes the skin, without leaving a greasy residue.  I find that the only body cream in the same price range I like as much, as this one is the red one (as I call it) by Garnier which I have used several bottles of.
Neutrogena lotion has
Read More