Regular readers will know my obsession with hand creams, here is actually a post about my top 5 from last year, and I  should probably write an updated version at some point.
Photo from my Instagram, you can follow me here
I am a huge believer in a hand cream, and I always have one in my handbag, always. It is a necessity in colder months to protect the skin, to moisturise and nourish it. Also, we all know – the way your hands look can give away your age. And I personally can't stand dried out skin. Applying hand cream is a pure relaxing little luxury, especially when
Read More
Here is a preview of some new cream eye shadows that are out for Christmas. You can actually browse some other ones out  for Christmas here.
The products in question are:
Shiseido Shimmering Cream Eye Colour, £22 from here.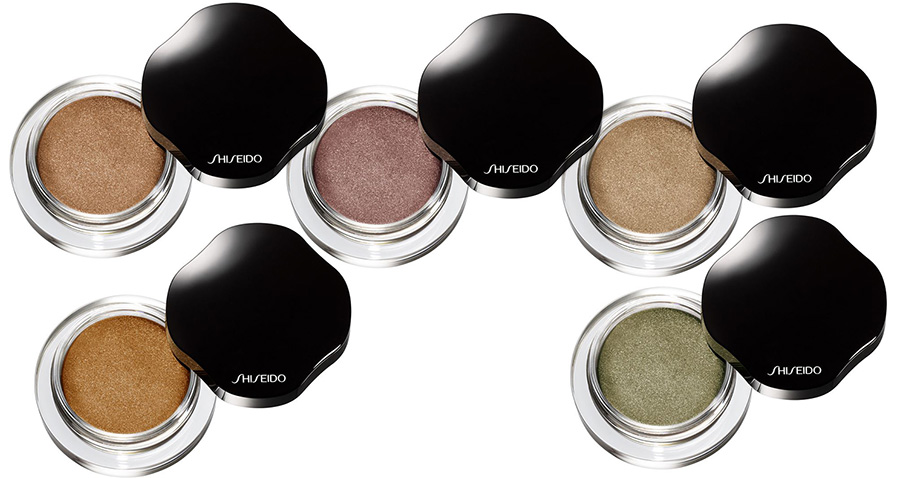 They are described as those that have "lasting brilliance and luxurious shine".There are five new neutral shades, such as champagne, bronze and moss: BR 731, VI730, BE728,  BR 329, GR732
Dolce & Gabbana The Essence Of Holidays Perfect Mono Cream Eye Colour, £25 from here.
Read More
Considering that Aromatherapy Associates Soothing Cleansing Balm is one of  the best cleansers I have ever used, it is surprising that I have not written about it earlier.
This cleanser has a lovely formula that works great for an evening facial massage, it is not greasy or tacky, just a nice balmy texture. The product doesn't have a strong overpowering scent, it smells of camomile to me.
I personally take off my makeup with a micellar water first, and then use this lush cleanser, as I'd rather massage my skin with it, instead of taking off my mascara (which you can obviously do, if you want to).
It works great for
Read More
Check out Glowing skin is IN for the holidays
Read More
Here is a quick overview of some more affordable beauty brands, such as ArtDeco, Kiko and Pupa, and their Christmas releases.
ArtDeco Artcic Beauty is all kinds of cool with Arctic Beauty Dust, Shimmer Cream, Sparkling Lash Drops and all those frosty nail polishes, lip and nail products. According to the brand this collection is all about  the "glittering icebergs, iridescent polar lights, delicate ice crystals and sparkling snow fields", and it is beautiful.
As for Pupa's Stay Gold – it is a classic Christmas release with gold and
Read More