Besides the new foundation, Tom Ford launched an amazing seasonal collection! Let's take a look. Not only you get a vampy purple nail polish, but also nude lipsticks and eye shadows, plus two stunning contouring palettes.
Nail Lacquer £26/$32
Contouring Cheek Color Duo £56/$77
Lip Color £37/$50
Read More
Burberry is one of those shows that I get excited about, I always want to see what kind of look Wendy Rowe (go and read her website, it's awesome) would create to accompany the beautiful clothes.
And the AW look really caught my attention because of the gorgeous nudish purple/pink shades on the eyes and a chic autumnal purple on the nails.
So what products were used?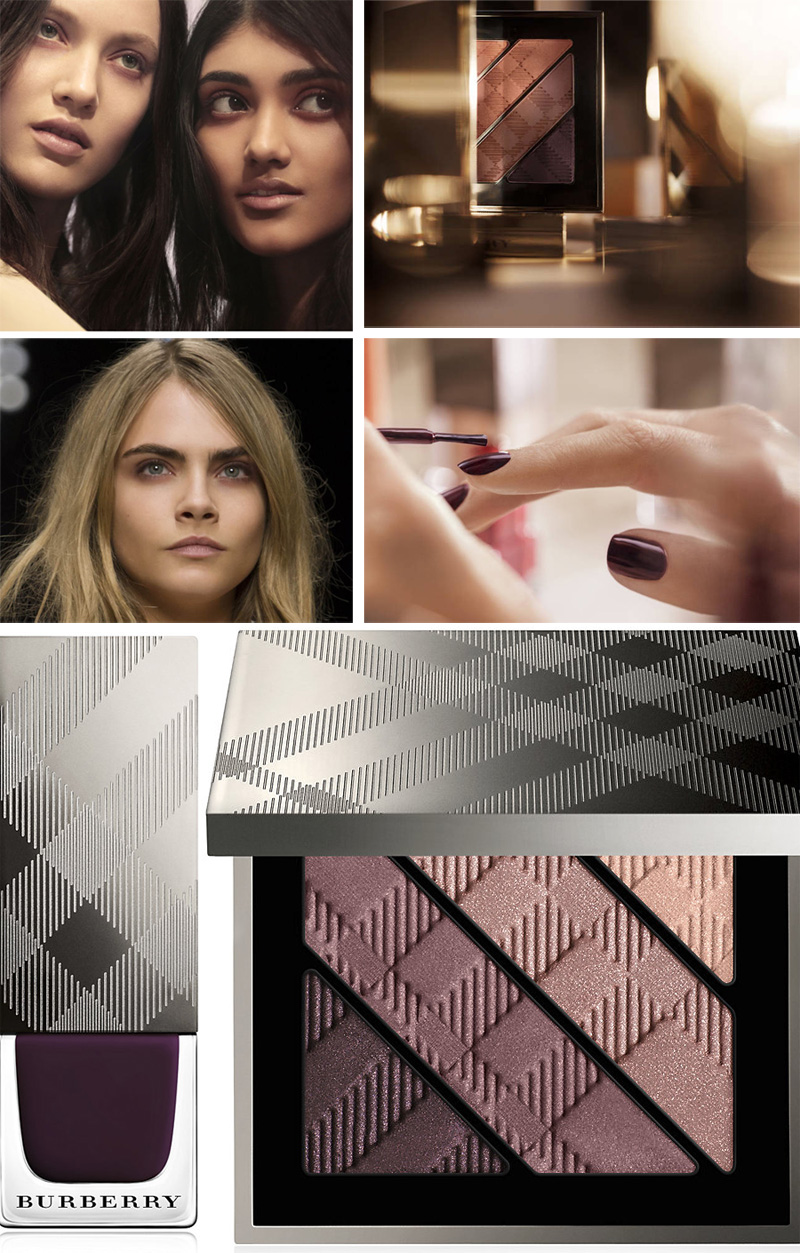 Complete Eye Palette in Nude Blush ( get it for £40) and  Nail Polish in Elderberry (available for £15).
There are a lot of amazing new palettes for AW 2014, but I'd say that  this Burberry one is the coolest. And Burberry eye shadows are truly amazing, so you can't go wrong with them!
What other new
Read More
I know that it is already September, which means the end of summer, and I am posting about the after-sun products. But I know that a lot of my readers are still going on holidays… Plus  new season will be upon us in a blink of an eye, it is always like that.
So here are the two products that I've been using post-sun on my face and body this summer on my holiday.
This pic was taken in Greece on a small beach which the locals showed us, not far from Olympus.
PS. If you are curious about my favourite sun protection products – click here!
Face: Clarins After Sun Replenishing Moisture Care For Face and Decollete
I still have to find a Clarins product which I don't like…This is not an exception. It feels so soothing and hydration on the face, the texture is light and smooth. It calms and moisturizes the skin, and smells amazing, too. Clarins also promise that it prolongs the tan.
I like the fact that it comes with a pump which
Read More
I am really in love with this latest collection from ArtDeco, so sultry and hot!
Very beautiful autumnal shades that every girl needs in her makeup bag. I like everything, but those lips and nails products are  a stand out for me. If you are looking for a great red/vampy shade – I'd totally recommend ArtDeco. Amazing German quality that won't cost a fortune.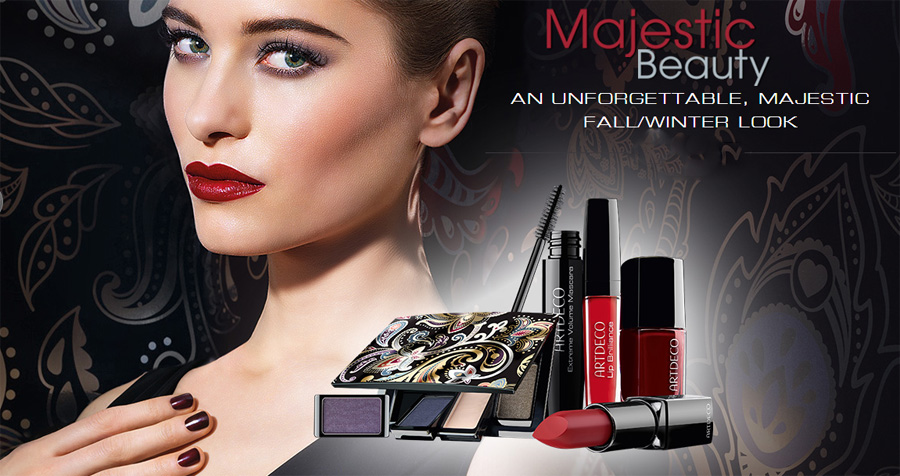 Let's take a look:
Lips
Art Couture Lipstick
204 cream crimson queen
660 velvet graceful rose
Lip Brilliance
04 brilliant crimson queen
57 brilliant purple monarch
Perfect Color Lipstick
29 black cherry queen
39 generous beige
Mineral Lip Styler
48 mineral black cherry queen
Cheeks
Read More
Today I want to show you a very special, and, dare I say, magical product from Rouge Bunny Rouge. Their first eye shadow palette -  Raw Garden in Chronos. I know that the brand is really proud of their new creation, and they should be.
It is truly amazing! Let's take a look.
You get five limited edition and exclusive shades with a bird pattern on top. They come in a sleek black palette with grey and red floral motives and birds.
Here is a close-up of the shades. I have included a high quality  photo, so you can click on it to see the details:
Read More