Here is a preview of the new makeup collection from Giorgio Armani - Orient Excess. And I personally really love the promo image. It is nice to see the accent on the lips (and a matching nail polish), with a very simple eye look, flawless skin and groomed eye brows. This is a cult classic, and doesn't get better than this.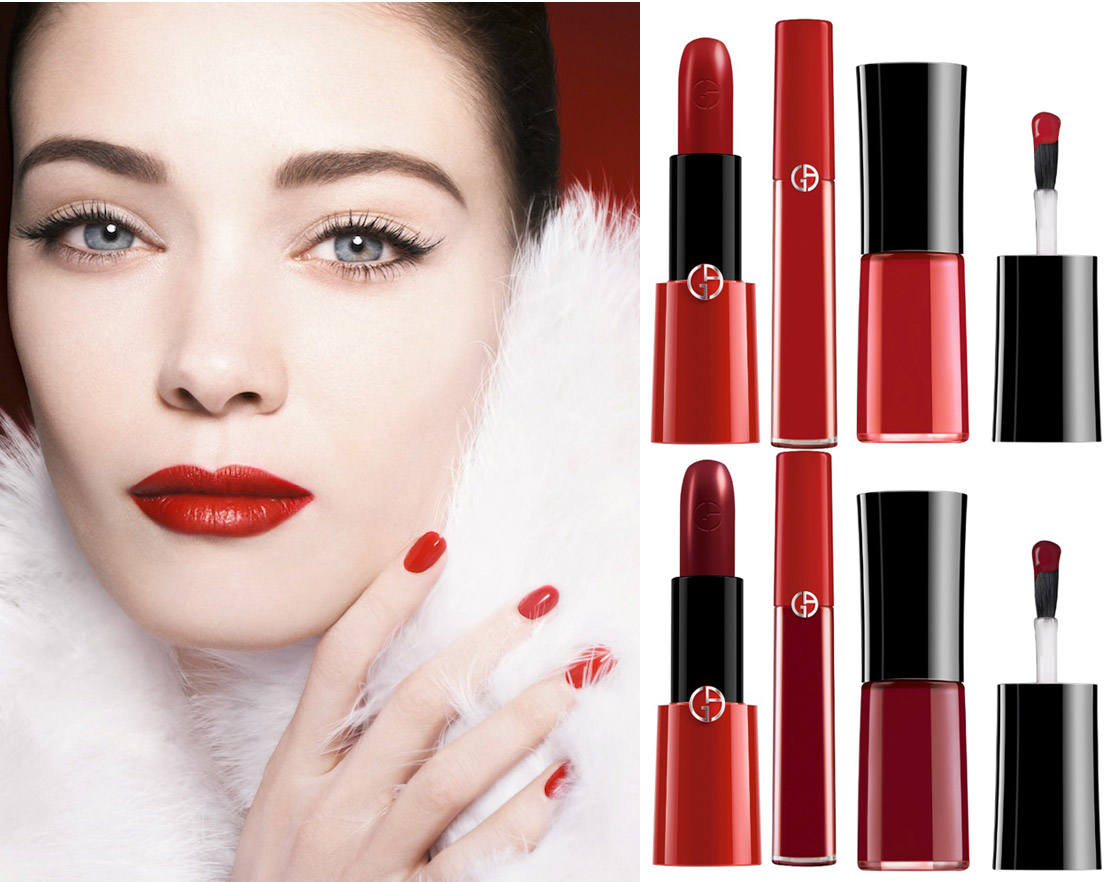 There are three matching products:
414 Red - Lip Maestro, Rouge Ecstasy Lipstick and Nail Lacquer
634 Burgundy -  Lip Maestro, Rouge Ecstasy Lipstick and Nail Lacquer
The other products are:
Read More
If you have been following Makeup4all for some time now, you already know that  Liberty London Girl is a big inspiration for me!   In fact, here is a post from 2011.
I was hoping that one day Sasha will bring out a book. And she did! Of course, I had to buy it…
Her first book (why, yes, I am hoping for more in the future) is about cooking and tips on preparing delicious, but not complicated meals and serving them (think throwing parties!).
She basically covers all main topics, as you can see from the contents below.
This book is a total joy to have. I love Sasha's writing style, the photos are aesthetically pleasing, and you don't need to go to Mars to find the ingredients.
Below you can see some examples of the dishes
Read More
I have been very good with my beauty purchases lately, meaning  that I've been buying only  the products that I really want/need (I do have a wish list, and will probably share soon).
Instead, I have been investing in different beauty procedures  and accessories &  apparel/shoes. This week I have picked only two products, and I am very happy with both.
I went to Lush to pick a big bottle of Rose Jam shower gel which I adore (will get it later this week though), but got this amazing soap. Not only it
Read More
Recently I have posted about the top three affordable new makeup launches that caught my attention. And Max Factor actually kindly sent me their new eye shadows to try out.
They have already made an appearance on my Instagram, and now it's time for a detailed review.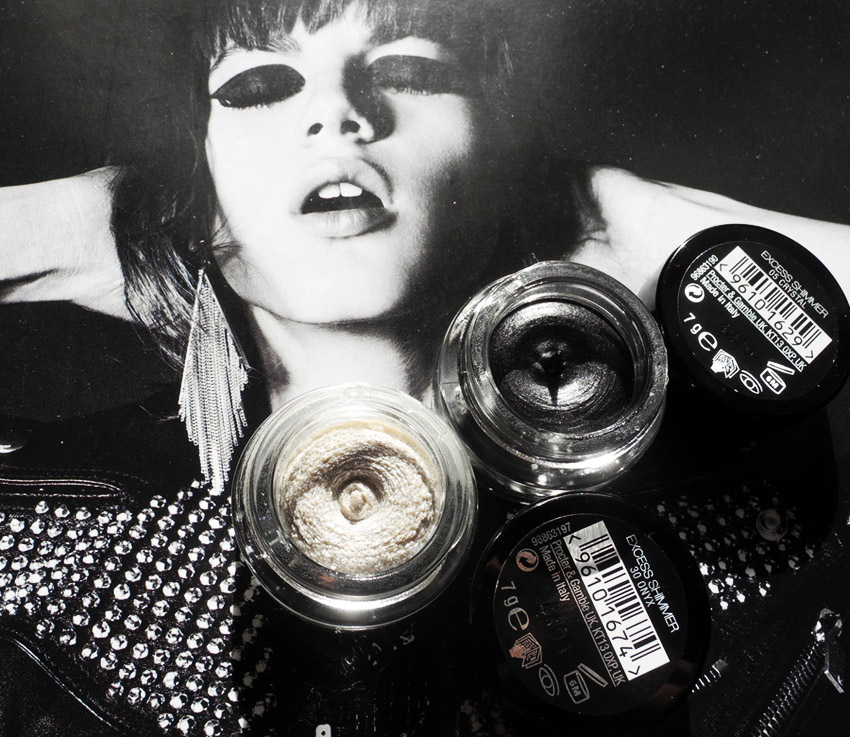 And, let me tell you, these eye shadows are absolutely brilliant!  I was a bit worried that with the name Excess Shimmer it could be an overkill (not a fan of too much glitter), but it is not – spot on, in fact!
The brand describes the  texture as "3D silicone gel", and it does feel like a light mousse-y gel  texture (the only similar product that I have, is my favourite cream eye shadow by New CID) which is foolproof.
You can even use the product with your finger and gently blend all over the lid.  The formula is pretty unique, you can sheer it out, or add layers for a more intense effect.
As for the look, yes it is quite shimmery, but it looks pretty!  It never is flat, but instead, gives dimension, and reflects  the light beautifully.
You can also
Read More
Here is a preview of the new gorgeous festive makeup collection form Burberry. All the products this Christmas come in a beautiful golden packaging.
The star of the collection is definitely the Fragranced Luminising Powder (£45.00). It smells of My Burberry perfume and adds a nice glow to the face.
Other new products are: Complete eye Palette Gold no. 25 (£40) Lip Glow gold NO.25 (£18.50),  Lip Mist Gold NO.217 (£22.50) and Nail Polish Gold NO.447 (£15.00)
Read More