I know that a lot of readers are wondering what to get their husbands/boyfriends (or even brothers/fathers/male friends) for Christmas.
This is why I have asked "men from my life" what they would like to get – to share with you some ideas. I just hope that now they won't think that I am getting all those things for them…
I have promised not to give away their names, so here are just the quotes and age group. Most of my male friends are 30-35 but I have asked several younger and several older men,  for the variety.
1 "Post shaving products. I'd prefer my favourite brand, but it's not that important, as long, as they are good" (At least four men said that).
2 "A good  facial cream. I have started using them after your (Ed.  - that'd be mine) recommendation, and now I can't imagine not having one. Every men needs it! I love Dior and Shiseido." (Age  group  30-35)
3. " A new cologne would be amazing.  I love
Read More
Looks like it's already a tradition to write about Essie and Orly together. So let's preview the brands' holiday collections today.
Essie:
Interesting that this collection is all about different shades of pink and ruby, there is also an ivory and a molten gold.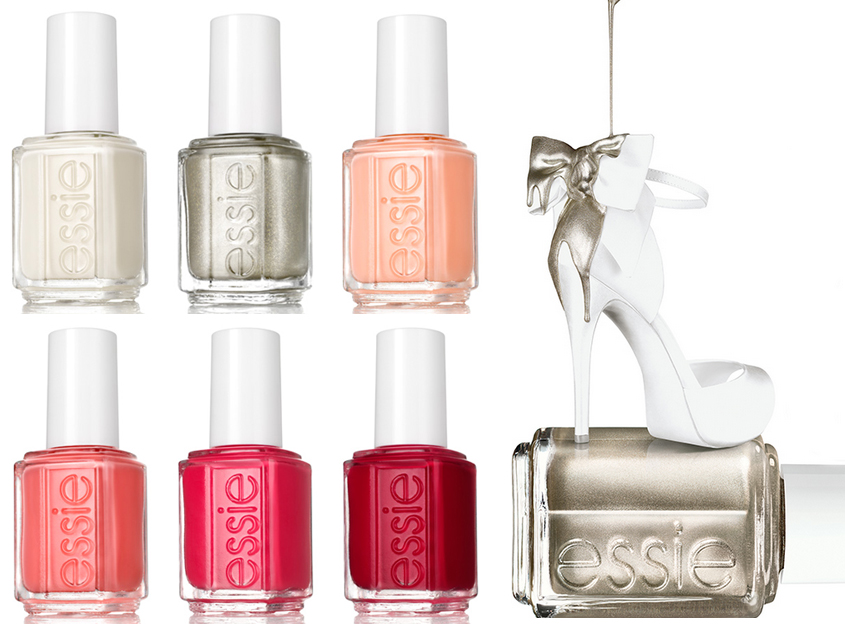 Jiggle Hi, Jiggle Low, own the night and take center stage in shimmering style with this bold molten gold.
Jump In My Jumpsuit, do the happy dance with this jubilant juicy red that's very of the moment.
Tuck in My Tux, tailored to perfection this silken ivory crème is devastatingly elegant and in total control.
Double Breasted Jacket, an unstoppable passion for fashion gives this tourmaline ruby a luxurious advantage.
Bump Up The Pumps, step out in this raucous coral mauve that will keep you warm all season.
Back In The Limo, take a spin in this fresh take on a sheer bright ripe melon – and roll up in style.
You can  purchase Essie from Nordstorm and from Beauty Bay.
 Orly:
This is a
Read More
I wanted to buy Inglot's Duraline for ages, and I finally did it last month!
What is it exactly? The brand describes it as a " silicone polymer forms a breathable film while this waterless clear liquid transforms any powder into an intense easy to apply liquid."
It sounds like a must have for any make-up artist or beauty lover, as the possibilities are endless. But does it really work?
I wanted to buy it mostly to
Read More
Can you believe that it's almost the end of Autumn? I was actually curious to see what were the most popular features in the last month, and here are the results.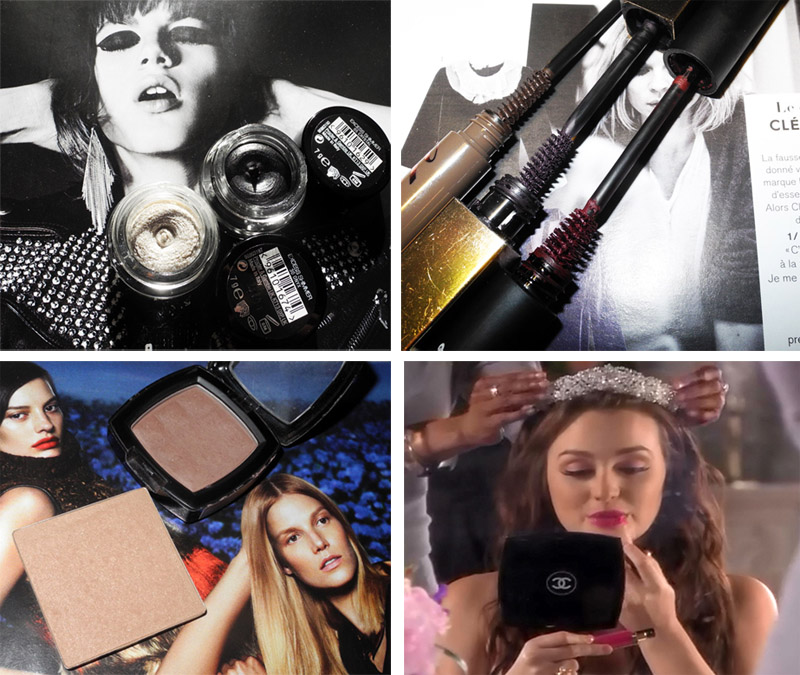 Review of the new fantastic shimmer eye  shadows from Max Factor - it is love.
A lot of people read a post about my October beauty favourites.
Red lipstick – my ultimate makeup love, so I had to do this round-up.
Luxury beauty products are amazing, but sometimes affordable ones are just as good (minus the chic packaging). My current top 5.
Cheek products that have been rocking my world lately. Inspired by the
Read More
No matter how many nude/neutral eye shadows palettes we have, it seems like there is never enough.  So here is a preview of the three newest launches.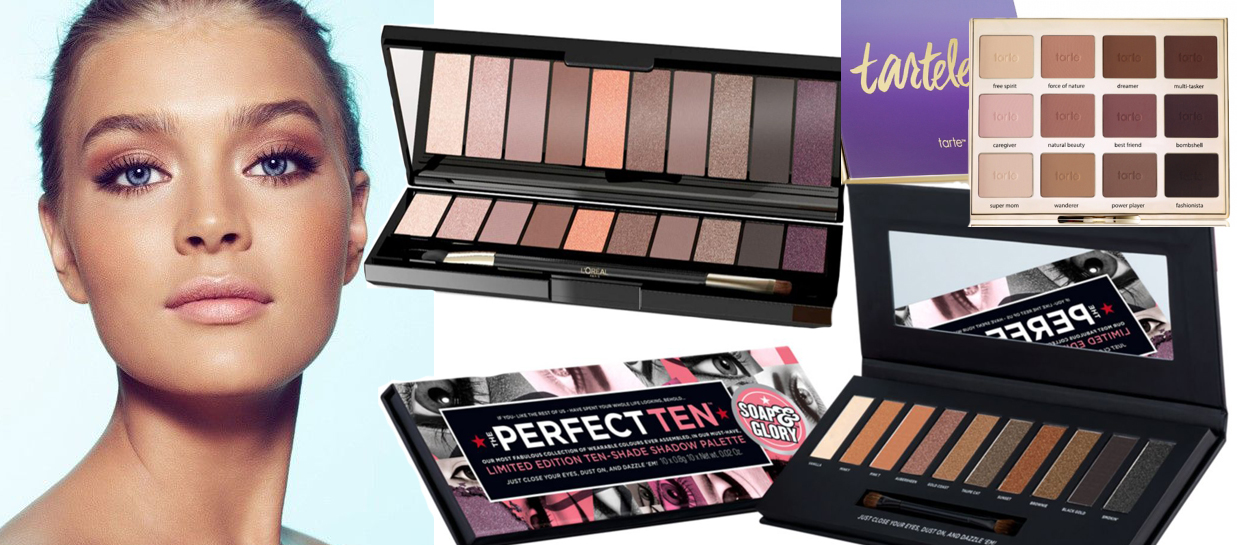 A high-end matte palette tartelette Amazonian clay matte palette ($44). Buy it here. It looks like something I just have to have…
free spirit (cream), force of nature (nude), dreamer (warm brown), multi-tasker (chocolate), caregiver (pale pink), natural beauty (mauve), best friend (mulberry), bombshell (dark plum), super mom (ivory), wanderer (light brown), power player (taupe) and fashionista (black).
L'Oréal Paris La Palette Nude,£14.99 buy it here.
Read More