Here is the newest makeup collection from Bobbi Brown for summer 2014, which, according to the brand was inspired by the the warm hues of raw sugar crystals. It's all about the shimmering and matte textures of sugary nudes and bronzed, sun-kissed skin.
Let's take a look…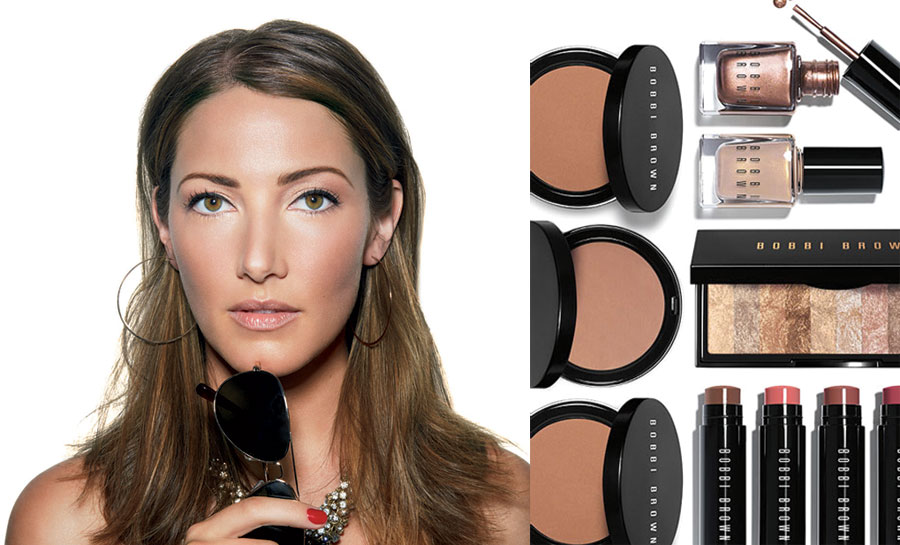 The products are:
Raw Sugar Shimmer Brick Eye Palette, £ 35
Ten shimmering shades for eyes in beachy bronzes and warm sugar tones.
Tinted Lip Balm, £15
Barely-there balm offers long-lasting moisture and sheer colour. Available in Pink Raspberry, Brown, Pink Popsicleand Hazelnut.
There are also two bronzers:
Read More
MAC is going to release The Simpsons inspired collection this Autumn, to celebrate the show's 25th anniversary!
Here is what they wrote on Instagram (you can follow me here):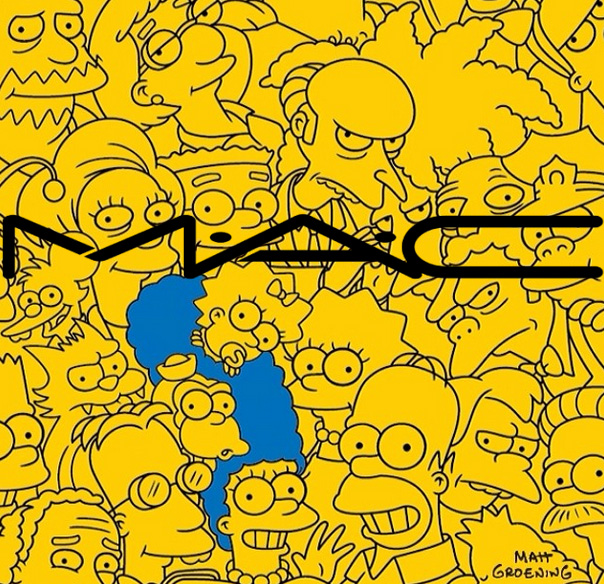 "Ladies, gentlemen and Rigellians, this fall celebrate everyone's favourite animated family with a vivacious colour collection – M·A·C The Simpsons! #MACandMARGE"
For such a die-hard fan, as I am, that is amazing news. I can't wait to see everything, I have big hopes for a nice packaging. I really hope this collection won't disappoint. D'oh!
Read More
I have already reviewed two Malin + Goetz candles Cannabis and Dark Rum, and now it's time to tell you about Vetiver.
And I actually think that this is my favourite one.
I'd say – this is a very unisex scent.  In fact, I have asked three male friends of different age and style about their opinion, and they all loved the scent, too. Actually, this is how I'd like my man to smell!
Malin & Goetz describe it as "a modern interpretation of the legendary, aromatic classic; a clean, fresh and comfortable scent. It is clean and fresh", but I also find it sexy and masculine (not aggressively masculine, if you know what I mean, but just spot-on) at the same time. Maybe I have smelled too many vetiver based men's colognes?
Read More
Here is a preview of the new fragrances from Diptyque and Jo Malone which were recently launched.
Eau de Lavande
"Spicy, floral fragrance with a complex, generous nature."
Notes: absolute lavender, coriander seed, cinnamon leaf, nutmeg, essential oils.
Geranium Odorata
"Woody, floral scent that's alive with bright, fresh notes that make you dream of springtime."
 Notes: bergamot, geranium bourbon, rose geranium, pink peppercorn, tonka bean, Haitian vetiver, cedar.
Each is $98 for 100ml.
As for Jo Malone, their newest fragrance is called
Read More
Since so many of you enjoyed the post about my "Current top 5 affordable makeup products" I wrote back in Mach, I've decided to write the same feature, but about luxury products.
And, I am pretty sure, regular readers won't be surprised at all.
Especially to see Clarins Instant Light Natural Lip Perfector in 04 Petal Shimmer (review and swatches) and Lancome Le Crayon Khol in Brun Noir (review and swatches) on the list. Are you bored of these yet?  I just can't help myself, I do love both products a lot and refuse to be without them.
Lanocome's  perfect dark brown eye pencil is the one that I use on myself at least several times per week, and I have at least one shade of the Clarins' lip glosses in my bag, or even in my coat pocket.
I also need to have nice-looking brows, that's were Hourglass Arch Brow Sculpting Pencil in Soft Brunette (review and swatches) helps a lot. It is super quick and easy to use, and  you get a fuller, but not
Read More