Here is a look at my current makeup routine, and we are talking about morning routine, not a special night out or not even the weekend morning when I have time, can relax and all. During the week days, I often do my makeup in a taxi, or even  public transport. Yes, I have already learned how to apply the liner on the go. The things I do to sleep those extra 10 minutes.
I always see how people recommend that when you want to save when it comes to beauty products, it should never be a base. Ironically, my foundation is the cheapest product from the selection but it is really lovely. It gives that beautiful sheer dewy finish that is my favourite. Sadly, it seems like it has been discontinued.
And yes, there are no concealers, correctors or powders. To be honest at least 95% of the times I can't be bothered with a concealer, I know this may sound shocking but I don't care if I have some darkness under my eyes, in fact I am not a fan of the opposite, when I layer 3 products and it looks way too perfect. Maybe that all sounds weird but this is the way I like it. My skin is dry and the makeup last on me but when I want a powder – I go for this one.
When it comes to eyes – I love my eye makeup. I can
Read More
It's been a while since I've posted about the things that inspire me, so here we go…Plus, November seems like a perfect time, as I can't think of anything nicer than watching an interesting movie/reading a great story with a cup of tea when it is dark and cold outside.
First of all, I really enjoyed the last series of Downton Abbey, how gorgeous the is 1920's style, I was mesmerized by everything, those dresses, jewellery and head pieces are to die for. If I only I could dress like that, at least once in a while.
And how sad is the fact that it's the last season. Can't wait for the Christmas special, and I want it to be a happy ending for everyone, life is tough enough, so I want to enjoy a fairy-tale on screen at least.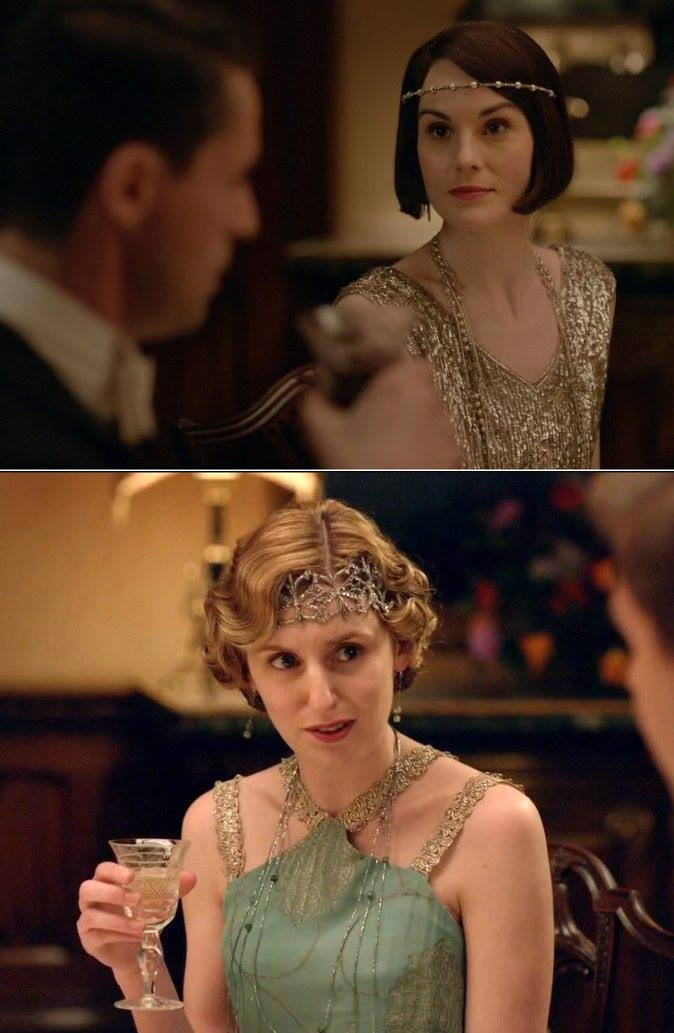 I've also  had a chance to watch Diana Vreeland: The Eye Has to Travel documentary finally and loved every minute of it. I had to pause a lot to look carefully at all the images, pure eye candy.
I am loving the lipstick and the
Read More
Regular readers will know my obsession with hand creams, here is actually a post about my top 5 from last year, and I  should probably write an updated version at some point.
Photo from my Instagram, you can follow me here
I am a huge believer in a hand cream, and I always have one in my handbag, always. It is a necessity in colder months to protect the skin, to moisturise and nourish it. Also, we all know – the way your hands look can give away your age. And I personally can't stand dried out skin. Applying hand cream is a pure relaxing little luxury, especially when
Read More
Here is a preview of some new cream eye shadows that are out for Christmas. You can actually browse some other ones out  for Christmas here.
The products in question are:
Shiseido Shimmering Cream Eye Colour, £22 from here.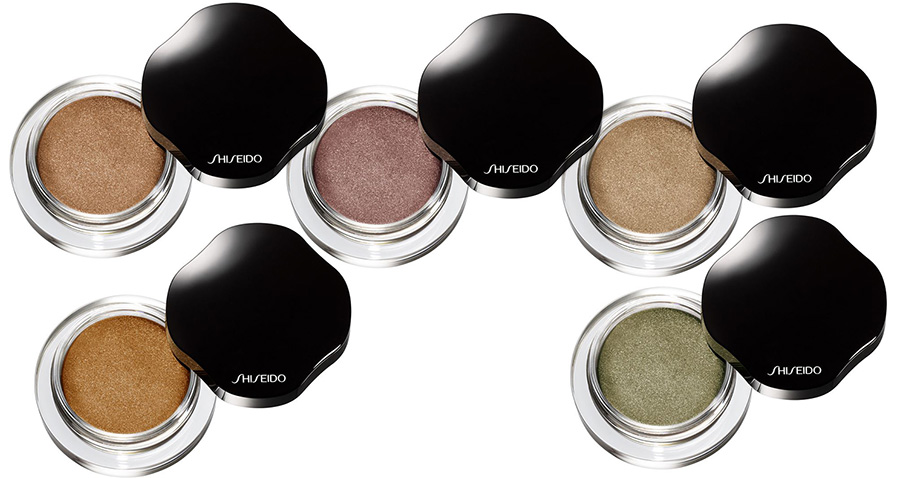 They are described as those that have "lasting brilliance and luxurious shine".There are five new neutral shades, such as champagne, bronze and moss: BR 731, VI730, BE728,  BR 329, GR732
Dolce & Gabbana The Essence Of Holidays Perfect Mono Cream Eye Colour, £25 from here.
Read More
Considering that Aromatherapy Associates Soothing Cleansing Balm is one of  the best cleansers I have ever used, it is surprising that I have not written about it earlier.
This cleanser has a lovely formula that works great for an evening facial massage, it is not greasy or tacky, just a nice balmy texture. The product doesn't have a strong overpowering scent, it smells of camomile to me.
I personally take off my makeup with a micellar water first, and then use this lush cleanser, as I'd rather massage my skin with it, instead of taking off my mascara (which you can obviously do, if you want to).
It works great for
Read More