First of all, how exciting is the news about Lisa Eldridge being the new Creative Director for Lancome (read my interview with her here and here)! I can't wait to see her new creations for the brand.
And here is the first collection – French Innocence for Spring 2015 with blossoming pinks and greens. And how pretty and sweet is the promo image?
The products are:
Lancôme's My French Palette, £42/$58
Palette inspired by the atmosphere of a Parisian garden in the Spring contains 9 shades in different textures from matte to iridescent. You get six pinky tones, pearly grey and two colourful greens.
Khol Hypnôse Waterproof, £18.50
Vert Tuileries, a tangy contemporary green
Gris Rivoli, an elegant taupe grey to subtly soften eyes.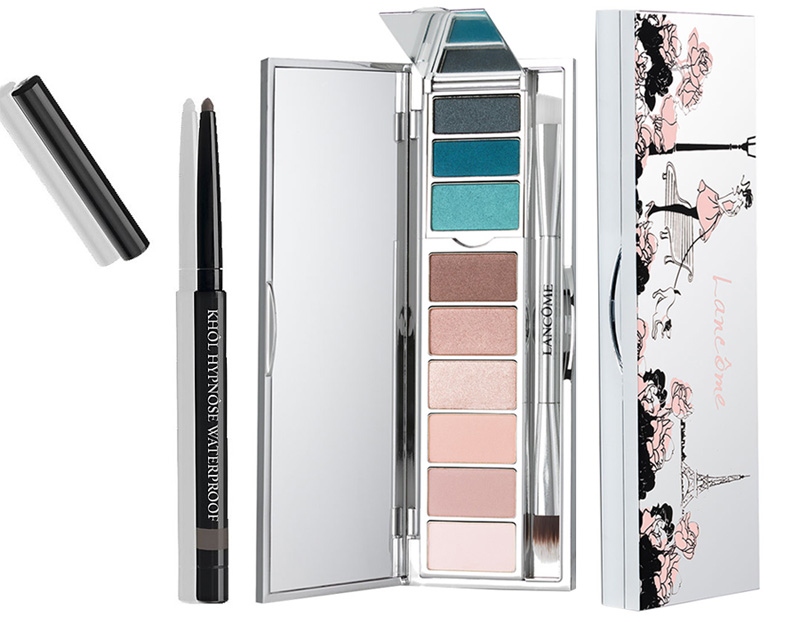 Lip Lover, £18/ $23
Read More
Here is a preview of Dior's makeup collection for Spring 2015 - Kingdom of Colors, and , indeed, it is a very colourful collection with a lot of new products.
Sasha Luss is on the promo…
The star of the collection is- Kingdom Of Colors Palette, £55/ $80
It includes  mattifying powder, pearly highlighter, coral blush. Eye shadows in silver, purple and aqua green, black eye liner. Also iridescent and coral glosses and a powdery pink lipstick. Everything you need for a makeup on the go!
Eyes
5 Couleurs Kingdom Of Colors, £43/$63
856 House Of Pinks
466 House Of Greens
Diorshow Mono Kingdom of Colors, £24.50/$29
045 Fairy Grey
667 Royal Coral
Diorshow Kohl Professional Hold & Intensity Eye Makeup, £19.50/ $32
"Apply like classic kohl, on the inner rim, for greater intensity and depth. Alternatively, it can also be applied over the entire eyelid and worn as a base under eyeshadow for bolder colour and professional hold."
039 Pearly Silver
079 Smoky Grey
099 Smoky Black
289 Smoky Blue
789 Smoky Brown
349 Pearly Green
Diorshow Fusion Mono, £24/$31
Read More
You can never have too many lipsticks, right?  So here are the three new releases that caught my eye: Lipstick Queen, Marc Jacobs and Chanel.
A revamped line of Chanel Rouge Coco with Keira Knightely. There will be 29 shades divided into several colour groups: Nudes, Pinks, Plums, Browns, Oranges, Red.
And more images (courtesy of L'Officiel)… I can see at least three shades that I want to try out. These are not out yet.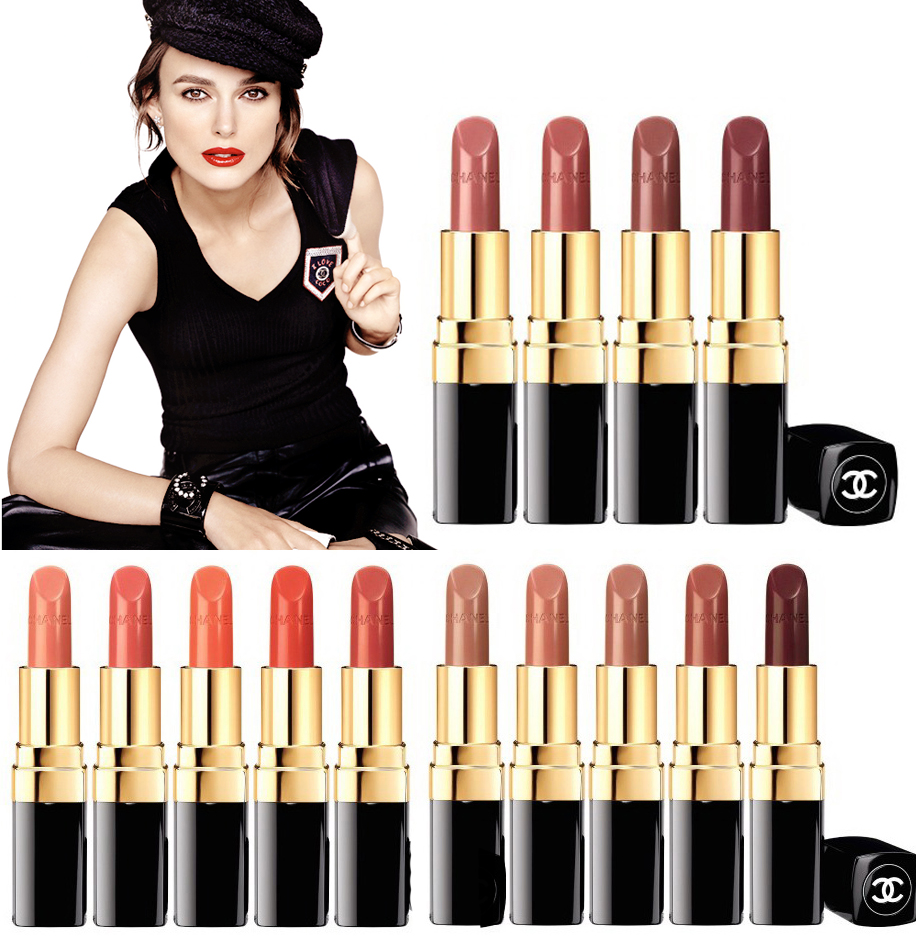 Lipstick Queen Bete Noir
Read More
Since we are talking about contouring today, I thought I'd show the product that I use on myself…
I did a very detailed review of it, with the photos of it applied, too. You can read and see all the pictures here. And this is just a quick update on how much I love it.
I use
Read More
Even several years ago contouring was a pro thing but now everyone does it. It seems like contouring is now such an essential, as mascara, or we are getting there.
In the past it was hard to find a good product, as often they were too orange, too muddy etc. But now, with such a competition, the brands stepped up their game, so finding  a suitable shade and formula shouldn't be a problem.
If you are still not contouring (now it sounds like a sect, ha!), SS 15 is a perfect time to start, as there are tonnes of new releases. I have already mentioned  Kat Von D, BECCA and Laura Mercier. By the way, if you are not ready to spend a lot on this step – Jane shares about the new Chiseled  palette from Barry M here.
But there are more…
Smashbox Step-By-Step Contour Stick Trio  (get it here for $45)
Read More