After a huge success of Ambient Lighting Powders Hourglass brought out Blushes which were also a big hit. So it was just a matter of time until we'd see bronzers.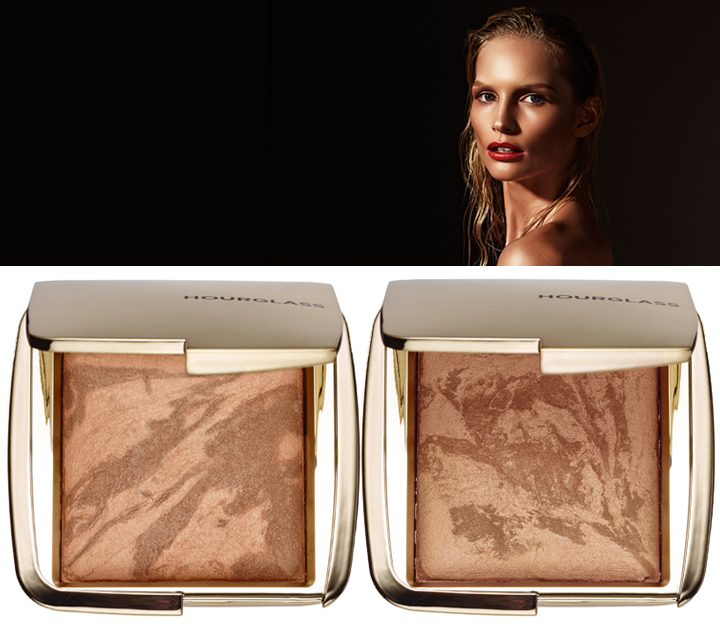 And, yes, the brand released two shades for summer! They are Luminous Bronze Light and
Read More
Regular readers often ask me for more personal updates – and you can actually follow me on Instagram for that.  I don't really post there news or any stock images, but rather those things that I like and enjoy. I have been always forgetting about it but now I post regularly
I hope you are having an amazing weekend  so far! I have been on a mission "Spring Cleaning" – cleaning out everything, I have bags and bags of things that I need to give away to friends or donate. Mostly clothes but I've also given away some makeup and other stuff. Clean and de-cluttered living space actually makes a huge difference.
In other news, I've also been
Read More
Today I want to show you the best false lashes I have ever tried – mink lashes from ESQIDO. I was sent  one of the natural-looking designs  which is called Unforgettable.
Here is how they look like. The lashes come in a nice, chic white packaging which is rose gold on the inside. I'd say these would make a perfect present for anyone who loves beauty or wants to try false lashes.
The lashes are easy to use and apply, and, as I've already mentioned Unforgettable design looks really natural (the length is 5 – 10mm), you can't really tell them apart from your own.  These were
Read More
The new Soleil Summer 2015 beauty collection from Tom Ford is just absolutely gorgeous! Those chic luxury looking white compacts are the best way to treat yourself this season, all of them look like must haves to get you ready for summer. And the "bronze goddess" promo image is nothing we haven't seen but it is really beautiful and inspiring, nevertheless.
Let's take a look at the products:
Eye And Cheek Compact  in Pink Glow, $95
Shimmering Body Oil, $95
Two-tiered eye shadows metallic  cream and shimmering powder. There are four shades to choose from:Black Oyster, Midnight Sea, Golden Peach and
Read More
I have to admit that I've bought Oskia Renaissance Cleansing Gel after seeing non-stop raves about it pretty much everywhere. And I am always in for a nice cleanser, so decided to see if it really is that good.
Yes, it is amazing! It has a peachy-pink colour, lovely rosy scent and a nice texture. I also have to mention the convenient pump and a nice chic minimalistic design.
I personally apply it and massage the skin  for several minutes and then wash off  (gel turns into milk). It feels heavenly on the skin, moisturising and nourishing but not heavy or greasy. And it
Read More