If you are a fan of BECCA, like myself, rejoice, the brand is bringing out some cool products our way!
A new palette with five neutral matte eye shadow shades Ombre Nudes Eye Palette ($40)
The formula is infused with Green Coffee Oil which helps to brighten the eyes and smooth the lids, while the built-in priming effect extends the wear of your eye shadows.
There is also a new shade of Shimmering Skin Perfector SPF 25+ ($41). I have a Pearl version, and  adore it.  The new colour is called Rose Gold, and is
Read More
I had a Holistic Silk Relax Eye Mask on my wish list for a very long time but it was very hard to justify an almost £50 price.
But when I saw that several months ago Aromatherapy Associates were giving away an amazing gift with purchase with this mask, I just went for it.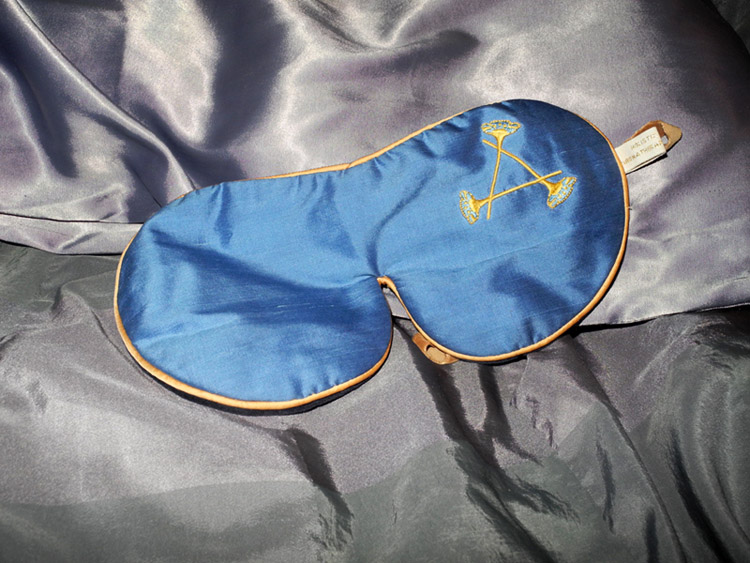 So what is so special about this mask, anyway?
It is a  lightly cushioned eye mask that has dried lavender inside.  Plus, the velvet lining feels soft and nice against the skin and blocks the light. Not to mention that it looks incredibly beautiful. Yes, when you pay this much every little thing matters.
This sounds like a
Read More
Regular readers will probably know that  a good hand cream is a must have for me. If I could have only one beauty product with  me in my bag, that'd be it (and a lip balm, if I can have two).
I have very dry skin, especially on the hands, and I love to re-apply the cream whenever I need to do it or feel like doing it.
This is why I've decided to share my personal top 5 hand creams. Unfortunately, most of them are not cheap but I,  personally, am ready to pay for the quality.
Elemis Pro-Radiance Hand Cream (review)
It is probably my favourite hand cream ever, it instantly makes the skin feel moisturized and smooth, such a relief, especially in the cold(er) months. Plus I could totally tell that my nails were in much better condition when I was using it.
The price is £24 from Feel Unique
Aromatherapy Associates Renewing Rose Hand Cream  (review)
Another favourite of mine,  this
Read More
Here is the kit that Ellis Faas created for summer 2014 which is sold exclusively at Net-a-Porter  for £57.50.
This set contains three different textures and three different shades.
The shades are:
Read More
You all know that I am a huge fan of cream products, and mentioned various cream blushers so many times. But what about bronzers?
Yes, cream bronzers! I have three variants to show you here:
The most famous is definitely Soleil Tan de  Chanel  (review and swatches)
It is a cult classic for a reason, it is such a versatile product, it can be used as a base to warm up the complexion or as a regular bronzer to add some glow and definition to the face. The texture is light and the formula blends like a dream. I Highly recommend it, unless you very fair skin tone, this is the most orange-toned bronzer out of three.
You can buy this product from Selfridges  for £32 or Nordstrom for $48.
Sienna X Cream to Powder Bronzer with Illuminator (review and swatches)
This is an
Read More