I must have been living under a rock, or something… I can't believe that I've discovered the gorgeous Swedish Make-Up Artist Linda Hallberg only this week.
If you follow me on Twitter or Pinterest you have probably already noticed that.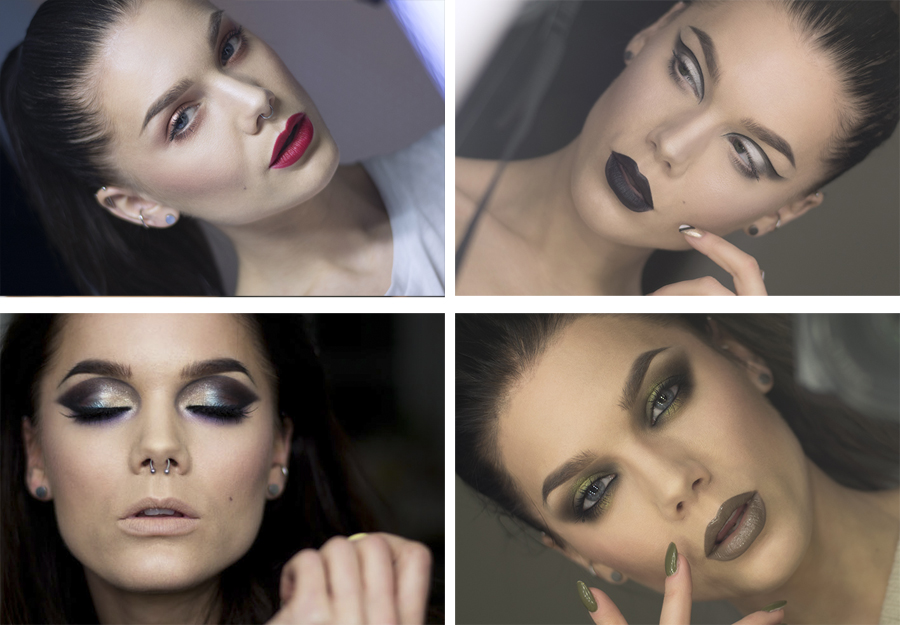 I may have even spend about an hour of working time browsing her website and looking at her wonderful makeup looks. Not to mention that Linda is a real beauty.
In fact, after browsing her looks, I have spent about 30 minutes on my makeup (in the evening before going out), thinking about all the details. She
Read More
I really love Revlon lip products, and finally got around posting about their ColorBurst Balm Stain. I wanted  010 Chérie since I first saw the promo photo of it and, finally, got it this December. And, here is  a review, at last…
ColorBurst Balm Stain is, as the name suggests, a creamy balm that feels nice and non-drying on the lips, gives a beautiful glossy finish, and fades to a light rosy stain after a while. Honestly, for the price, I can't think about anything that I dislike. Maybe only the minty scent, but it fades after some time.
As for the colour - Chérie is a
Read More
So many new lip products were launched recently, so let's take a look at some of them:
Dior Fluid Stick, £26, available in 16 shades.
Dior know how do make good lip products and how to present them!Probably the most exciting launch. This is basically a super-pigmented and glossy "liquid lipstick". I would recommend checking out Dior's website for all the details, tips and the awesome promo video. This launch reminded me why I love makeup so much, it is beautiful, and inspiring…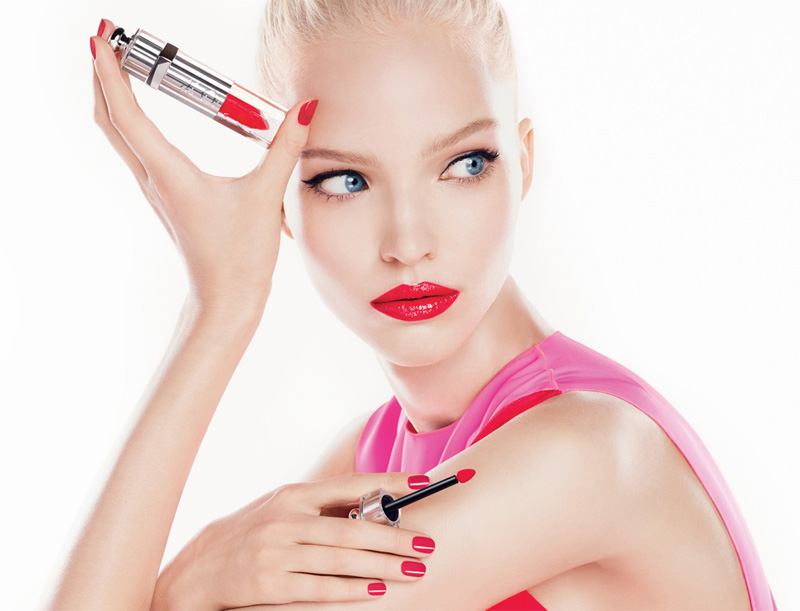 Dolce&Gabbana Classic Cream Lipstick, £24. Available in 9 shades.
If I'd like a beauty product inspired by a celebrity – that would be definitely inspired by Monica Bellucci, she is the most gorgeous woman, in my opinion. I just only have to decide which shade to get now…
GOSH Lip Lacquer, £5.99 available in 8 shades
These look super cute, and
Read More
I was asked about the Clarins Be Long mascara so many times… This is why I am happy to share my opinion about it.
Lately I've been loving volumizing mascaras that give a real wow-effect, such as Chanel's Le Volume de Chanel and Max Factor's Excess Volume Extreme Impact , so I was a bit afraid that this one could be too subtle. But, luckily, you can get not only "natural looking lashes" with this mascara. You can achieve more dramatic results, too.
Be Long has a small rubbery bendy  brush which  makes the application very easy, you can also apply it to the bottom lashes, without getting the product everywhere. Plus you can get even the smallest and the shortest lashes with it. Win-win!
So what are the results? You get
Read More
I have to admit that I haven't tried anything from Kevin Aucoin makeup range yet… But this week I was browsing their website, and found a lot of amazing looking products, which I've added to my wish list.
I especially love the look of their  newest release - Creamy Glow Duos which  come in four shades: Nuelle/Bloodroses (top left),  Pravella/Janelle (bottom left),  Tansoleil/Bettina (top right) and Candlelight/Sculpting  (bottom right).
These are
Read More