I don't really keep a track of all the MAC collections, and I am also not the one who runs out out and buys every single item, but sometimes their releases do make my beauty-loving heart beat faster.
I remember HOW excited I was about their collection with Gareth Pugh (of course, I did buy some things, which I treasure and barely use).
And their newest collaboration with a designer duet Proenza Schouler looks pretty amazing, too.  Since I can't really afford most of their pieces, I can buy their MAC lipstick & blush, and be happy
The products are:
Face
Blush Ombre (€28): Sunset Beach- hot pink and Ocean City – bright orange
129SE Brush (€38)
 Lips
 Lipsticks (€24): Woodrose (Lustre), Pinkfringe (Satin), Mangrove (Matte) and
Read More
I love a good relaxing beauty product, and there is one that I just can't live without! Aromathepary Assosiates Deep Relax Bath and Shower Oil.
This is a cult product which won multiple awards and has a lot of die-hard fans, like myself. Why?
Because it works!  It is the most effective relaxing beauty product that I came across, and I have tried a lot. I personally love using it as a bath oil, and also love dropping several drops on my pillow before going to bed. It is very concentrated so don't use too much!
I also always
Read More
I really love the look of these two new eye liner launches! Liquid/gel texture in a pencil. What could be more convenient? Intense colour, easy to apply, long-lasting formulas – I am IN!
Firstly, there are four new shades of Charlotte Tilbrury's  ROCK 'N' KOHL (£19), which are basically a liquid liner in a pencil format. Now you can get a nude one called Eye Cheat and three new colours: Marlene Midnight, Elizabeth Violet,Veruschka Mink. How coll are those names?
Plus, there is a new launch from
Read More
There is nothing that I love more, beauty wise, than reading a well-written perfume review. In my opinion, not that many people can talk beautifully about scents, and it's a pleasure to find someone who can. For example, I really enjoy The Non Blonde.
I am personally a newbie in a perfumery world, and while, I can already guess what fragrance I may like, describing it  is still a huge challenge.  Lovely, doesn't count, right?
As I've already mentioned, at this point, I can tell more, or less, what I would and would not like, thanks to hours spent at different perfumery shops and the lovely sails assistants, who were helpful and friendly.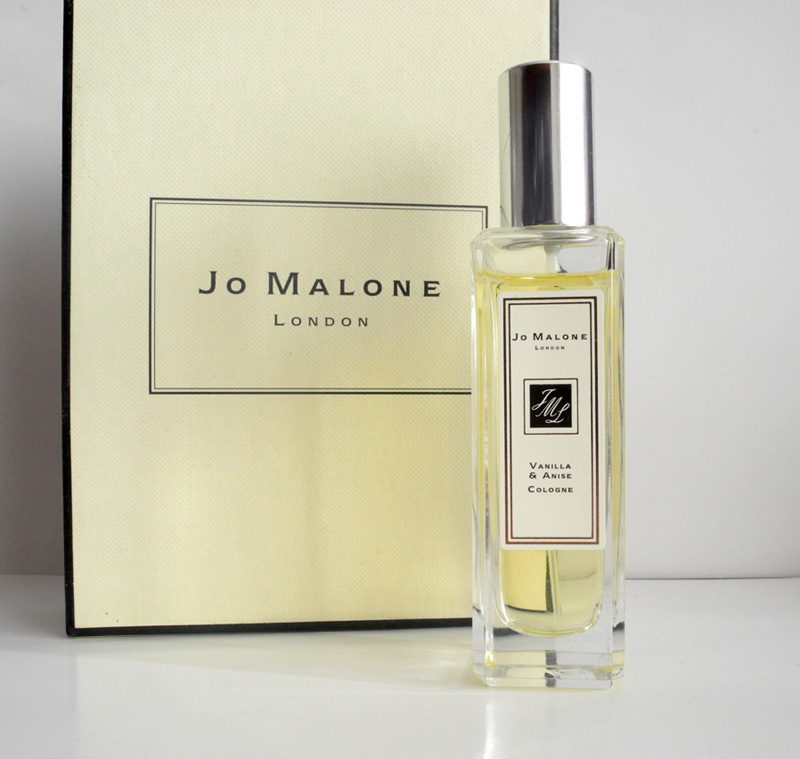 So today, I want to tell you about the scent that I would call my signature, and it's actually my second bottle.
And it is
Read More
Here is a preview of the absolutely gorgeous summer 2014 makeup collection from byTerry. It is all about long-lasting formulas, sheer juicy shades for lips and complexion and cream eye shadows for eyes.
So what are the new products?
Cheek To Cheek Cherry Cruise, £36
" Watercolour blush that provides a sheer stain for pink baby soft and plumped-up cheeks with cellophane transparency or with a subtle satin finish."
Tea To Tan Bronze Bay, £36
"Watercolour bronzer, formulated with essence of original active waters and amber prisms to brighten the complexion; the extravagant "iced-tea" colour will make any complexion utterly radiant."
Tint To Lip, £22 in  Pink Palace and
Read More