Last time I've posted my list of  books to read  was back in 2013, so it is definitely time for an update. I do post about books I am reading on Twitter, Instagram and Pinterest thought, if you are interested.
Before we start, I just want to mention that I did a feature about the beauty books every girl (interested in the subject, obviously) should read.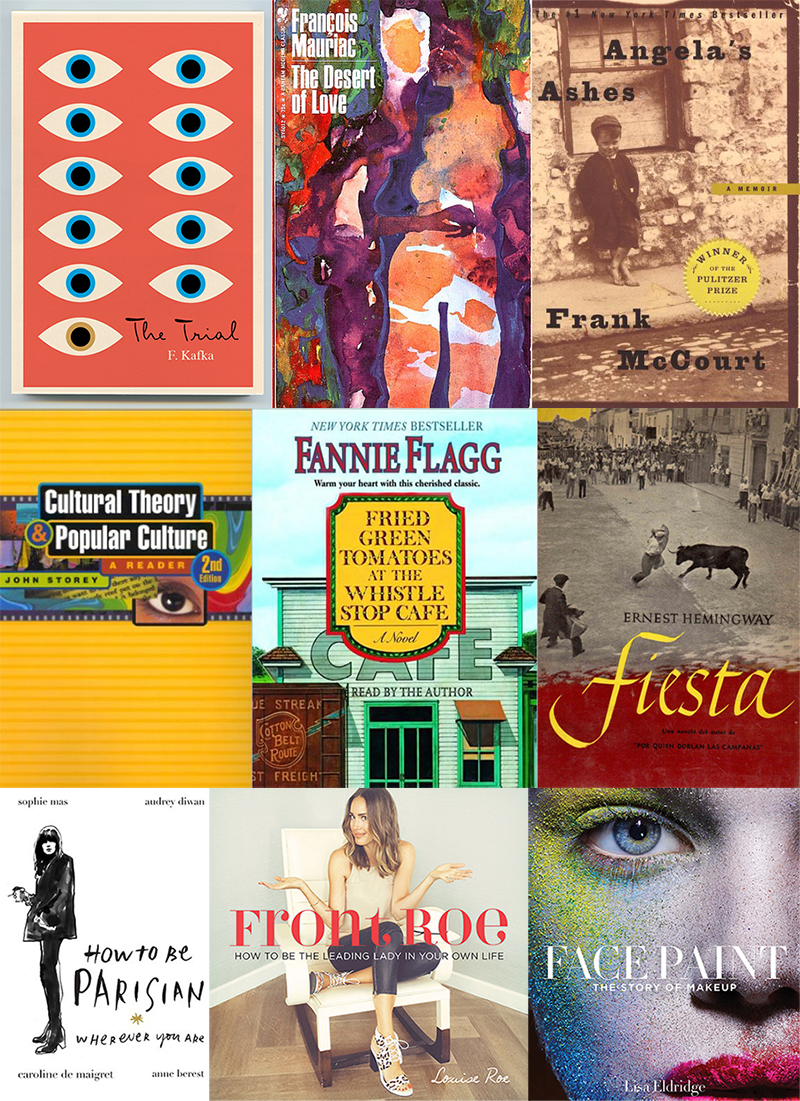 So here are nine books that I plan on reading in the near future. I already have them all, except the last one which is not out yet (but I have it on pre-order).
1. Franz Kafka The Trial.
Don't know how it happened but somehow I never read this book.
2. François Mauriac. The Desert Of Love.
Mauriac was a favourite author of my literature professor from university, and that is a very high recommendation for me. Had this book on my "to read" list for ages now.
3. Frank McCourt. Angela's Ashes.
I read
Read More
Exciting news for all the beauty/makeup lovers! And all the fans of Pat McGrath, the Queen of Fashion Weeks looks (I have several albums here actually) and the Creative Design Director of P&G Beauty, she works on Gucci Dolce & Gabbana The Makeup, Max Factor and Covergirl. I mean, who doesn't admire Pat's work?
The thing is
Read More
It's time for monthly favourites! And this time I've decided to mention only those products that I have been really loving. Somehow I have re-discovered 17 Sheer Moisture Foundation which is now discontinued but which has been my base of choice lately, as it gives that beautiful light and glowing finish.
The other product  which is not shown is Garnier HandRepair Intensive Restoring Hand Cream because I have used it all up. And, just like the body cream, this one is brilliant.Works wonders on my very dry hands and feet, it improved the condition [of my skin] dramatically, moisturized and nourished.
Makeup
Clarins Joli Rouge Lipstick in 738 Royal Plum (review and lip swatches)
I have an old version of the lipstick but I will have a few samples of the new Joli Rouge to review and compare them for you. This is an amazing product! The sheer formula can be built up,  or worn as a barely-there stain.  And this the most beautiful dark plum, looks gorgeous on the lips, have been wearing it non-stop.
The only other makeup product is the new Rouge Bunny Rouge Naked Disguise Glide Concealer. And this, without a doubt, is now one of my favourite concealers ever. The texture is light  but at the same time it transforms the under eye area by brightening and covering the dark circles. It doesn't look or feel heavy and doesn't set into the fine lines. I like the brand's description "your skin but better", and I agree.
Skincare
REN Evercalm Gentle Cleansing Milk
I can't believe that I still
Read More
Armani's AW 2015 makeup collection, Bella Regazza, features the products that were created for the brand's fashion show in Milan. According to Mr. Armani it is all about the quintessential Italian beauty.
There is a sheer coral lipstick, eye tint, dark chocolate nail polish and a face/lips/eye palette.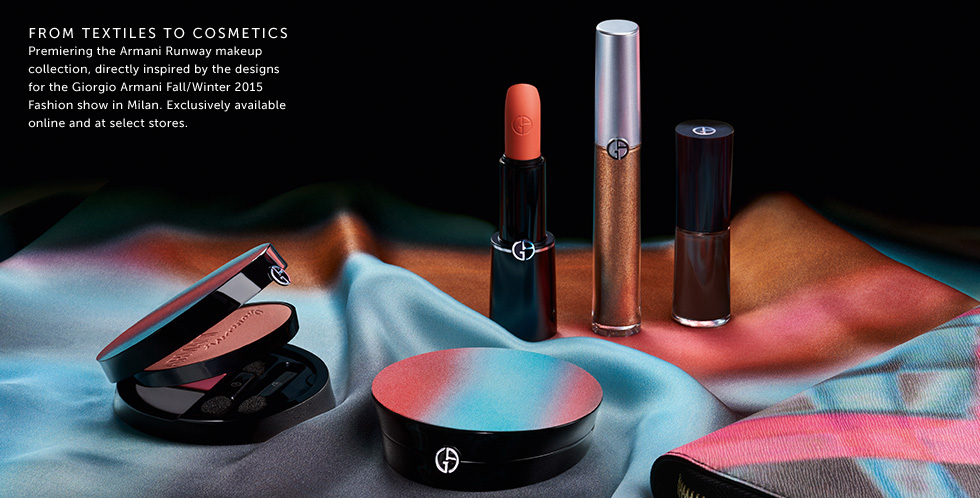 Giorgio Armani Nail Lacquer  ($30/£27), Eye
Read More
Here is a  preview of what is new from Burberry, some things are already out, and some will be available only for Spring.
Although it seems that we have seen it all when it comes to contouring, the brand just released their version of the shading products. And I personally really love the look of them.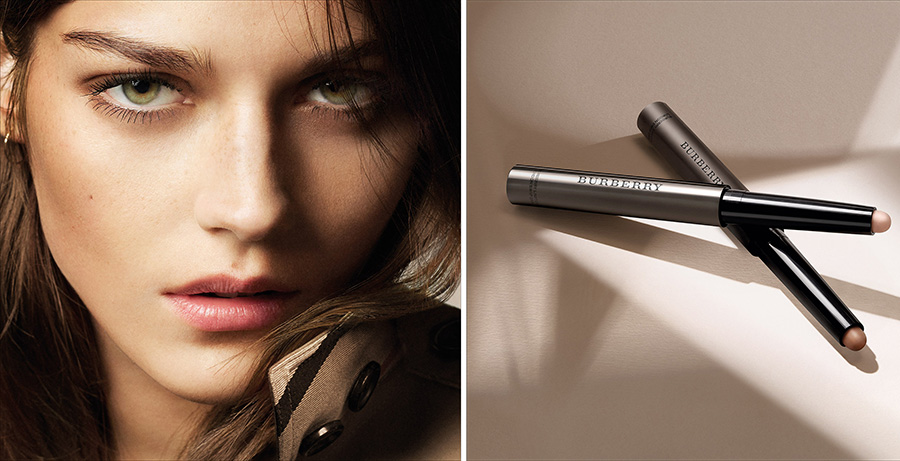 Effortless Contouring Pens Face & Eyes in Medium No. 01 and  Dark No. 02. are designed to  effortlessly sculpt the face, the results look very natural and the technique is fool-proof (watch a video below). Already available from Sephora for $37 and soon to be available from Harrods.
Here is a video with Wendy Rowe showing how she create the look for the SS16 show, and how to use the contouring pens. And it is always
Read More