We get to see the new palettes all the time, and, to tell the truth, I personally rarely get excited about any of them. But today I want to show you the one that I really like.
And it's  the Too Faced The Chocolate Bar Eye Palette.
I am a huge fan of Too Faced eye shadow palettes and this one looks amazing. Although I prefer luxury design, over cute,  I love the shades selection. I think I need this in my life.
So what's inside? 0.03 oz x 14 Eye Shadows in Gilded Ganache, Milk Chocolate, Black Forrest Truffle, Triple Fudge, Salted Caramel, Marzipan, Semi-Sweet, Strawberry Bon Bon, Candied Violet, Amaretto, Hazelnut, Crème Brulee, Haute Chocolate, Cherry Cordial
0.10 oz x 2 Eye Shadows in White Chocolate, Champagne Truffle
There are two new shades of the Sweethearts Perfect Flush Blush
 Peach Beach: shimmering peach, rosy
Read More
I love a good cleansing balm, and  Elemis' Pro-Collagen Cleansing Balm (105g,  £39.50) is definitely  a great one!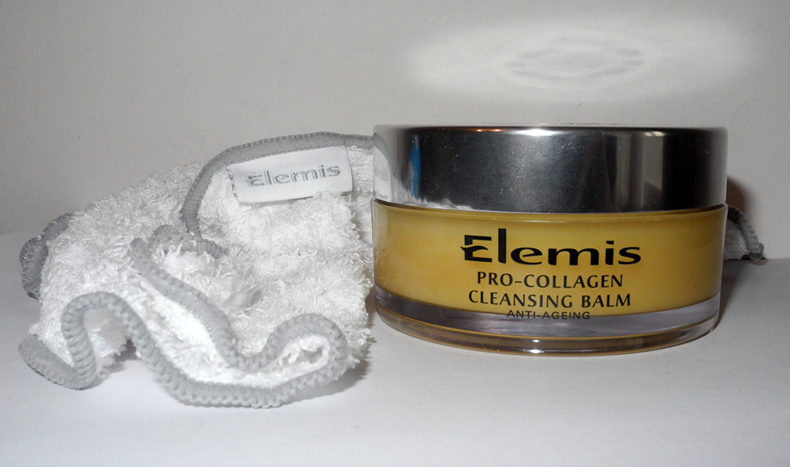 It delivers everything you'd expect from a luxury brand's product.
It smells amazing, which helps to relax and lifts up the mood. Contains  geranium, lavender, chamomile, eucalyptus, ho wood, orange, menthol and clove, starflower and elderberry oils, doesn't dry out the skin, and leaves it soft and
Read More
Here is a preview of the luxury Tom Ford's makeup collection for the Holidays which is about the nude lips & nails and greyish shades for the eyes.
The model on the promo is actually wearing the look that you can re-create yourself with the products from the collection.  I also like luxurious embellished outfit.
So what can you choose from?
Lip Color Shine
Nail Lacquer
Read More
First of all,  please excuse the lack of posts this week, I did not have time to update as often, as I usually do. But I think that next week everything will be back to normal.
But I did not want to miss the Photo Of The Weekend, plus there is something I really wanted to share.
Ok, this is technically not my photo but… When I watch a film/ TV show, I always look at makeup/hair/nails, of course.
And below you can see Cameron Diaz  in The Counselor.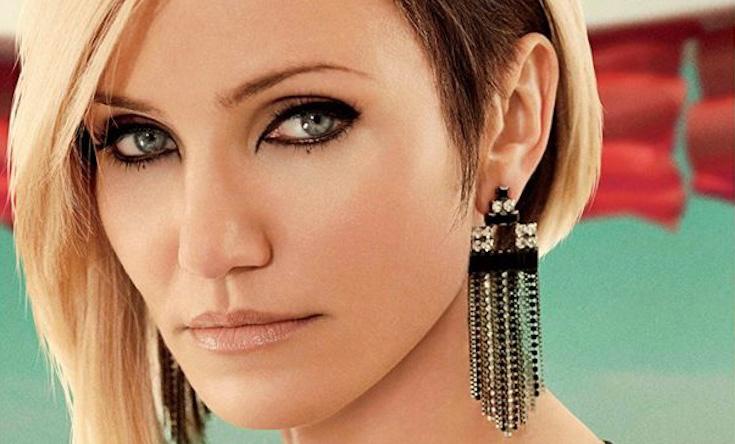 I don't want to give away the plot, but such image really suited Malkina,  Cameron's character. I loved the attention to the details. Her silver  nails, undercut, massive accessories,  and her amazing wicked eye liner and a dot on the
Read More
I am very excited to let you know that I did a  my first guest post for Rouge Bunny Rouge  on how you can adapt some of the trends we saw on the AW13/14 Runway into real life with the brand's wonderful products.
The first feature  was about the "No Makeup Makeup" which is illustrated with the photos above from the following shows: Valentino, Balmain, Calvin Klein, DKNY, Isabel Marant, Issey Miyake, Viktor & Rolf.
To read my feature click here. And stay tuned for other parts about the accent on the eyes and lips!
Read More