It's all about the hair lately for me. I've spent hours reading about different products and chatting with my girlfriends, some of them are actually hair dressers/stylists about various hair treatments, vitamins and masks, among other things.
As a result, I have a huge wish list and you can see some of the products here.  This month I have picked up Philip B Travel Kit (I've got mine for £22) and I can't wait to try it out properly.
2 fl oz/60ml Peppermint & Avocado Volumizing & Clarifying Shampoo
2 fl oz/60 ml African Shea Butter Gentle & Conditioning Shampoo
2 fl oz/60ml Nordic Wood Hair & Body Shampoo
2 fl oz/60ml Light-Weight Deep Conditioning Crème Rinse
I also can't wait to get the
SachaJuan products
from my list but one of them is currently out of stock at Cult Beauty, so it'll have to
Read More
Tom Ford's summer 2013 makeup collection is all about glowing sun kissed complexion and the products that will help you to achieve it: bronzers, illuminators, blushers in sticks. And also  cream eye shadows, nail polish and lip lacquer to complete the look.
The shades are: caramel, amber, peach and coral. Sounds like a must have for the upcoming season, right?
I also really love the promo image – the glossy lids and shimmering peachy lips are perfect.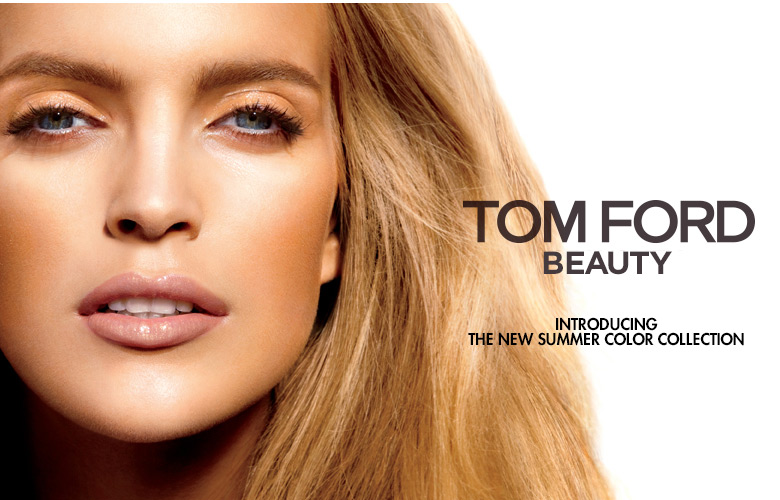 The products are:
Bronzing Powder £65/$90
Illuminating Cheek Color £48/$58
Cream Color for
Read More
Did  you get a chance to catch up on the looks from MET Gala 2013? It was interesting to see how celebs or, rather their MUAs and stylists, interpreted this topic.
I did post several looks on my Facebook already and also wanted to share the look that Jenn Streicher created for "my girl" Emily Blunt.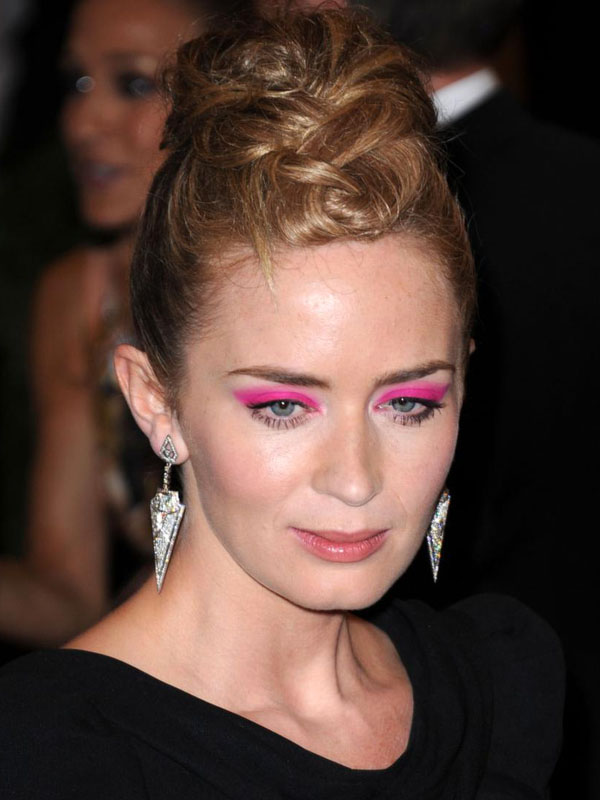 Here is what Jenn says about the look:
"It was Emily's idea to do pink! Her dress was black so we decided to bring out the theme of the gala by playing up her hair and
Read More
I know that this is an absolutely random product to write about but I just have to share because I really love it. No, I actually LOVE it!
I have got this Cien Bodycare Shower Cream With Almond Oil and Apricot from my aunt, among other things, for Christmas.
It is labelled as a shower cream for dry and very dry skin  and I find both to be accurate. The texture is so creamy and lovely but at the same time it cleanses the skin nicely. And I find that it doesn't irritate or dry out my skin as much, as some other (even expensive) products may.
Besides the amazing texture, I also love the
Read More
I have been using Seche Vite for years so decided to get something new this time. Shocker, I know!
I've picked up Inglot, as I've actually remembered that my friend liked it, so decided to give it a go!
The brand offers several top coats and I've chosen  Fast Drying Top Coat.
I have been using it for about a month now and actually love how it performs. It does help the nail polish to dry faster and last longer which is the main thing that I want from a top coat. Although it does add some shine and
Read More