I have already posted  a preview of the Rouge Bunny Rouge new foundation on Facebook but I actually have samples of all shades now. And something else which looks absolutely incredible. It is the most exciting launch from the brand in the last several years, in my opinion.  And it will definitely be a best-seller.
And I am talking about the Eye Shadow Palette in 086 Antigo which is a gorgeous palette with four nude wearable shades.  The compact, pattern, shades – it is all perfection. I will definitely post all the details and swatches soon.
As for the foundation which is called Skin Soul Drops – it is available in three shades. It comes in a chic small (15 ml) glass bottle with a dropper. I have already used it several times and the first impression is that it gives a matte finish and a good coverage (which can be built up or sheered down, depending on your preference).
You just need a
Read More
My favourite beauty product over the holidays was definitely Illamasqua's Ore pigment, a glittery bronze which is so-so gorgeous, I highly recommend. But, besides the shimmering eye shadow, I've re-discovered some of my festive-appropriate eye liners. And my top two were:
Rouge Bunny Rouge Quartz Eyeliner Devotion Ink in Tanzanite Essence (review and swatches)

Illamasqua Precision Ink in Wisdom (review and swatches)
They are just  extremely beautiful. Both are easy to control, have a gorgeous sparkling effect and nice pigmentation.  Wisdom is described as
Read More
Several months ago Clarins re-launched their Joli Rouge lipsticks, and now they are also re-launching their Joli Rouge Brilliant Perfect Shine Sheer Lipsticks (my review of the previous formula).
The official description is: "New Joli Rouge Brillant Lipstick provides intense moisture and enhances lips with a subtle shine and sheer finish. This special formula hydrates lips for 6 hours while providing flexibility, comfort and brightness." and there are quite a few shades to choose from. The price is £19.50.
Besides the lipsticks, there is also a new Instant  Light Lip Perfecting Base (£18).  "A
Read More
I will always be excited about makeup, I have been for as long as I remember myself and I always will be. But lately I have been more reasonable with my makeup purchases. The thing is that, if I am honest, I don't need 20th highlighter even if it is super limited edition and is slightly different to what I already own.
Speaking of new releases, there are so many amazing new lipsticks coming out for SS16 (watch this space), and, yes, I would like at least one of each but do I really need them? Moreover, I can't fit what I already have in my storage.
Now where was I? Oh, yes, that I am being more reasonable with  my makeup purchases. Instead, I have invested in swimming classes several times per week and a wardrobe renewal (like these new shoes). I have been avoiding the latter like a plague but I am very pleased with all the items I have purchased in the last year. The fact that I got rid of the unloved pieces also makes me ridiculously happy, too. Hello, more space.
When it comes to beauty I try and make lists of things that I need or really want not to get any random stuff. So what where the latest beauty products I've bought?
Read More
If you are a fan of anything Hourglass Ambient Lightning  – I have great news. There is a new, fourth, product in the range. This time Strobe aka highlighting powders. And January is definitely the best time of the year for such a release, as we all need some post-holidays glow.
How are they described?
 formulated in a sheer base with concentrated ultra-fine mico pearl particles in varying sizes and refraction levels to give off a
naturally luminescent highlight to the skin without a heavy metallic finish.
developed with Photoluminescent Technology to capture, diffuse and soften surrounding light to refine the appearance of the skin.
can be used wet or dry for varying levels of intensity, taking you from day to night – from an everyday, wearable strobe highlight
to a dramatic evening strobe highlight.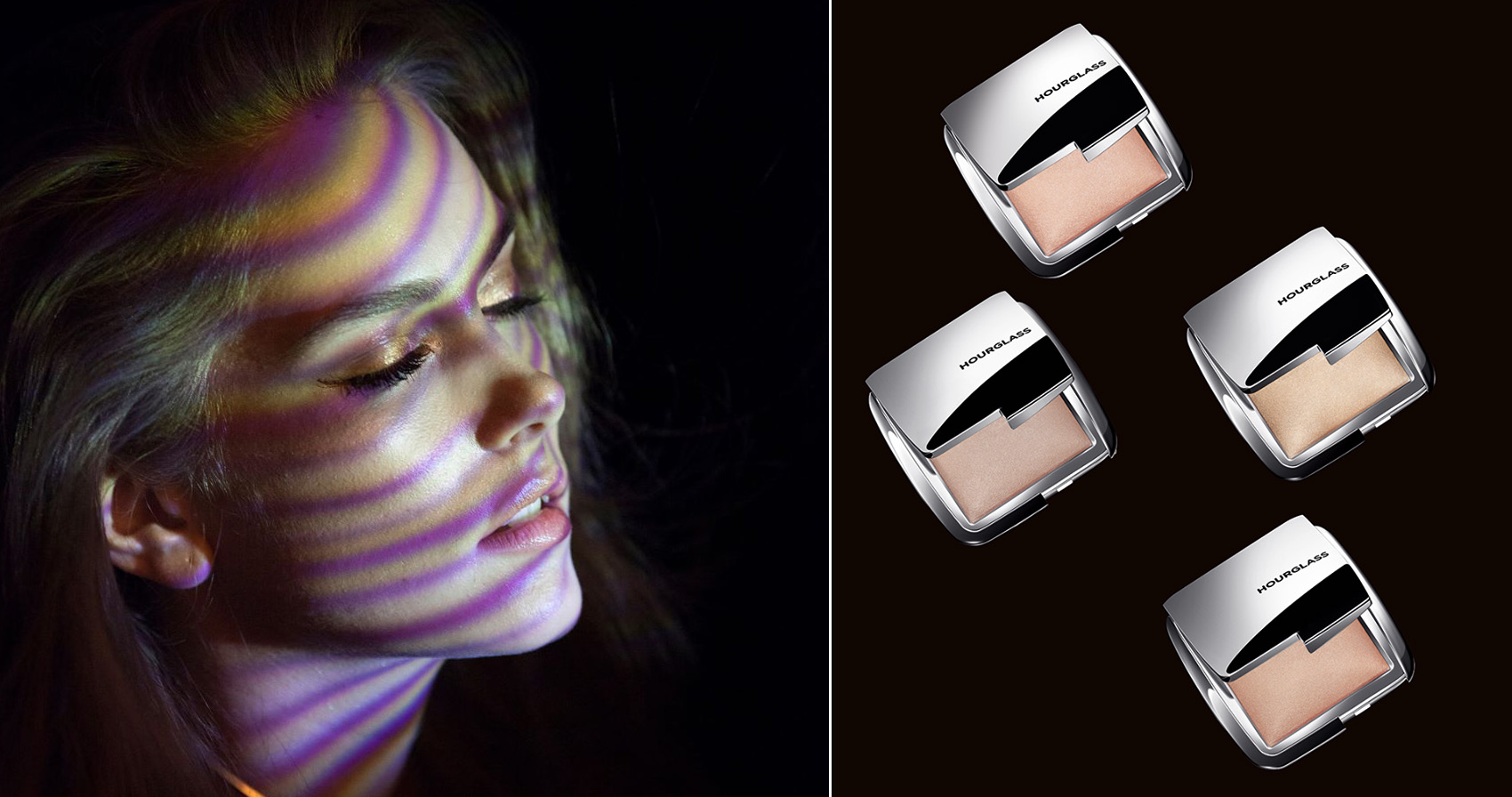 There are four shades to choose from:
Read More