When I saw Burberry's Lip & Cheek Bloom some time ago, I got really excited, as there is nothing like a good cream blush and lip product two-in-one. Finally they are here!
The texture is described as "airy and bouncy" and the formula – as "sheer and buildable". While the finish is supposed to be matte and fresh-looking.
Don't they just look gorgeous? After week of being sick (seriously, I don't remember when I felt this bad for the last time), this looks like an instant pick-me-up!  And I am sure they'd make anyone look better!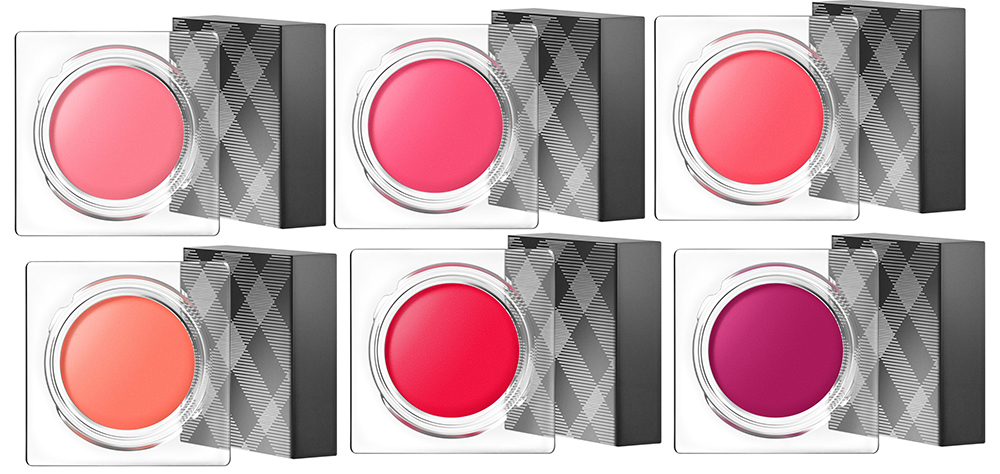 There are six shades to choose from:
Read More
Here is a preview of Chanel's summer 2015 makeup collection – MÉDITERRANÉE. The brand brought back their popular eyeshadow sticks, and released some new summery shades of lipsticks, glosses and nail polishes. The star of the collection is the Lumiere D'ete  golden bronze illuminator which will instantly warm up your complexion.
There is also a purple eye pencil, which you can see Sigrid Agren wearing on the promo photo on her waterline. Makeup for the campaign is by Chanel's new beauty Creative Director – Lucia Pica.
Lumiere D'ete Illuminating Powder, $65
Stylo Yeux Wateproof, $34
Stylo Eyeshadow, $34
107 Campanule
117 Azulejo
127 Laurier Rose
137 Olivine
147 Caroube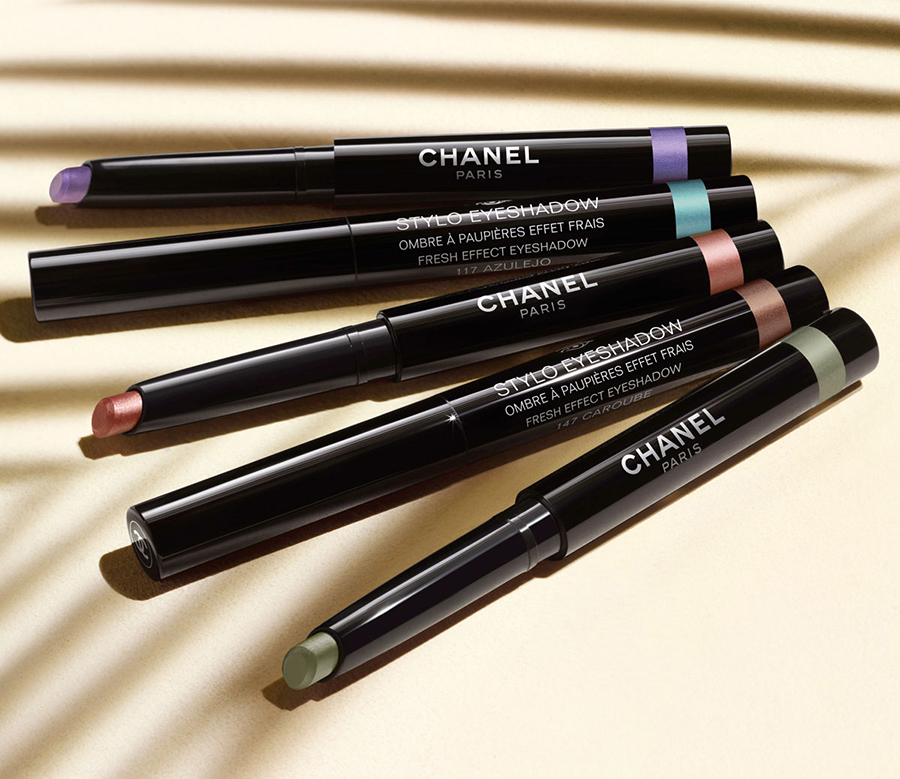 Rouge Coco Shine, $36
Read More
This season Laura Mercier brings out a collection inspired by hot summer in Ibiza with beautiful coral lip shades, metallic gel eye shadows and gorgeous skin illuminators.
Let's take a look…
Lips:
Crème Smooth Lip Color, $27
Paint Wash Liquid Lip, $28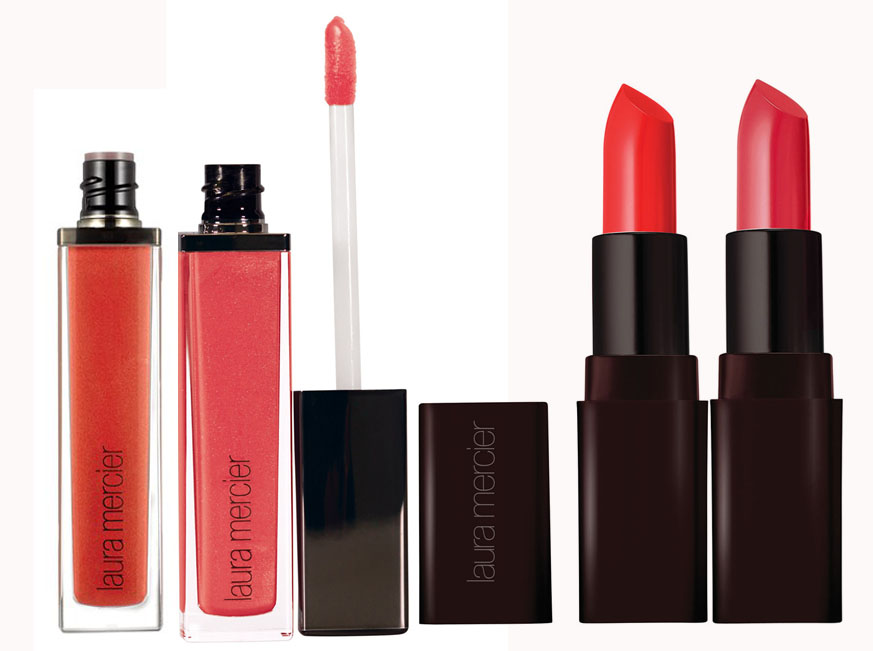 Eyes
Eye Glacé, $28. Glossy gel with
Read More
In the era of social media we are very lucky to learn the best tips and tricks from Pro MUAs directly. We can follow them on Twitter and Instagram, watch their videos and interact in general.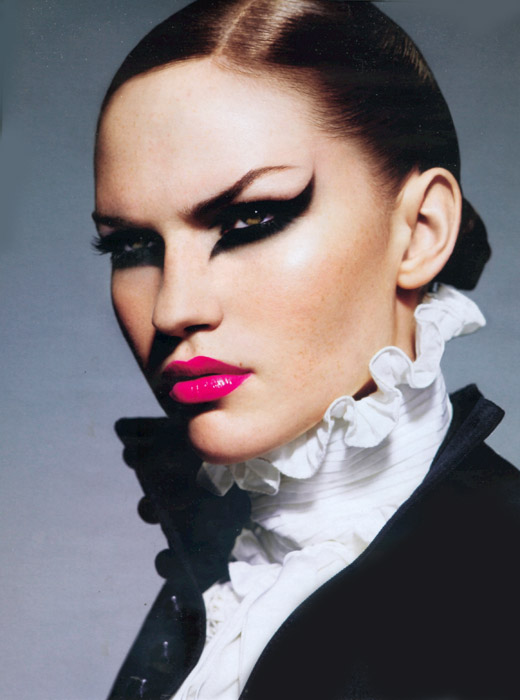 Makeup by Val Garland
I am always fascinated not only by their work but also with their stories and personalities. In my opinion,  it is important to learn as much as possible from different people and try different things to find your own style eventually.
Here are two videos that
Read More
Happy weekend, everyone. I thought today I'd post more personal updates, since a lot of readers  are often asking for those, and I love reading such kind of posts from the people I follow.
The Non-Blonde is one of my all time favourite beauty blogs, this is the destination for all the perfume lovers and those who appreciate a detailed in-depth review, and occasional photo of a cat. Recently Gaia posted about her current favourites, and I loved reading her answers. I thought I'd answer all those "questions" here myself.
Book
I am currently reading three books: Eat. Nourish. Glow by Amelia Freer (as mentioned here); Half Wild by Sally Green which is the second book from The Half Bad trilogy  which I am a huge fan of  and a book about mythology.
Music
I have been listening to one of my favourite bands – Eluveitie a lot lately. I am a huge fan of Spirit and Slania albums. But am not sure how I feel about their latest ones.  As I type this I am listening to Helvetios. A little disclaimer: this is metal with Celtic influence – so don't search it up, unless that is the kind of music you like.
TV
Game of Thrones, Vikings, Rome and Mad Men. I mean – I wish I had time to watch it all. But sloooowly I am getting there.
Perfume
I have been
Read More