I wanted to buy Inglot's Duraline for ages, and I finally did it last month!
What is it exactly? The brand describes it as a " silicone polymer forms a breathable film while this waterless clear liquid transforms any powder into an intense easy to apply liquid."
It sounds like a must have for any make-up artist or beauty lover, as the possibilities are endless. But does it really work?
I wanted to buy it mostly to
Read More
Can you believe that it's almost the end of Autumn? I was actually curious to see what were the most popular features in the last month, and here are the results.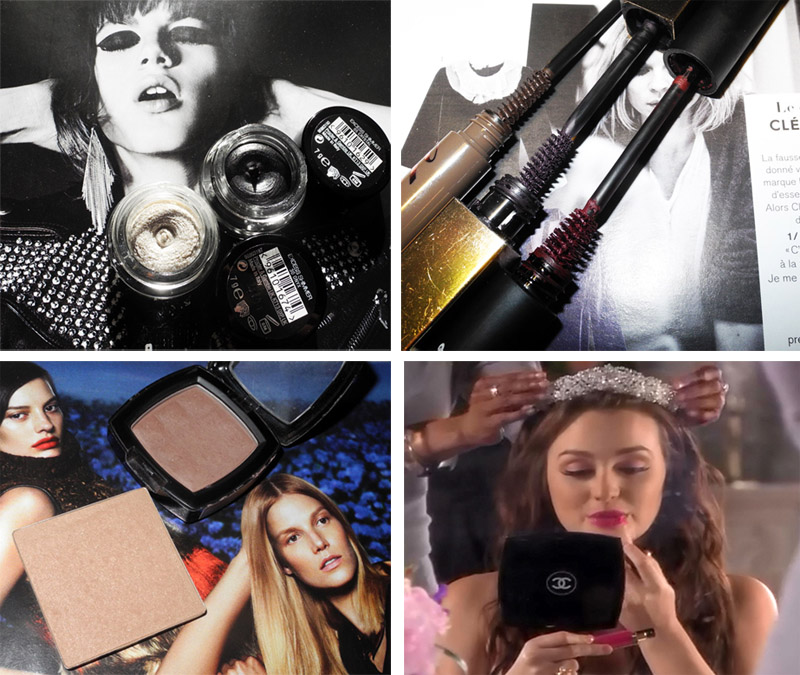 Review of the new fantastic shimmer eye  shadows from Max Factor - it is love.
A lot of people read a post about my October beauty favourites.
Red lipstick – my ultimate makeup love, so I had to do this round-up.
Luxury beauty products are amazing, but sometimes affordable ones are just as good (minus the chic packaging). My current top 5.
Cheek products that have been rocking my world lately. Inspired by the
Read More
No matter how many nude/neutral eye shadows palettes we have, it seems like there is never enough.  So here is a preview of the three newest launches.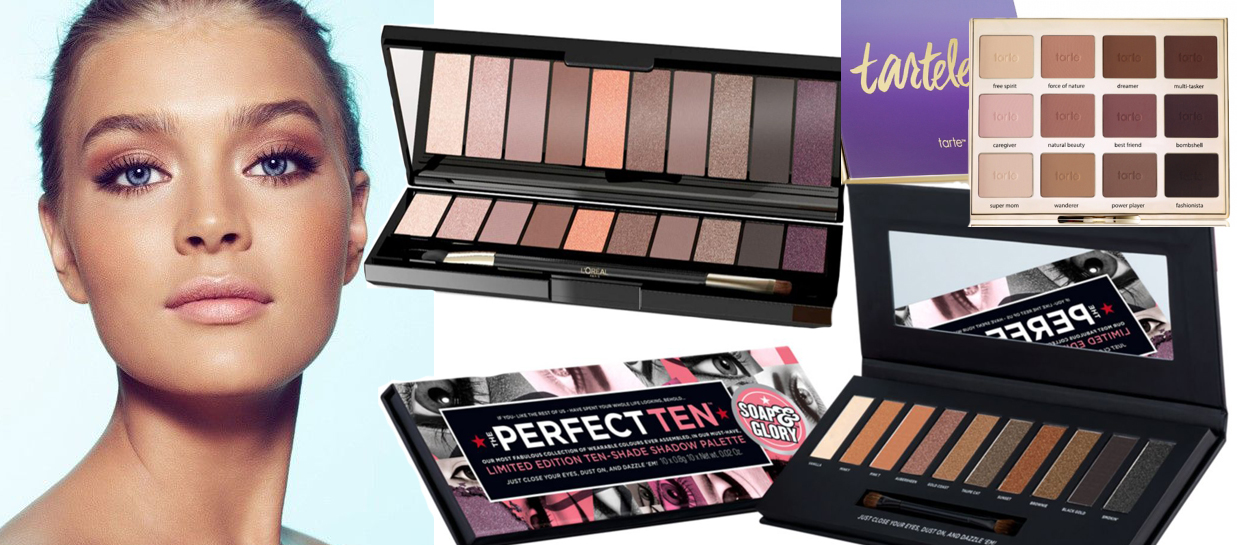 A high-end matte palette tartelette Amazonian clay matte palette ($44). Buy it here. It looks like something I just have to have…
free spirit (cream), force of nature (nude), dreamer (warm brown), multi-tasker (chocolate), caregiver (pale pink), natural beauty (mauve), best friend (mulberry), bombshell (dark plum), super mom (ivory), wanderer (light brown), power player (taupe) and fashionista (black).
L'Oréal Paris La Palette Nude,£14.99 buy it here.
Read More
I am sorry that there haven't been that many updates recently, as work and live got into the way. But I promise to post, as I usually do, when I get more free time.
And here is just a quick update from me, it's a photo from my Instagram actually.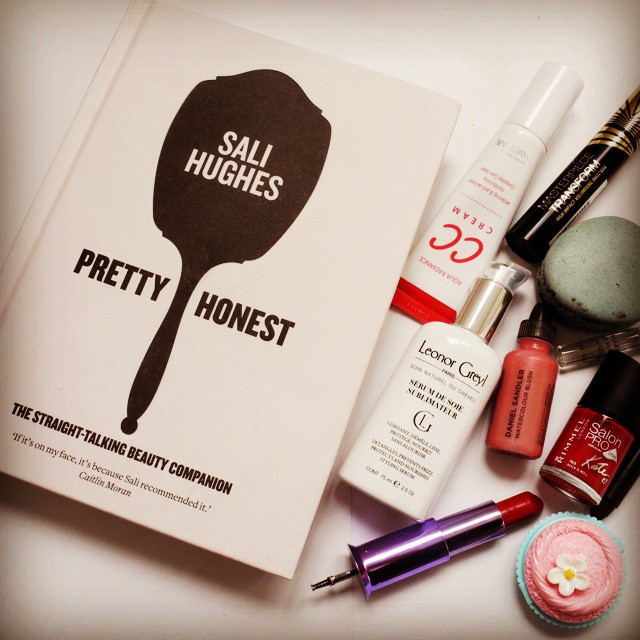 I am currently reading Sali Hughes' Pretty Honest  book which
Read More
I have been browsing  Pinterest (You can follow me here) a lot lately looking for inspiration. And here are some images that caught my attention, in no particular order.
Unfortunately, I don't know the original source.
I am not the one for glam and glitter, but this image – I love, it sets me in the mood for a New Year's party!
L'Express Styles October 2014. I used to underline my lower line all the time in my late teens/early twenties. Not this dramatically, of course… Such a beautiful and fierce look. Need to re-create it for an appropriate occasion.
I've been having a thing for veils and flowers in hair lately. Need to get something for myself, I think. With such an
Read More