Recital Preference by L'Oreal:Review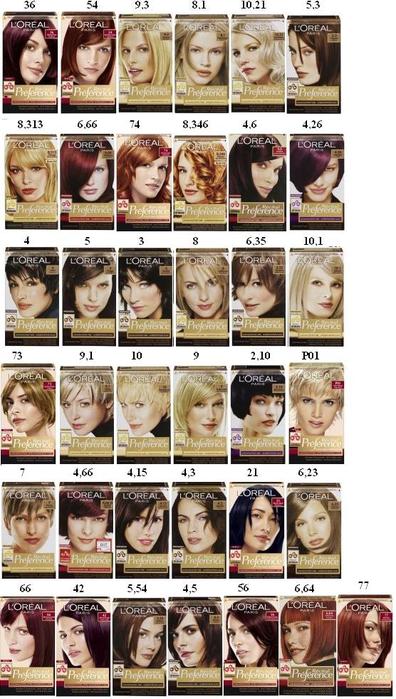 What is written:
Are you looking for fade resistant, high shine hair colour? Préférence's patented anti-fade colourants lock into the hair, to ensure a luminous and long-lasting colour which perfectly covers your grey hair.L'Oréal Recital Preference … colourant molecules penetrate the hair shaft and are locked in, providing better resistance to fading. Your hair holds onto its vibrancy and the colour you want stays truer, from roots to ends, even with repeated shampooing. This new formula actually conditions as it colours. Then the after colour care finishing cream, with its UV filter, helps protect the hair leaving it incredibly soft and shiny.
What do I think:
I used it last summer. The color that I've picked up turned out to be Star Color 4.15 ( the one that Aishvaria Rai promotes). It looked fabulous on my hair, I REALLY loved the color. My hair was ok after such treatment, not dry the color stayed for quite a long time. I also loved the conditioner that was included, I used it about 5 times. Anyway, Recital Preference by L'Oreal is really not bad.
Would I get it again: maybe