Let me introduce you to my [current] favourite eye shadow palette. This was a gift from one of my girlfriends a while ago, and I have been using it ever since.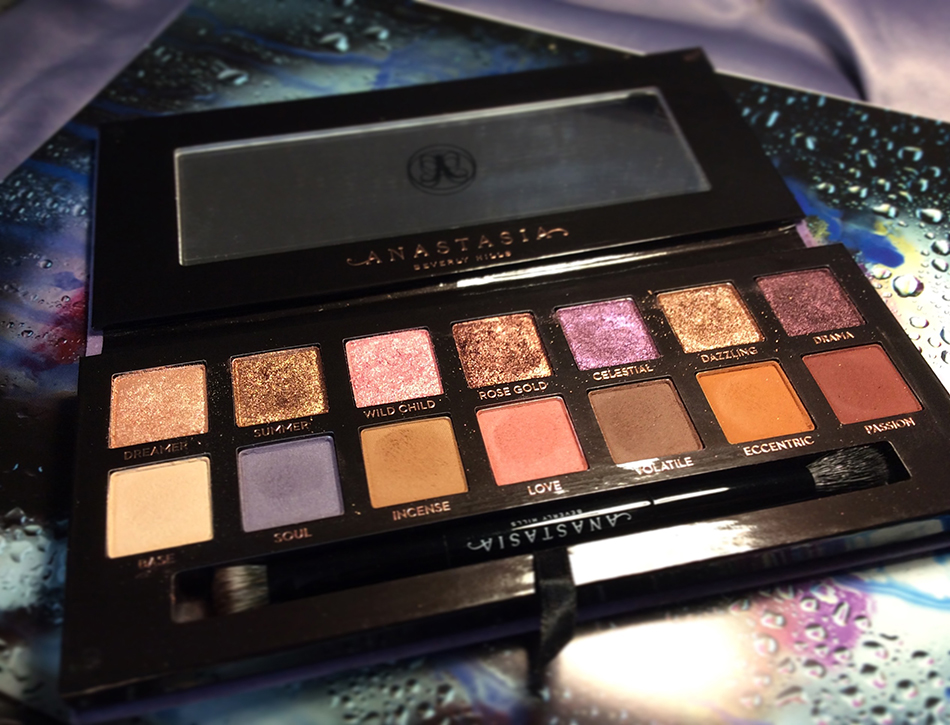 You get a great selection of shades in this palette from matte nudes to gorgeous and fun metallics. I wore every single shade numerous times, and they all can be toned down or played up.  And the quality is exceptional, all shades are pigmented, butter-smooth, silky and easy to blend.
The mattes are never chalky and the glittery shades are refined and exquisite.
Basically, this palette is very inspiring, you just look at it, and want to try different shades and play with it. And I don't remember when was the last time I could be bothered to apply more than two shades on my eye lids. Not anymore. I love layering mattes with metallics on top especially.
The shades are:
In my opinion, it is very important to take care of your eye brows and make them look beautiful as they frame the face and they play a huge role in the look in general.
I've heard a lot of great things about Anastasia Beverly Hills brow products, so  was happy to get one of their sets to try. It is called Beauty Express For Brows and Eyes($39.50) .
This set comes in a burgundy package with Anastasia's logo on top.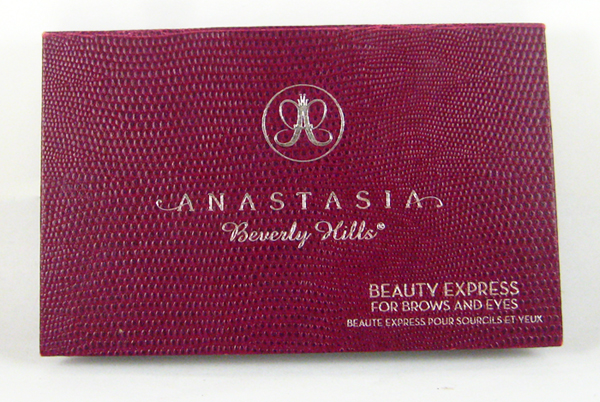 So what do we have inside?!
You get: 0.04 oz Brow Wax Cream, 0.05 oz Eye shadow Duo, 2 x 0.056 oz Brow Powders, five  brow stencils, Angled Brow Brush and instructions how to use everything.
Here is a closer look to the products themselves. I have chosen the blonde variant actually, although I am very far from being a blonde. But I find that the darker shade fits me perfectly.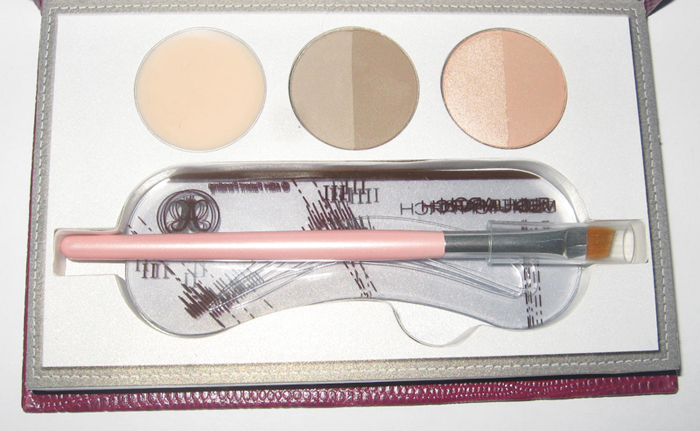 Here is a  closer look at the