How gorgeous  are these lip makeup photos created by Lou Swinden Payne, Sephora PRO Artist.
Here is the list of Obsessive Compulsive Cosmetics  products used to create each look:
1 The GlossyNarcissus, Feathered & Trollop Lip Tars
2 The Glossy Beta & Anime Lip Tars
3 The Glossy Annika, Clear & Triptych Lip Tars + Cruising Loose
Read More
"My make-up is my armour…"
What a gorgeous video clip from a band called Hard Kiss,  a true eye candy for anyone who loves makeup and beauty!
Unfortunately, I have never heard of this band before but was happy to discover them, as all their photo sessions ( I did spend some time looking at those) are a work of art, beauty wise. It turned out that Make-Up Artist, Slava Chaika, is actually a part of the team. How cool is that?
Beautiful and eye catching makeup and I loved this song, too. Bravo!
Read More
One of the best Make-Up Artists in the World – Charlotte Tilbury recently started her blog.
She  often works with Kate Moss, Penelope Cruz and Victoria Beckham, to name just a few.  Created the looks for Fashion Shows (think Donna Karan, Dsquared and others)
Besides that, Charlotte created numerous magazine editorial and cover looks and worked with Tom Ford to create his makeup line.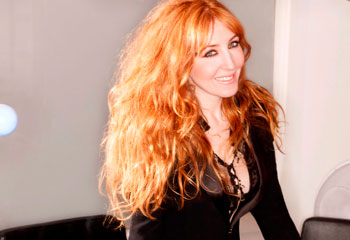 Besides all her professional qualities, she is a very lovely person and you can see it for yourself by following her on Twitter.
Here are just some of the looks that Charlotte created.
To see her work, including some video tutorials – click here.
Read More
Makeup book written by a Top Make-Up Artist is an absolute must-have for all the aspiring Make-Up Artists and women who want to make the most out of the way they look! Such books are usually a big inspiration as they are full of beautiful photos, gorgeous makeup looks and useful tips.
This is why I am excited about the new Make-Up Secrets book by Jemma Kidd.
Here is what Jemma says about the book herself
"Make-Up Secrets" is divided into two parts:
Part 1, 'Making Make-Up Work for You'
In this part Jemma shows how to make "the most of your looks". She also shows how to create some of the iconic looks from Audrey
Read More
I would like to mention Makeup4all Facebook page as I do try to post there several times per day whenever I have a minute.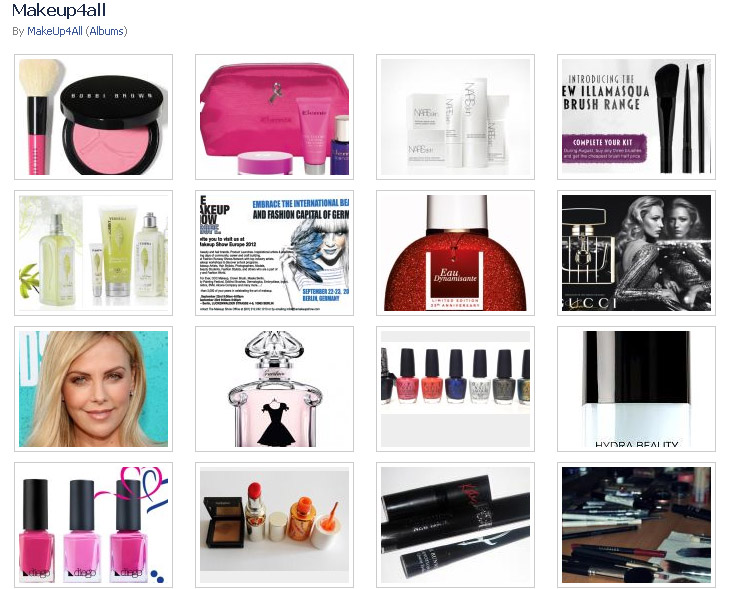 I get so many press releases about the new products which I like, but  I don't want to post everything on here, as it will be too overwhelming. But since people do want to know about the newest launches, I do post a lot on my Facebook page.
Besides that, I  post makeup looks that inspire me. I have also added an album with some Fashion Weeks looks as I do like those and I will be updating.
Plus, there are almost 3000 likes, so I think that soon it will be a time for a little giveaway as I am so thankful for all your interest and support.  That is just amazing that so many people share my love for makeup and beauty.
And of course, if you want to chat, you can always follow me on Twitter.
Read More