Check out The 7 Most Inspiring Summer Beauty Campaigns
Read More
I know that a lot of people are often inspired by the celebrity beauty looks which is not surprising, as they are working with the best professionals in the industry. I am lucky to be getting the updates on how to re-create a lot of looks directly from the make-up artists and hair dressers via the agency that represent them.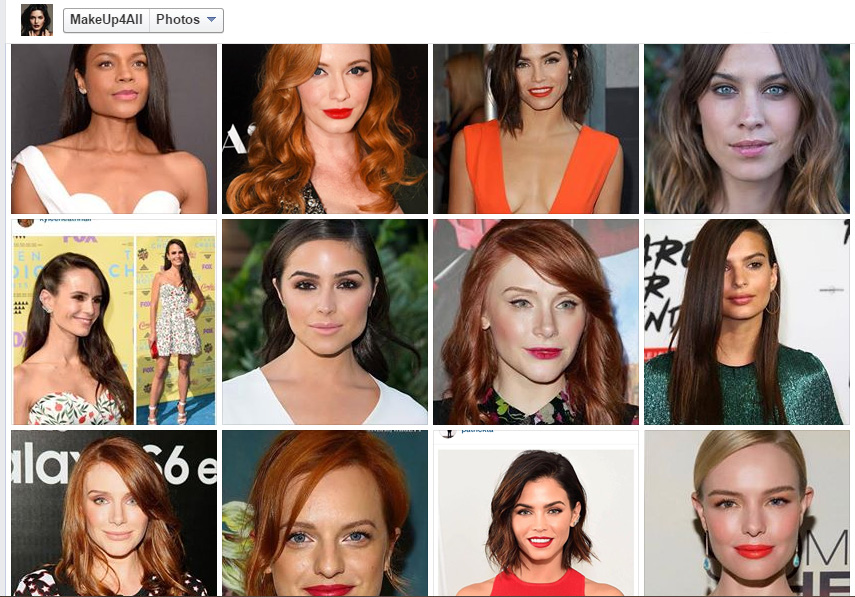 And you can actually
Read More
In the era of social media we are very lucky to learn the best tips and tricks from Pro MUAs directly. We can follow them on Twitter and Instagram, watch their videos and interact in general.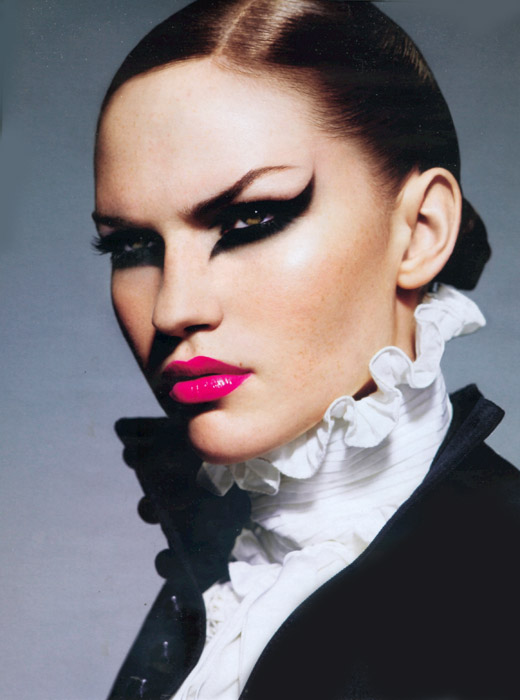 Makeup by Val Garland
I am always fascinated not only by their work but also with their stories and personalities. In my opinion,  it is important to learn as much as possible from different people and try different things to find your own style eventually.
Here are two videos that
Read More
I have been browsing  Pinterest (You can follow me here) a lot lately looking for inspiration. And here are some images that caught my attention, in no particular order.
Unfortunately, I don't know the original source.
I am not the one for glam and glitter, but this image – I love, it sets me in the mood for a New Year's party!
L'Express Styles October 2014. I used to underline my lower line all the time in my late teens/early twenties. Not this dramatically, of course… Such a beautiful and fierce look. Need to re-create it for an appropriate occasion.
I've been having a thing for veils and flowers in hair lately. Need to get something for myself, I think. With such an
Read More
If you want to see what is inspiring me beauty-wise, you are welcome to follow me on Pinterest.
Here are two videos from from Dolce & Gabbana that I really loved this week. The first one is for their new skincare line which you can already purchase from Harrods, and the sedond – their AW15 campaign.

I love the glowing skin, the fresh and youthful makeup and effortless hair style.  Kate Bogucharskaia and Bianca Balti are my favourites, of course.
Besides that I also loved the new visuals for
Read More