Diptyque candles have a cult following. I actually can't believe that I've never had any yet, but I will definitely change this situation soon!
Just take a look at their gorgeous Christmas releases:
Indian Incense: mysterious, dark, floral scent with notes of rose, carnation, incense and myrrh
Orange Chai: a mellow blend of orange, quince and a mix of Indian spices.
Pine Bark: clean, woody, smoky fragrance that combines notes of pine and cedar with hinoki, a Japanese cypress.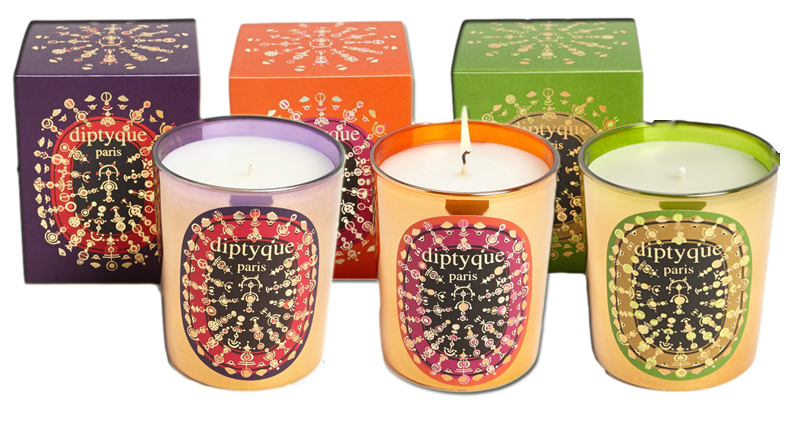 But, while browsing different shops, I've spotted this set, which is
Read More
I try not to post too many faetures about the new launches and do it on  Makeup4all Facebook instead, as it may get a bit overwhelming but had to share this news.
New CID are releasing this new fantastic, in my opinion, set which includes five products that cost £74 but the price of the set is £35.
This set includes:
Three exclusive (LE) i – colour Long-Wear Cream Eyeshadows. And I do think they are incredible, a favourite of mine, see my review of Chocolate Opal here.
Melody, smoky great with silver shimmer
Diva, deep rich
Read More
I have heard so many great thing about Tarte Amazonian Clay Blush that now I want to try it, too. Even though  I am not the biggest fan of powder blushes on myself. And I still haven't tried their cheek stains…
I think the next blush that I will get and I can never have too many has to be something from Tarte. It is just a shame that it is only available in the US…
I have spotted this fantastic set of the blushes at Sephora for $35 while a single blush is $25. What a great deal! These are not the same size, but I'd rather have four different smaller sized blushes.
The shades, by the way, are  Angelic (shimmering champagne), Fantastic (soft fuchsia), Magic (pink coral)and Stellar (shimmering nude).
There is also a lip gloss set that I like, but that I definitely do not need. Or maybe I do?
And what is your favourite Tarte product? What about their blushes?
Read More
I really love berry and burgundy shades for Holidays. So I am excited about this new Sleek Limited Edition Berry Collection.
You get three products in a gift packaging:
Fenberry blush, crimson rose
 Kohl Pencil in Mossberry, a deep burgundy chunky liner
 True Colour lipstick in Cranberry, a matte mulled wine
I think I will have to get this set especially after
Read More
Besides the lip gloss set I've also bought a set of skincare from Clarins.
It is called  Clarins Daily Energizer Radiance Boosters Collection and retails for £17.55 only.
You get a beautiful and very useful makeup bag , Daily Energizer Cleansing Gel, Daily Energizer Wake-Up Booster, and Daily Energizer Cream Normal to Dry Skin  (each is 30ml).
Daily Energizer Radiance Boosters series sounded like something prefect for Autumn/ Winter so I just couldn't wait to try it out!
It is written that it should give a glowing and radiant complexion and… it really does! I absolutely love using all three products. In fact, as you are reading it, some full-sized Clarins products are on their way to me!
Daily Energizer Cleansing Gel  gently removes all the makeup (I use a different makeup remover for eyes though) and doesn't make my skin feel dry. It is recommended to use it with a cool water in the morning and warm water in the evening.  It also smells amazing. In fact, I loved it so much, that already purchased a full sized product!
 Daily Energizer Wake-Up Booster is an
Read More