Kevin Aucoin's Bloody Gorgeous set is…. Well, let's face it, it's bloody gorgeous! Those vampy lips and nails are to die for. In fact, all six products are. They are said to be the brand's most iconic ones. And this is definitely a timeless and elegant beauty.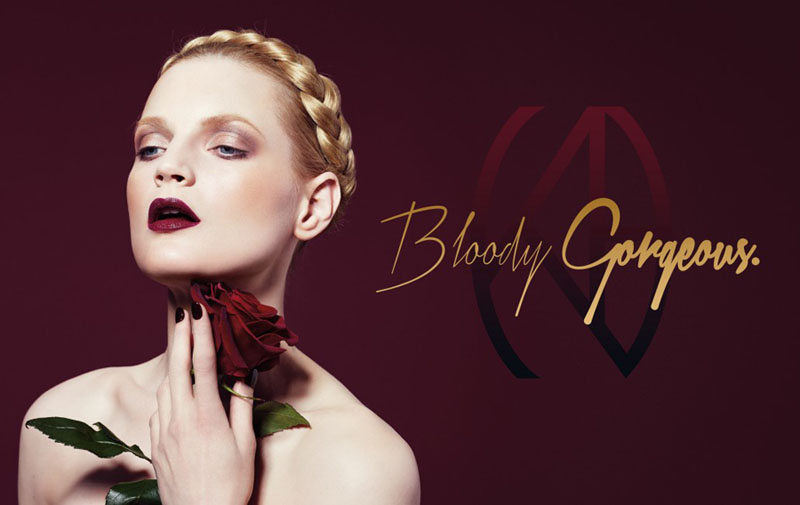 And we are talking about:
Read More
Rouge Bunny Rouge re-launched all their lipsticks and I have already showed a preview here but it's time to take a closer look.
I was  sent all five shades from the Sheer Lipsticks Succulence of Dew range, and here they are.
It is interesting how I was recently reading about a "lipstick wardrobe" that  every girl should have, and I think that RBR nailed it with their shade selection. Here we go…
 MUSINGS – "Wet effect, medium transparency, natural pinky rose"
This is a such a pretty and fresh every day colour.  It is a perfect balance of nude, peach and pink  – would go with just any makeup look.
PERFUME OF HIS GAZE - "Wet effect, medium transparency, cool toned rose taupe"
Surprisingly this was my most worn shade.  It will be a
Read More
You can never have too many lipsticks, right?  So here are the three new releases that caught my eye: Lipstick Queen, Marc Jacobs and Chanel.
A revamped line of Chanel Rouge Coco with Keira Knightely. There will be 29 shades divided into several colour groups: Nudes, Pinks, Plums, Browns, Oranges, Red.
And more images (courtesy of L'Officiel)… I can see at least three shades that I want to try out. These are not out yet.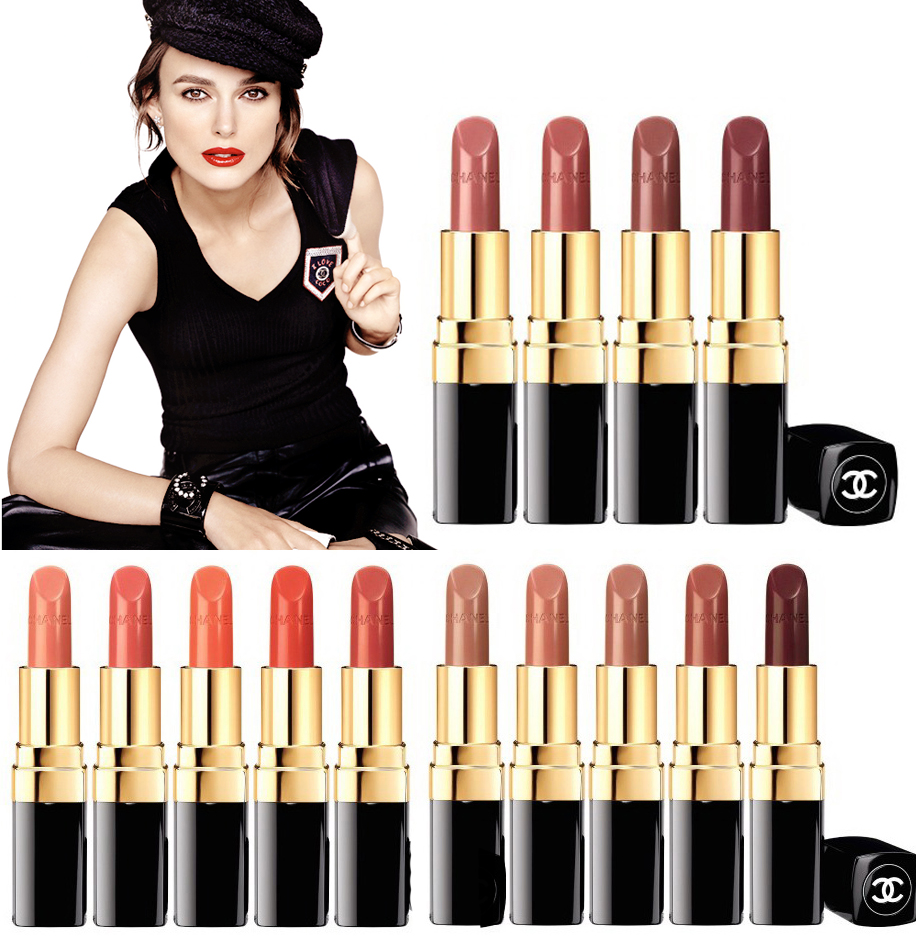 Lipstick Queen Bete Noir
Read More
I have posted about the new Bobbi Brown's collection only recently. The thing is that the brand brought out a new festive and gorgeous release in glam golden packaging.  And of course with red and gold, along with shimmering products to make you a star during the holiday season!
Lips
Lip Gloss 
Gold Glitter
Scarlet (LE)
 High Shimmer Lip Gloss
Each gloss is $25
Scotch on the Rocks Shimmer Lip Color
Beige Gold Shimmer
Malt Shimmer
Scotch on the Rocks Lip Color
Each lipstick is
Read More
It seems that I have written quite a few features about berry & plum lips. Including this and this but I don't think I've ever shared my affordable and luxury picks.
Berry lips are my favourite actually. And, although they are super hot for AW, I can wear them at any time. And so should you, don't limit yourself by anything…  By the way, have you see the gorgeous look from Dolce & Gabbana SS15 show that Pat McGrath created (check out the photos below)?
I think every girl should own a nice berry/plum lipstick. Which one? It only depends on the shade that you prefer and your budget.
So here are two options: very different price point but are utterly divine anyway.
Tom Ford Lip Color in Bruised Plum (review and lip swatches)
Tom Ford beauty started with lipsticks, and they are still the most covetable item from his line. Luxurious packaging, TF logo, beautiful texture and flattering shades. If £37/$50 price point is  something you would consider – it is an amazing "investment". My friends are
Read More