Recently I was re-organizing my beauty products and realized that I have quite a few blue nail polishes. In fact, considering that I have around 100 in general, 14  is not a small number.
Actually I am not a collector [when it comes to lacquers] and try to make sure that I don't have a dupe before buying a new bottle and the photo below actually proves my point. Can you see that they all are very different?
So I have decided to show you my top 3:
Rimmel Lycra PRO Nail Polish in Blue Vogue
This is a gorgeous deep shimmering navy blue, such a chic and sophisticated shade, in my opinion.  I really love the formula which is
Read More
Here is the promised review of the Collistar's Gloss Nail Lacquer Gel Effect. Although there are quite a few shades to choose from  – 571 Blu Grintosa instantly caught my attention and I knew that I had to get get.
And I am not disappointed.  It is a gorgeous blue colour which looks opaque and glossy with only one coat, and you can see it for yourself on the photo above (without a top coat).
I like the application and the formula, I only wish the
Read More
Here is a preview of two nail polish collections for Fall 2013 from Essie and Zoya.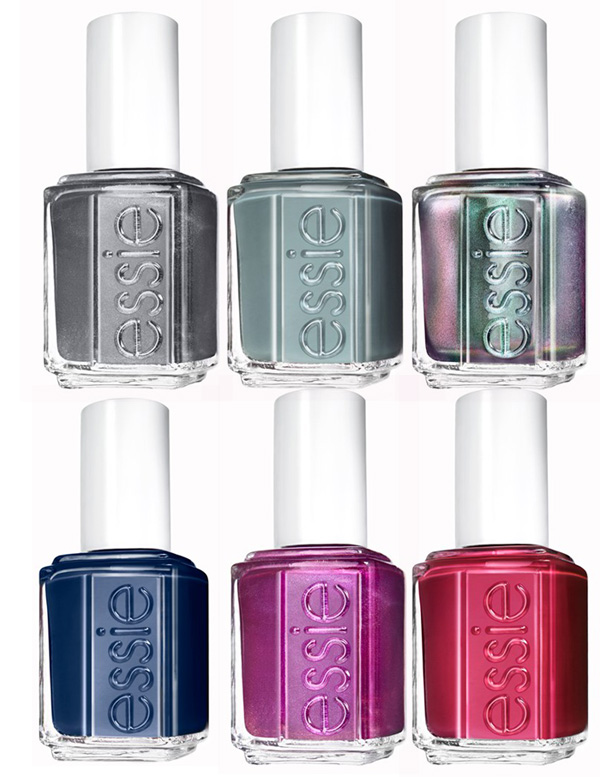 The shades are:
Cashmere Bathrobe
Vested Interest
For The Twill Of It
After School Boy Blazer
The Lace Is On
Twin Sweater Set
And I personally really love all the blue and grey shades from this collection.
As for Zoya,
Read More
Somehow I never bought anything from Collistar (Italian brand which has lower prices than luxury brands but higher than drugstore), although I did swatch quite a few of their products numerous times. But this week things changed!
I had to buy a new face cream for the BF and, after browsing different options, decided to get the brand's Daily Protective Supermoisturizer  which also came with a cute mini after shave lotion. He had Clarins and Vichy before that. I hope he will love this one, as well.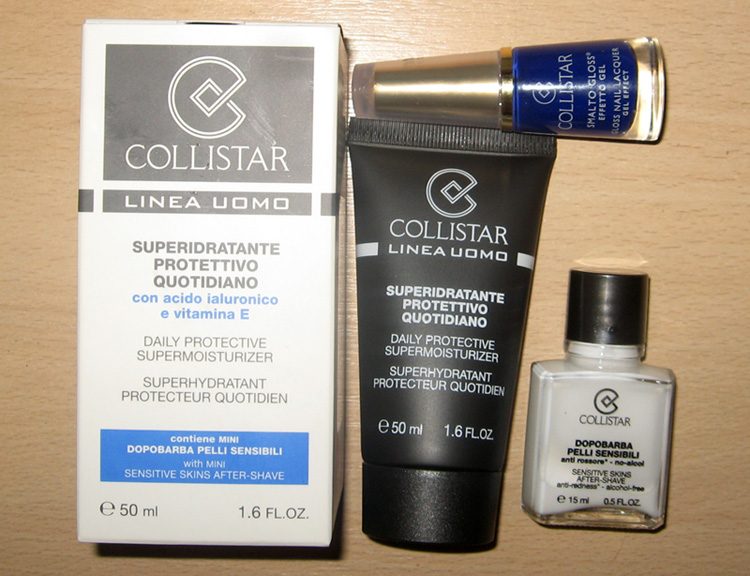 And
Read More
Here is a preview of Essie summer 2013 nail polish collection.
The shades are:
Naughty Nautical, marine blue-green shimmer
Sunday Funday, tangerine coral crush shimmer
The Girls Are Out, fuchsia peony sparkle
Full Steam Ahead, pearlescent punch lilac
The More The Merrier, juicy lime green
Rock The Boat, shimmering french blue
My personal favourite has to be Naughty Nautical.
Read More