This month I was away visiting my family in the hot and sunny climate so I came back with a nice golden tan.  The main reason why I love it? Now I can experiment with makeup colours that usually don't look that nice with my light skin tone.
The necklace, which makes me think of Klimt, was a present from my brother from Venice.
Say hello to golden eye shadows, bronzers, orange-y blushers and lipsticks. Speaking of bronzers, there will be a feature about cream bronzers next week, so stay tuned. And most importantly, navy blue in
Read More
Recently I was re-organizing my beauty products and realized that I have quite a few blue nail polishes. In fact, considering that I have around 100 in general, 14  is not a small number.
Actually I am not a collector [when it comes to lacquers] and try to make sure that I don't have a dupe before buying a new bottle and the photo below actually proves my point. Can you see that they all are very different?
So I have decided to show you my top 3:
Rimmel Lycra PRO Nail Polish in Blue Vogue
This is a gorgeous deep shimmering navy blue, such a chic and sophisticated shade, in my opinion.  I really love the formula which is
Read More
Here is the promised review of the Collistar's Gloss Nail Lacquer Gel Effect. Although there are quite a few shades to choose from  – 571 Blu Grintosa instantly caught my attention and I knew that I had to get get.
And I am not disappointed.  It is a gorgeous blue colour which looks opaque and glossy with only one coat, and you can see it for yourself on the photo above (without a top coat).
I like the application and the formula, I only wish the
Read More
Here is a preview of two nail polish collections for Fall 2013 from Essie and Zoya.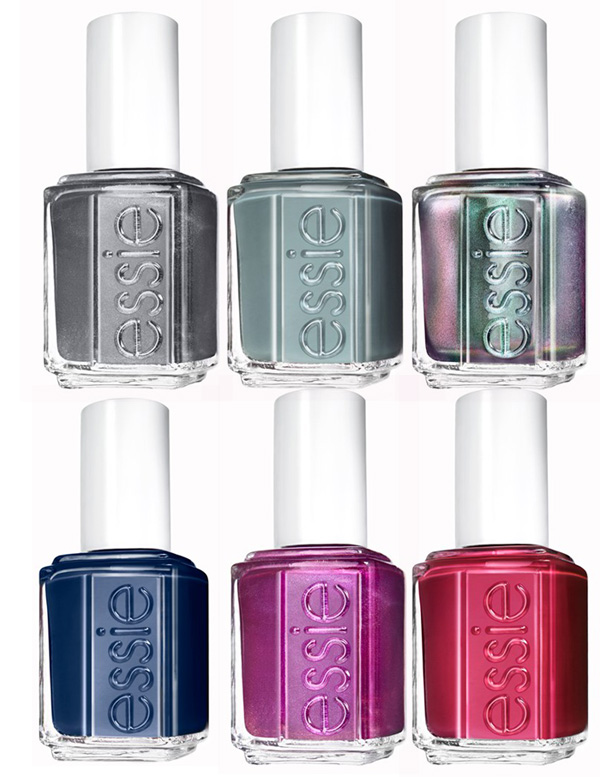 The shades are:
Cashmere Bathrobe
Vested Interest
For The Twill Of It
After School Boy Blazer
The Lace Is On
Twin Sweater Set
And I personally really love all the blue and grey shades from this collection.
As for Zoya,
Read More
Somehow I never bought anything from Collistar (Italian brand which has lower prices than luxury brands but higher than drugstore), although I did swatch quite a few of their products numerous times. But this week things changed!
I had to buy a new face cream for the BF and, after browsing different options, decided to get the brand's Daily Protective Supermoisturizer  which also came with a cute mini after shave lotion. He had Clarins and Vichy before that. I hope he will love this one, as well.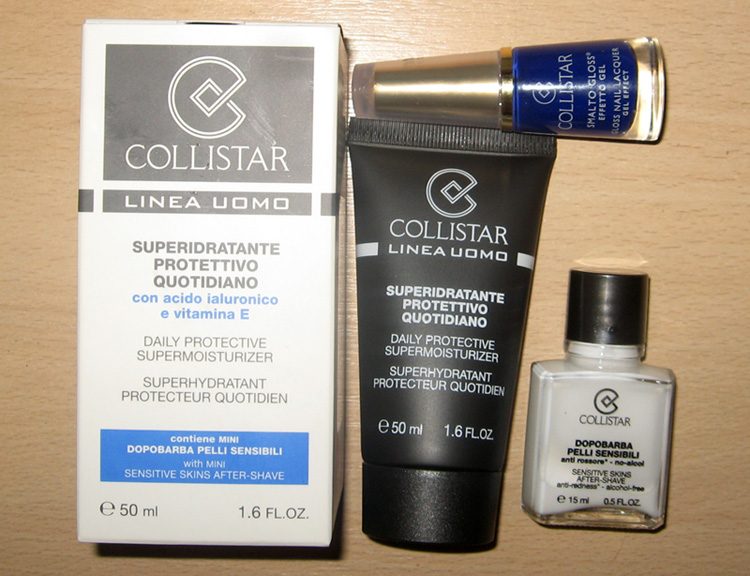 And
Read More