Did you know that The Body Shop celebrate 21st anniversary of their famous body butters this year?
I did not know about it when I've added "citrus body butter from The Body Shop" on my Christmas wish list. This was the only beauty related product I've asked for!
And I was very happy to get a Pink Grapefruit one…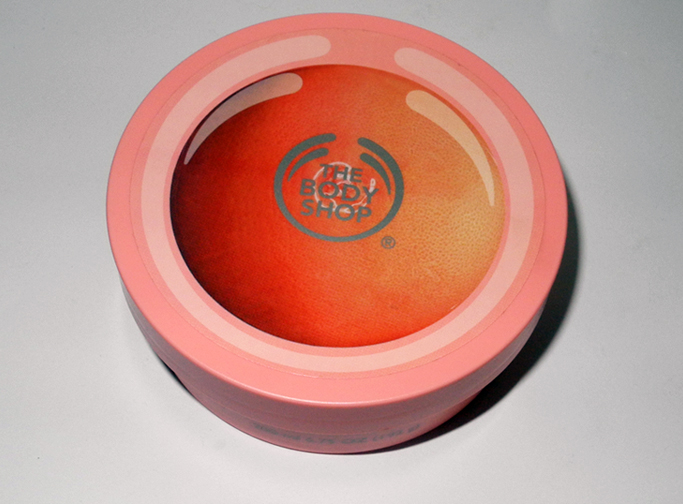 These body butters are loved by some many people and I am not an exception. I find that they are rich and moisturizing (with pink grapefruit seeds oil, cocoa and shea butters) without being greasy or oily. The product absorbs quickly, so I don't have to wait for ages until I can get dressed.
I find that body butter does leave my skin smooth and soft for hours and I don't need to use a lot of product, which is
Today I'd love to tell you about a Korres product that I've been loving for the last month and it's their jasmine Body Butter. I've wanted it ever since I got a sample of it with my zuneta order. So I was very happy to get it finally. But I got mine in 50ml because I wanted it to be small so that I can always have it in my handbag.
I've been using this mostly for hands and sometimes body. I have to say that if you love jasmine this is a must-have for you! It is also mousturizing and nourishing enough for my dry hands.
Here is what Korres promises and I agree with all statements:
Jasmine Body Butter is enriched with Shea Butter to soften, moisturize & restructure the skin.
A proprietary blend of Sunflower, Almond & Avocado Oils restores skin's elasticity & smoothness.
Quince extract acts as a soothing agent to heal and nourish stressed skin.
And what is your favourite Korres body butter?