Tag: butter london review
Today I want to show you one of the prettiest lip products that I have – butter LONDON La Moss Lippy.
I have actually included it into my top 10 berry lipsticks for Autumn/Winter.
Here is how it looks like in the tube, vampy wine gloss.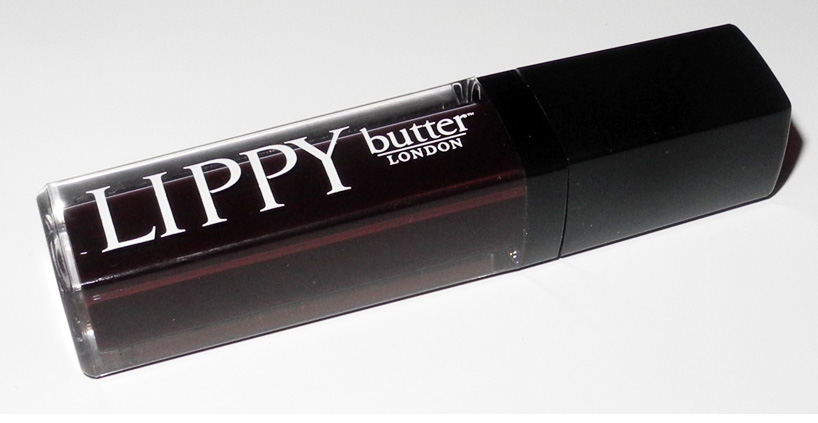 I am absolutely in love with the colour, it is just perfect! But it took me some time for figure out if I liked the formula or not really. Since I have only one shade, it's hard to say if all Lippys are like that or this only shade.
First of all, you lips must be in a perfect condition, otherwise, this shade will only make things look worse. Secondly, after experimenting, I've realized that it may be a good idea to use it over a lip primer (yeah, these days you can get pretty much everything; I do have one) or just a thin layer of foundation, or Touche Eclat, as I do.
It helps the gloss  to go one more evenly without getting patchy.
With this shade it is very important that you don't use it on-the-go and do spend some time, until it looks
Ever since I wrote this post I wanted to get the Master hand lotion from butter LONDON. So I've finally got myself one as a holiday treat.
Let me remind you that it is described as "a unisex lotion for exceptionally soft skin. Black Tea scent – sophisticated, smoky – just what you are craving."
And I can't tell you enough how much I love it! Maybe I am so overwhelmed because I've wanted it for some time but palso because it's a great product.
The design is to die for. I LOVE it, nice and elegant. It smells unbelievable,  I am love  the scent! But some people I know didn't like it as they find it too strong so this obviously depends on your taste.
The price is £ 7/ $10 for 50 ml which is a reasonable price for such a luxury lotion.
But there is one