It can be difficult to find   flattering  and youthful hair style, so I bring you a collaboration which shows some great examples.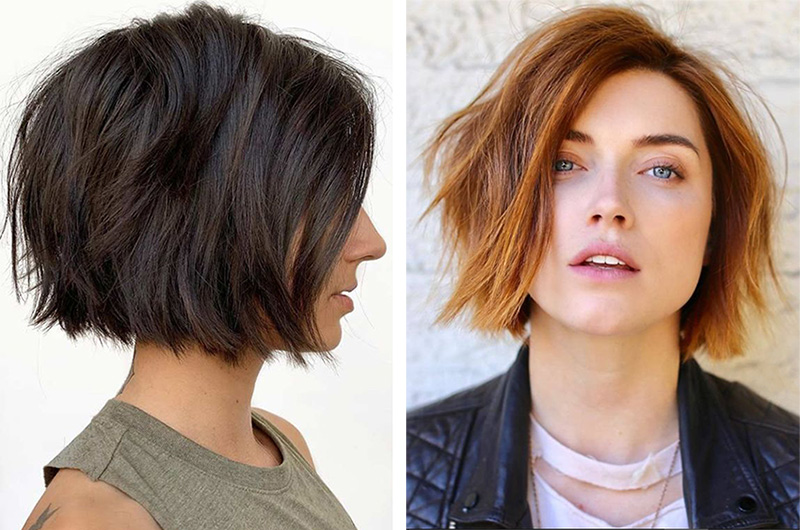 The way you wear your hair can affect your entire look. Rather than complimenting you, some hairstyles can be aging and even make you look as if you're bigger than you actually are. This means you should try  styles that will accentuate your best features. Below we will look at some of the options that can make you look slimmer and younger.
1. Bob
If you love short hair, bob is the way to go. This comes highly recommended because it has a way of accentuating your cheekbones and framing the jawbone. It is also easy to maintain at home because you can trim the hair at home. Going through wahl senior review will give you an idea of how to use the clipper properly. Remember to always keep the bob straight for that gorgeous look.
2. Soft Fringe
Fringe is guaranteed to take at least a decade off your actual age. Soft bangs give the face a more youthful and softer appearance, especially when you settle for wispy and soft version. Swoop the bangs to the side if you want to take some weight off the face. If you are bold enough, you can ask