"My make-up is my armour…"
What a gorgeous video clip from a band called Hard Kiss,  a true eye candy for anyone who loves makeup and beauty!
Unfortunately, I have never heard of this band before but was happy to discover them, as all their photo sessions ( I did spend some time looking at those) are a work of art, beauty wise. It turned out that Make-Up Artist, Slava Chaika, is actually a part of the team. How cool is that?
Beautiful and eye catching makeup and I loved this song, too. Bravo!
Read More
One of the best Make-Up Artists in the World – Charlotte Tilbury recently started her blog.
She  often works with Kate Moss, Penelope Cruz and Victoria Beckham, to name just a few.  Created the looks for Fashion Shows (think Donna Karan, Dsquared and others)
Besides that, Charlotte created numerous magazine editorial and cover looks and worked with Tom Ford to create his makeup line.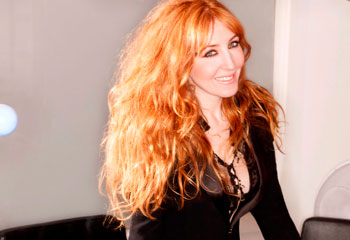 Besides all her professional qualities, she is a very lovely person and you can see it for yourself by following her on Twitter.
Here are just some of the looks that Charlotte created.
To see her work, including some video tutorials – click here.
Read More
If you like Makeup4all on Facebook or follow me on Pinterest,  you know that I love posting makeup looks that inspire me at least several times per week.
For this post I've chosen three looks: one with very dark lips one with classic glossy red and one with beautiful brown eye and nude lip.
And also two videos that really caught my attention this week.
One is from Guerlain which shows how you can use the products from their gorgeous Autumn collection. And the other one is from this super talented Mak-Up Artist. So far she has only two videos but I hope to see more in the future.
Shalom Harlow in Allure, 2006
 The first look is stunning!
Isn't this girl just gorgeous?
And here is the look with
Read More
It's not a secret that I am a huge fan of dark but wearable lips. So after looking at the close-ups of the makeup from the MET Gala 2012, I have chosen my favourite looks.
One of my favourites is this look on Lana del Rey, how gorgeous does she look?  Flawless skin,beautiful contouring, impeccable eye makeup and the lip shade is just perfection!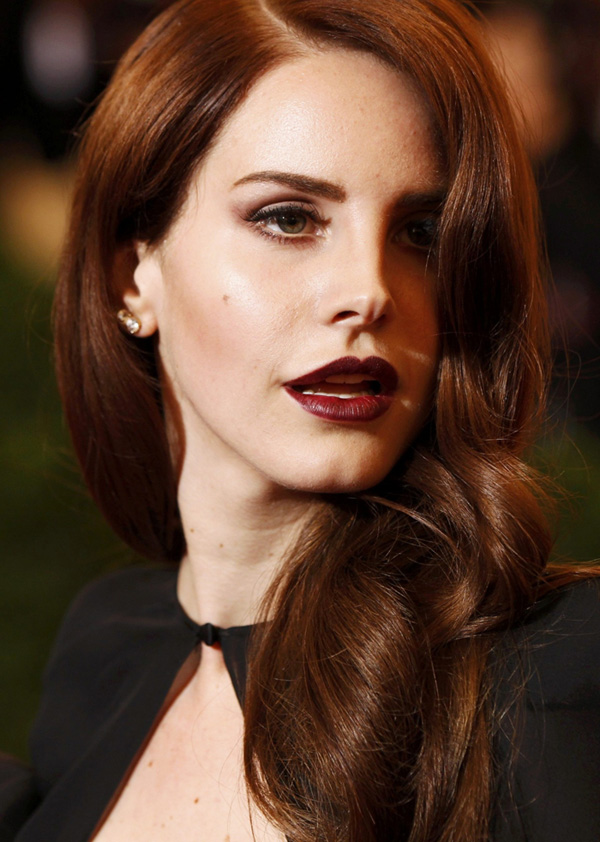 Then there are also Kate Bosworth and Camilla Belle. Kate, who usually wears a 'barely-there-makeup' is rocking that dark lipstick. Bravo, Kate! The brows are also to die for.  Only what's with the hair?!
As for Camilla, her Mak-Up Artist is a genius (I'd love to know who did her makeup) for choosing that lip colour. I assume that is a customized shade, but who knows. It is so unique, bold and really stands out. Such shade could be a total disaster but it worked out amazingly and it definitely catches attention.
And the last two
Read More
Yves Saint Laurent is celebrating the cult product Touche Eclat's 20th year of success this year. And there is actually one more very exciting thing! Touche Eclat foundation which, according to WWD, YSL was working on for ten years. There should be 22 shades which will be available from June.
Here is a preview. Who else is excited?
I was browsing Stila makeup at Feel Unique the other day and found this video which shows the products in action really well.
Unfortunately, most of the products I wanted to get were out of stock including the Stila blush I wanted to get for my friend's Birthday, as FU had 10 % off so I've got only the following things.
The other two videos I found at
Read More