I try not to post too many faetures about the new launches and do it on  Makeup4all Facebook instead, as it may get a bit overwhelming but had to share this news.
New CID are releasing this new fantastic, in my opinion, set which includes five products that cost £74 but the price of the set is £35.
This set includes:
Three exclusive (LE) i – colour Long-Wear Cream Eyeshadows. And I do think they are incredible, a favourite of mine, see my review of Chocolate Opal here.
Melody, smoky great with silver shimmer
Diva, deep rich
Read More
Hi, girls!
How is it going? I hope you are having a great weekend so far. If you are a subscriber of Makeup4all via Feedburner you probably had some problems viewing new posts this week. But this problem is already solved I believe. Can you see all the new posts?
Burberry Lip Charm for holiday 2010, £69/$85
Don't forget about the Sephora FF is you are from the US. Use the code FF2010, the offer is valid till 3rd November 2010. So enjoy! What do you have on your list?
I'd get this set by MUFE for $49. I already have primer, powder and Aqua Eyes liner and like everything

I think I should really finish my wishlist and share it with you! What was your latest beauty purchase by the way? Mine
Read More
It's always great to find out about new makeup products or brands. So today I would like to tell you about the new products from the  New CID Cosmetics  which is a brand from the UK. Although this brand is not new to me, I've never tried their products so can't share my opinion about the quality. You can get New CID at zuneta.
For those of you who never heard of the brand: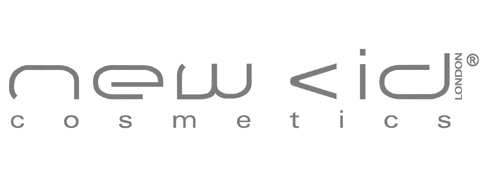 "New CID Cosmetics is a premium make-up brand that was founded by Kelly Colman in 2007. This carefully edited range of products has been designed to deliver results with maximum impact in minimum time. It offers women a simplistic approach to colour selection in that any woman can pick up any product and one or more colours will absolutely suit them."
This season New CID cosmetics introduces the stunning CORAL shade to their best selling
Read More