Clarins are bringing out  a  Festive Eye Make-Up Palette for Chrismas 2015 which includes ten eye shadows in matte, satin and iridescent textures. The shades are mostly nude and others are the smoky eyes best friend.
You should also know that the packaging is reusable and it was  created as part of
Read More
Regular readers know that BECCA is one of my favourite beauty brands ever, their releases are always spot on! Here is a preview of the brands newest offerings.
Ombre Rouge Eye Palette, $40
Five matte eye shadows with warm and cool undertones, infused with green coffee oil, can be used wet or dry.
Ultimate Full Lash Perfecting Mascara, $25
"A mascara with double the brush for twice the lash volume." The dual-bristle brush and the formula of the mascara give your lashes length and volume.
Luminous Body Perfecting Mousse, $34
Now, this is a genius product. According to BECCA, it is a skin perfector that "conceals imperfections and seamlessly evens skintone with subtle radiance and true bronze color."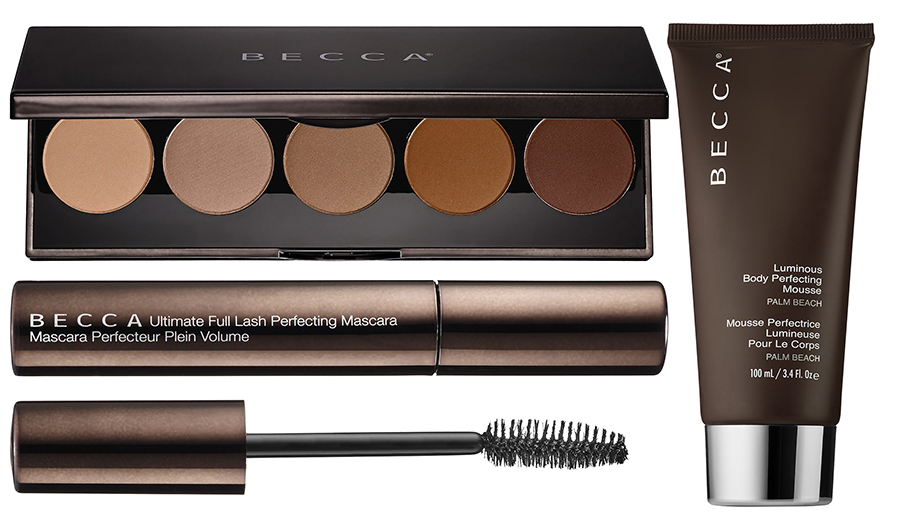 Shadow & Light Brow Contour Mousse, $25
Read More
MAC released tonnes of new collections recently, and even more and coming out. But there is one that really caught my attention. And it is called Eyes On MAC, and is all about the eye shadows. The brand's eye shadows are amazing, so it is worth considering some purchases…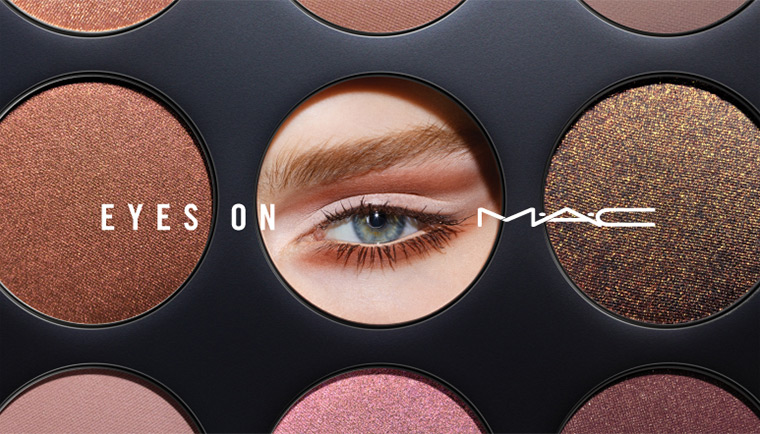 So there are seven palettes, three with 15 eye shadows and four with 9, and they retail a lot cheaper than they would if you got all the shades individually.
Here are the details:
Cool Neutral Times 15 Eyeshadow Palette: Flounce, Sweet Allure,  Sun Tweaked, Blackberry, After Dusk, Pick Me Up, Crushed Clove,  Cozy Grey, Deception, Brun, Silver Fog,  French Clay, Cumulus, Pearled Earth and Black Tied
Warm Neutral Times 15 Eyeshadow Palette: Hey, Warm Breeze, Gingersnap, Dark Brew, Dance in the Dark, Brulé, Vanilla Extract, Honey Lust, Amber Lights, Saddle, Lemon Tart, Butterfudge, Creative Copper, Unwind and Divine Decadence
Nordstrom Naturals Eyeshadow Palette (Limited Edition) ( This is a Nordstrom Exclusive): Vapour, All That Glitters, Wedge, Satin Taupe, Honey Lust,  Ricepaper, Amber Lights, Saddle, Mulch, Woodwinked,
Read More
There are a lot of new eye shadow launches, and I have picked four that caught my attention.
Let's take a look:
Dior Eye Reviver Illuminating Neutrals Palette, Backstage Pros Collection ( $62 from Bloomingdales or Nordstrom)
As seen at the Dior's SS15 Couture Show.This is a palette which contains shadows base, four illuminating eye shadows and a gel liner. Everything you need for a complete eye look.
Too Faced Natural Matte Neutral Eye  Shadow Collection, $36 (will be available from Sephora)
According to the brand, this is a matte version of their
Read More
No matter how many nude/neutral eye shadows palettes we have, it seems like there is never enough.  So here is a preview of the three newest launches.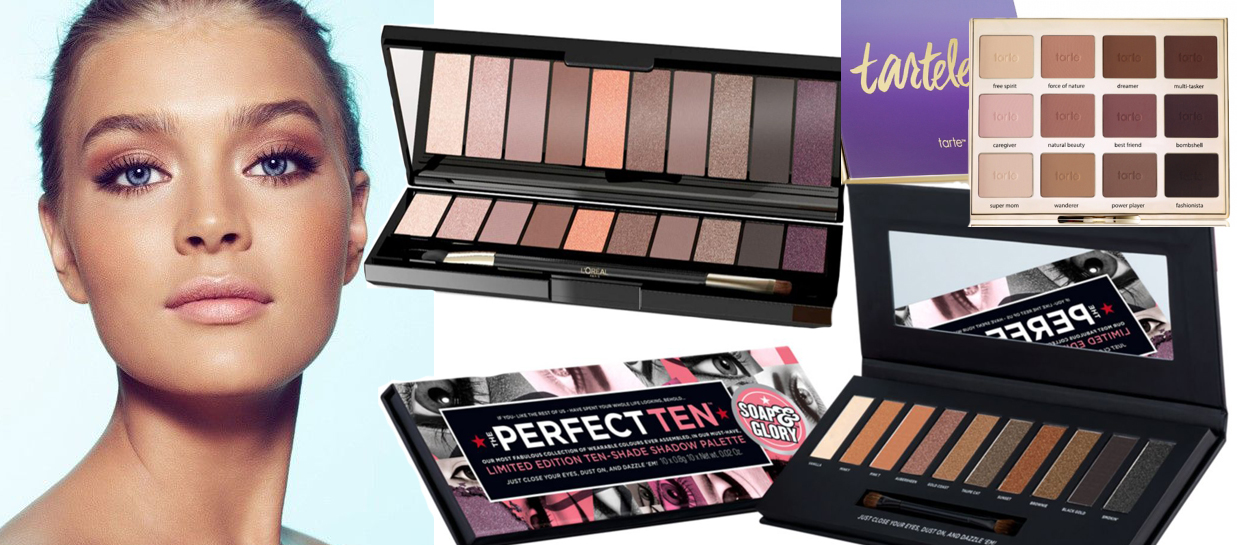 A high-end matte palette tartelette Amazonian clay matte palette ($44). Buy it here.  Or the whole collection from Sephora. It looks like something I just have to have…
free spirit (cream), force of nature (nude), dreamer (warm brown), multi-tasker (chocolate), caregiver (pale pink), natural beauty (mauve), best friend (mulberry), bombshell (dark plum), super mom (ivory), wanderer (light brown), power player (taupe) and fashionista (black).
L'Oréal Paris La Palette Nude,£14.99 buy it here.
Read More