Givenchy Croisiere Makeup Collection for Summer 2014 is just gorgeous!
There are two new summery shades of Le Rouge lipstick(£25) – hot orange Fruit Defendu and brownish shade Acajou Precieux.
 For the eye the brand released  blue mascara and
Read More
I did a post about relatively subtle peachy coral makeup and since it got a lot of views, I've decided to do one about bright orange.
I am not exactly the biggest fan of bright orange (on myself); I prefer fuchsia, so I was surprised to see how many products I have. So I've decided to feature only four, like last time: for lips, eyes, cheeks and nails.
So here we go:
Inglot Nail Enamel 949
I absolutely adore this nail polish! I have several different Inglot shades and this one is the best, it brightens up even a dull outfit and lifts the mood. In fact, I wore it last week and got a lot of compliments. See it on the nails here.
Clarins Rouge Prodige Lipstick in 118 Clementine
I personally can wear this shade only in summer when I get some tan, as it's not the best choice for my light cool toned skin but with some tan, it's amazing. Keep the rest of the makeup minimum and add Clementine for a
Read More
Here is a preview of NARS' Spring 2013 makeup collection with an edgy promo image with Stella Tennant on the pink background.
There are eight products in this collection and two really caught my attention.
Eyes
Duo Eye Shadows
Mad Mad World, cyan and parakeet green
Bouthan, soft pink tulle and bright pink with gold shimmer
Single Eye Shadow
Soft Touch Shadow Pencil
Corcovado (LE), 24-karat gold sparkle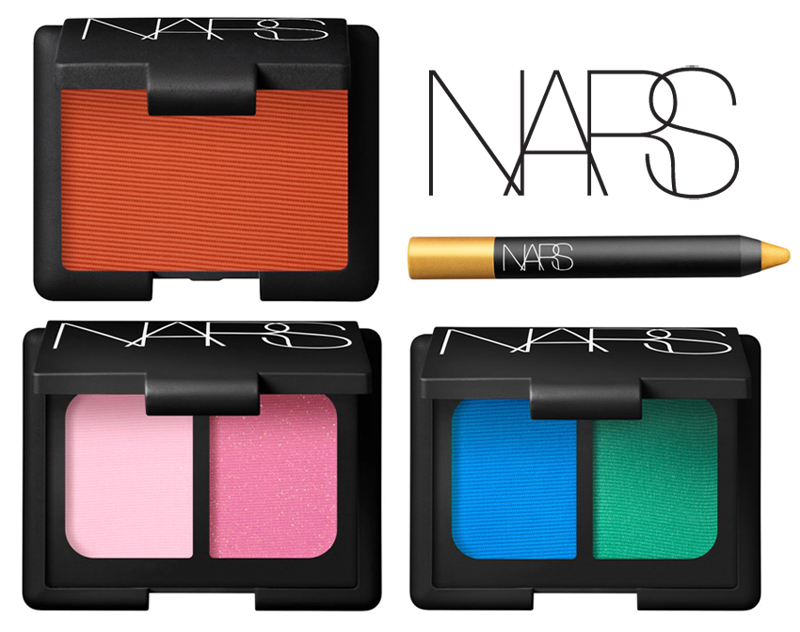 Lips
Lipstick
Dressed to Kill Lipstick, fuchsia rose shade with gold shimme
 Velvet
Read More
Photographer – Florian Sommet, Model – Kriss, Styling – Jana Esau, Make-up – Tanja Kern, Client – Woman Magazine
Colour is huge for the SS 2011 and this is probably the most beautiful makeup with orange eye shadows I've ever seen. Absolutely stunning, I love it so much. The colour combination of bright orange and blue/purple is amazing and original.
And what do you think?
Read More
I already wrote some reviews about Inglot eye shadows  but never wrote about their palettes. So what about them? The coolest thing is that you can choose how many shadows do you want and you can pick the shape, too! They have round and square shadows  and you can get them in the set of 3, 5 and 10. You can also get lipsticks and blushes in different sets. Anyway, you can get everything you need at Inglot from false eyelashes to holographic lip glosses. But back to the shadows. I have different shadows from the brand but today I want to show you my set with 5 bright round shadows.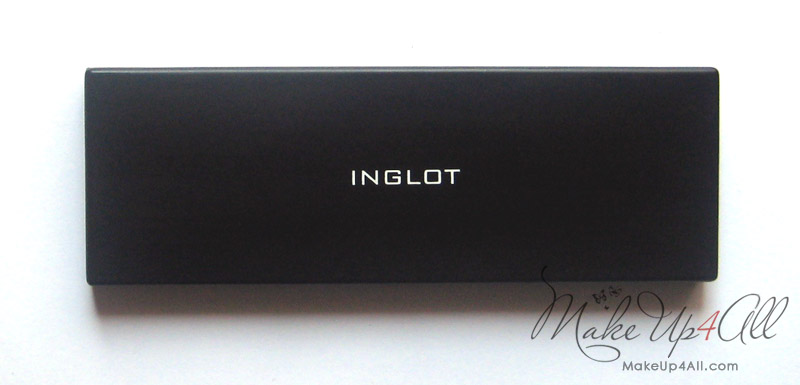 I've picked all the colours myself and I really love all of them. They don't have names but do have numbers. So here are the numbers if you would like to get the same
yellow 60
green d.s 477
orange 51
purple d.s 494
turquoise shine 33
If you don't want to get the whole case you can get mono colours like this or Interga  shadows like this.
And now my thoughts and swatches
Read More