Can you believe that it's almost the end of Autumn? I was actually curious to see what were the most popular features in the last month, and here are the results.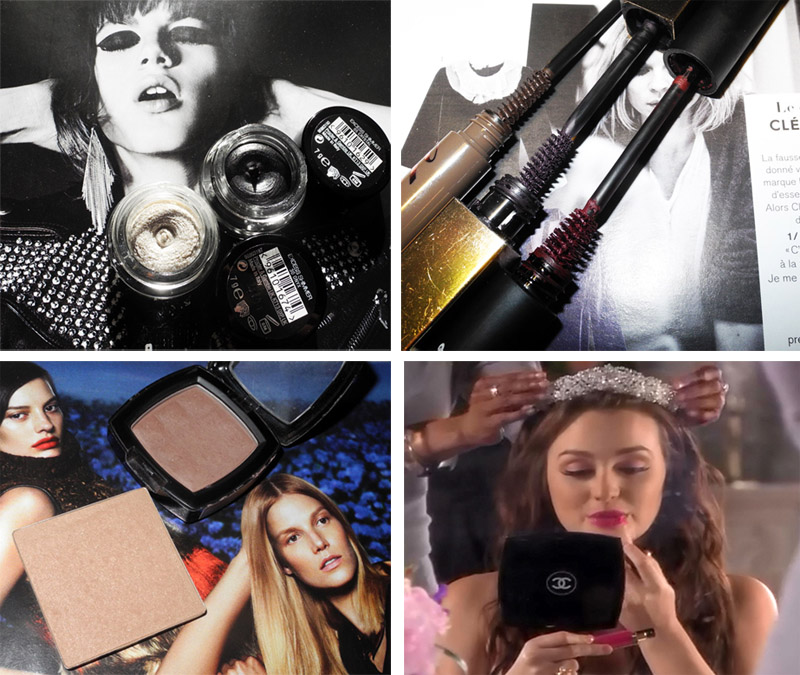 Review of the new fantastic shimmer eye  shadows from Max Factor - it is love.
A lot of people read a post about my October beauty favourites.
Red lipstick – my ultimate makeup love, so I had to do this round-up.
Luxury beauty products are amazing, but sometimes affordable ones are just as good (minus the chic packaging). My current top 5.
Cheek products that have been rocking my world lately. Inspired by the
Read More
I am sorry that there haven't been that many updates recently, as work and live got into the way. But I promise to post, as I usually do, when I get more free time.
And here is just a quick update from me, it's a photo from my Instagram actually.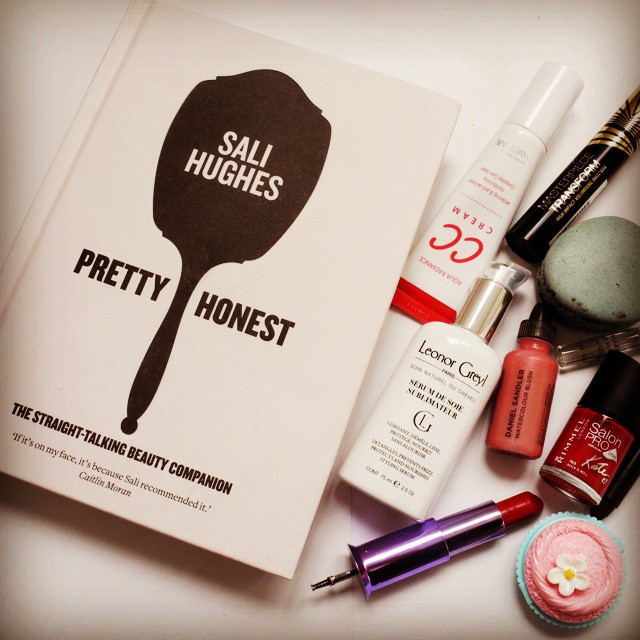 I am currently reading Sali Hughes' Pretty Honest  book which
Read More
I have posted about the new Bobbi Brown's collection only recently. The thing is that the brand brought out a new festive and gorgeous release in glam golden packaging.  And of course with red and gold, along with shimmering products to make you a star during the holiday season!
Lips
Lip Gloss 
Gold Glitter
Scarlet (LE)
 High Shimmer Lip Gloss
Each gloss is $25
Scotch on the Rocks Shimmer Lip Color
Beige Gold Shimmer
Malt Shimmer
Scotch on the Rocks Lip Color
Each lipstick is
Read More
Just a quick heads up – I am posting the looks from the SS15 Fashion Weeks over at Makeup4all's Facebook page.
I do love all those "no makeup looks" with the gorgeous, glowing, flawless perfected skin and the eye catching "pierced" brows at Rodarte (just wow!)…
But, if I could choose one look I'd wear myself – it would be
Read More
I am really in love with this latest collection from ArtDeco, so sultry and hot!
Very beautiful autumnal shades that every girl needs in her makeup bag. I like everything, but those lips and nails products are  a stand out for me. If you are looking for a great red/vampy shade – I'd totally recommend ArtDeco. Amazing German quality that won't cost a fortune.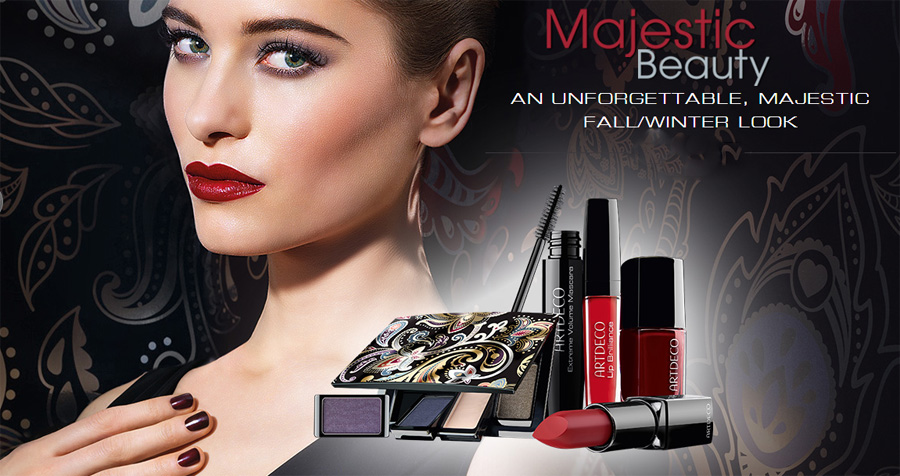 Let's take a look:
Lips
Art Couture Lipstick
204 cream crimson queen
660 velvet graceful rose
Lip Brilliance
04 brilliant crimson queen
57 brilliant purple monarch
Perfect Color Lipstick
29 black cherry queen
39 generous beige
Mineral Lip Styler
48 mineral black cherry queen
Cheeks
Read More