My friend shared this quote recently, and I loved it so much, that I thought I'd share with you, too.
It is about red. Red, is truly the most beautiful and mesmerizing colour. My love for it is endless…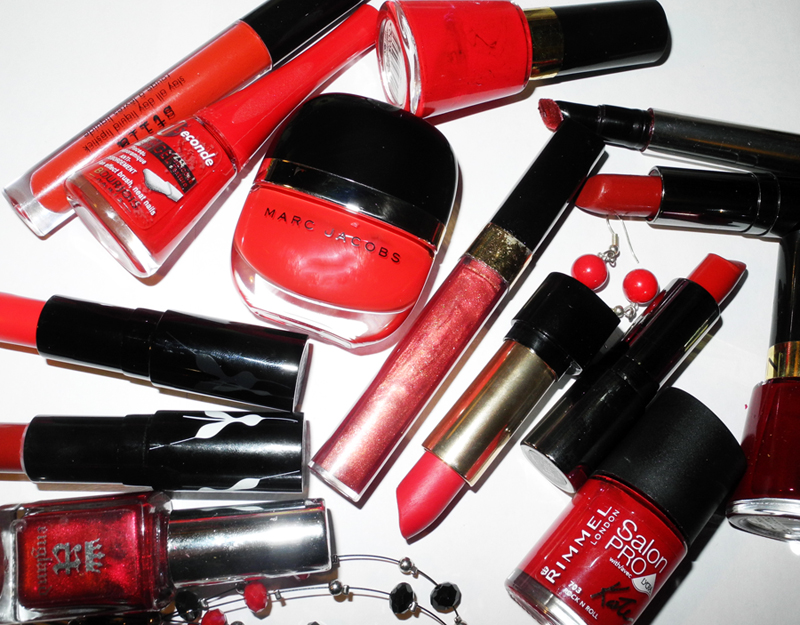 "The symbolism of red is made up of life, death, femininity, virility, violence, happiness, evil, saintliness, holiness, luxury, destitution, euphoria, and laughter. The murky red of brothels. The sumptuous red of theatres with their rich velvet curtains. The colour of the devil's robes and the cardinal's vestments. The red of idealists and madmen. The red of Fellini, Kurosawa, Picasso, and Caravaggio.
The
Read More
If you follow me on Instagram or read my About section – you have probably noticed that black and red are my favourite colours. I can never have too many black clothes or too many red lipsticks and nail polishes.
I have written about that so many times, but today I want to share my latest red lip combo obsession which I have discovered "by accident " and have been wearing for weeks now. It is the red  that I have been rocking all holidays. I even included a photo…
So what are the products?
ArtDeco Soft Lip Liner Waterproof in #8 (review and swatches) (It is available for £8.40 from Beauty Bay.)
I have shared my love for this so many times… I like how long lasting and matte it looks, and the deep cool toned red. But I just wanted something brighter and warmer. So I have decided to put Stila Stay All Day Liquid Lipstick in Tesoro (review and swatches;  £15/$22. You can buy Stila from Sephora and Beauty Bay. Sephora) on top. On its own Stila is too warm and orange for my complexion. But together it was a dream-came-true combination.A classic matte, vibrant, full-on red! Show stopper, if you want.  It also
Read More
Can you believe that it's almost the end of Autumn? I was actually curious to see what were the most popular features in the last month, and here are the results.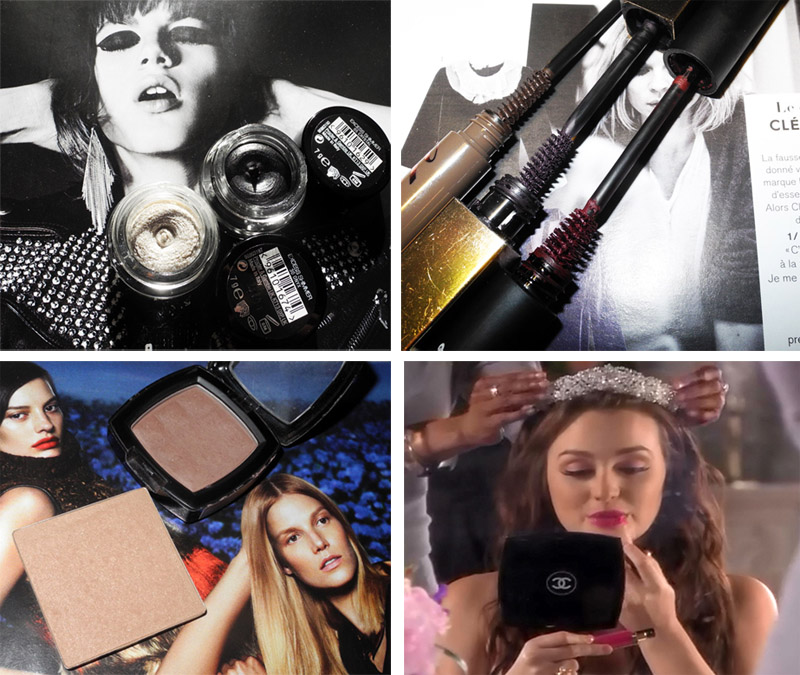 Review of the new fantastic shimmer eye  shadows from Max Factor - it is love.
A lot of people read a post about my October beauty favourites.
Red lipstick – my ultimate makeup love, so I had to do this round-up.
Luxury beauty products are amazing, but sometimes affordable ones are just as good (minus the chic packaging). My current top 5.
Cheek products that have been rocking my world lately. Inspired by the
Read More
I am sorry that there haven't been that many updates recently, as work and live got into the way. But I promise to post, as I usually do, when I get more free time.
And here is just a quick update from me, it's a photo from my Instagram actually.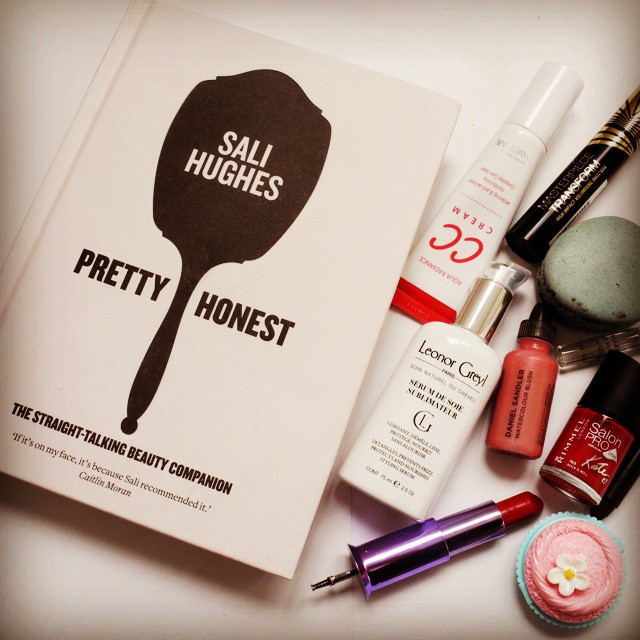 I am currently reading Sali Hughes' Pretty Honest  book which
Read More
I have posted about the new Bobbi Brown's collection only recently. The thing is that the brand brought out a new festive and gorgeous release in glam golden packaging.  And of course with red and gold, along with shimmering products to make you a star during the holiday season!
Lips
Lip Gloss 
Gold Glitter
Scarlet (LE)
 High Shimmer Lip Gloss
Each gloss is $25
Scotch on the Rocks Shimmer Lip Color
Beige Gold Shimmer
Malt Shimmer
Scotch on the Rocks Lip Color
Each lipstick is
Read More