After Rouge Bunny Rouge changed the nib of my all-time favourite Raven Glaze Lacquer liner a quest for a new option began. And, although I like using really thin pen eye liners (or gel ones) on others, I am very particular about the ones I use on myself.
I have been loving ArtDeco Long Lasting Liquid Liner 01 a lot but it was time to get something new so I purchased Revlon Colorstay Liquid Eye Pen about two months ago.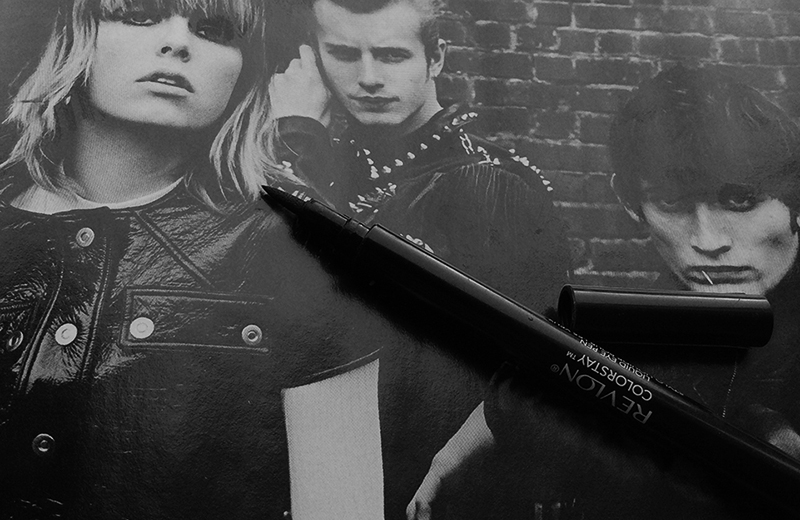 And it is a good liner, I have nothing bad to say about it. I did enjoy using it on a daily basis. It stayed on for the whole working day without smudging (my eye lids are not oily), the liner was very easy to apply and it did not drag the skin.
I only wish it