After a preview of some nail polish collections, here are even more – Orly and OPI.
Infamous from Orly: Gossip Girl, Scandal, 15 Minutes Of Fame, Front Page, Makeup to Breakup and Frenemy.  There are shimmer, glitter and cream finishes.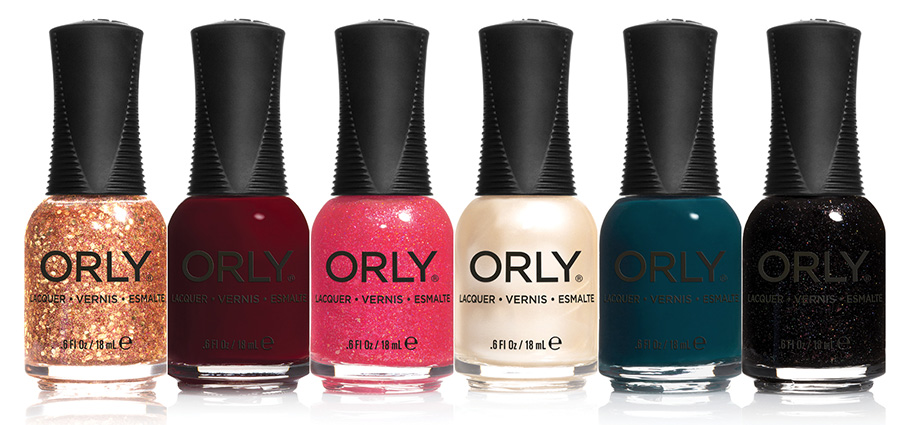 As for OPI, their newest seasonal collection is inspired by Venice and includes the following shades:
Read More
Here is a preview of two Spring 2015 nail polish collections, it is all about pastel and ethereal pinks, yellows, greens and blues.
 butter LONDON High Tea
I love how the brand describes this collection: "The High Tea collection sits classic couture and rocker chic side-by-side with a twist, flaunting an intoxicating blend of bold pastels and bright crèmes to create a fresh palette for spring". There are 6 shades to choose from: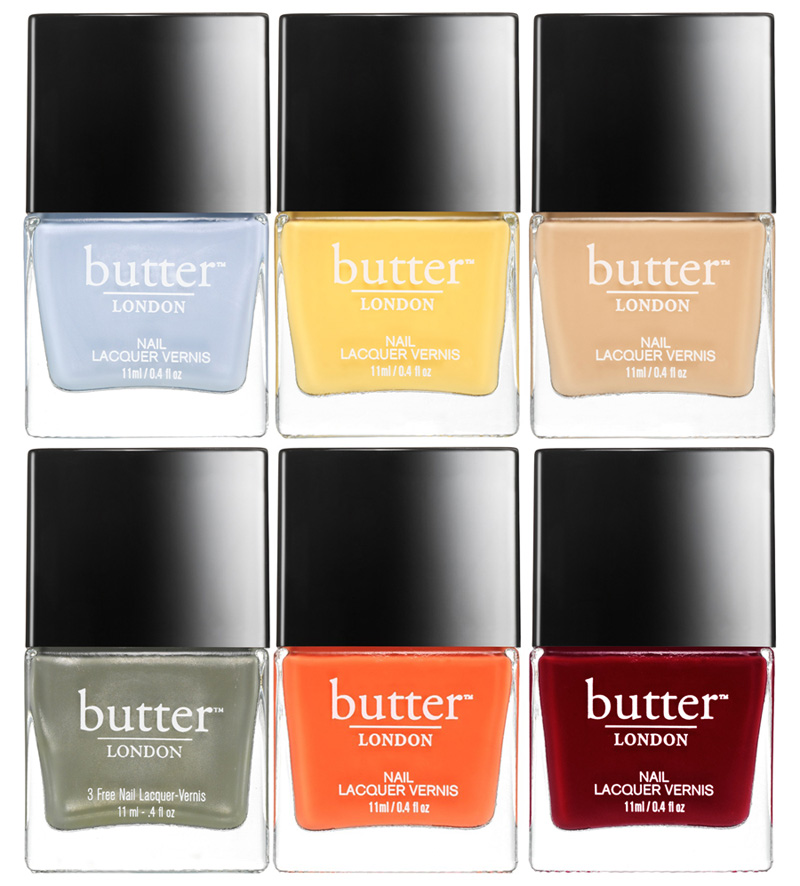 Ruby Murray, Opaque, deep berry creme.
High Tea, Opaque, nude creme.
Sloane Ranger,  Olive, khaki creme nail lacquer infused with silver shimmer.
Cheers! Opaque, marigold yellow creme
Kip, Opaque, skycloud shimmer.
Tiddly, Opaque, melon creme
My personal favourite is Ruby Murray, of course. It is already available from here. There is also a High Tea cosmetics collection.
As for Zoya,
Read More
Here is a preview of two absolutely  gorgeous nail polish collections for the holidays.
Deborah Lippmann Fantastical
DEAR MR. FANTASY, mystic marvelous magenta (shimmer)
DREAM WEAVER, mesmerizing mood stone (shimmer)
MAGIC CARPET RIDE, eccentric ebony explosion (glitter)
MARRAKESH EXPRESS, spiced sienna splurge (glitter)
WEIRD SCIENCE, charming chartreuse chemistry (shimmer)
XANADU, celestial cerulean curiosity (glitter)
There are six unique shimmer or glitter nail polish shades which  will definitely  make a statement on your nails. By the way, Derorah suggests that  all the shades can be mixed together and layered for an even more
Read More
Here is a preview of the new Illamasqua collection for Christmas 2013,  I love the promo images and the style, makes me think of the 20's for some reason.
So what are the new products?
Fatale palette, £34
Quartet of powder eye shadows: bronzed gold, sultry berry shimmer, chestnut brown and seductive violet shimmer.
Sculpting Duo Powder, £26
Heliopolis & Lumos Champagne Gold, shimmering/ Soft
Read More
Recently I was thinking about how my beauty habits and preferences changed over years… Looks like one of the best examples for that would be my nails.
I used to love really long and square shaped nails. On the first photo, which is from 2010, where I am wearing OPI's Baby It's Coal Outside,  they are not that long but you get the idea. The thought of cutting and filing down my nails  back then was horrifying.
And now  I
Read More