Tag: Soap & Glory palette
No matter how many nude/neutral eye shadows palettes we have, it seems like there is never enough.  So here is a preview of the three newest launches.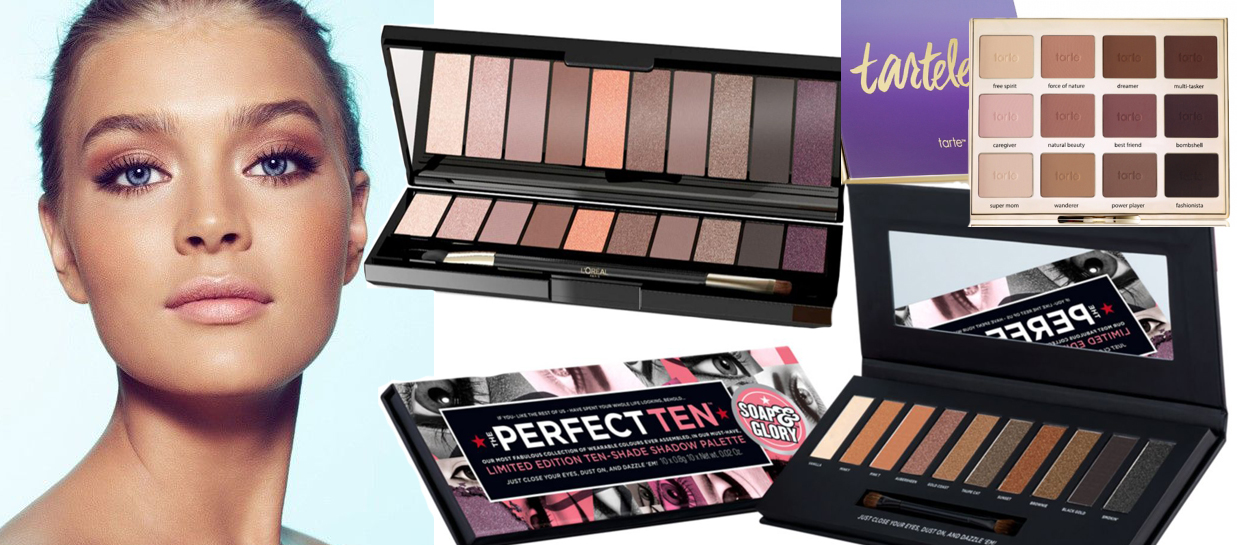 A high-end matte palette tartelette Amazonian clay matte palette ($44). Buy it here.  Or the whole collection from Sephora. It looks like something I just have to have…
free spirit (cream), force of nature (nude), dreamer (warm brown), multi-tasker (chocolate), caregiver (pale pink), natural beauty (mauve), best friend (mulberry), bombshell (dark plum), super mom (ivory), wanderer (light brown), power player (taupe) and fashionista (black).
L'Oréal Paris La Palette Nude,£14.99 buy it here.