Burberry fall 2011 makeup collection is all about the beautiful complexion and nude shades.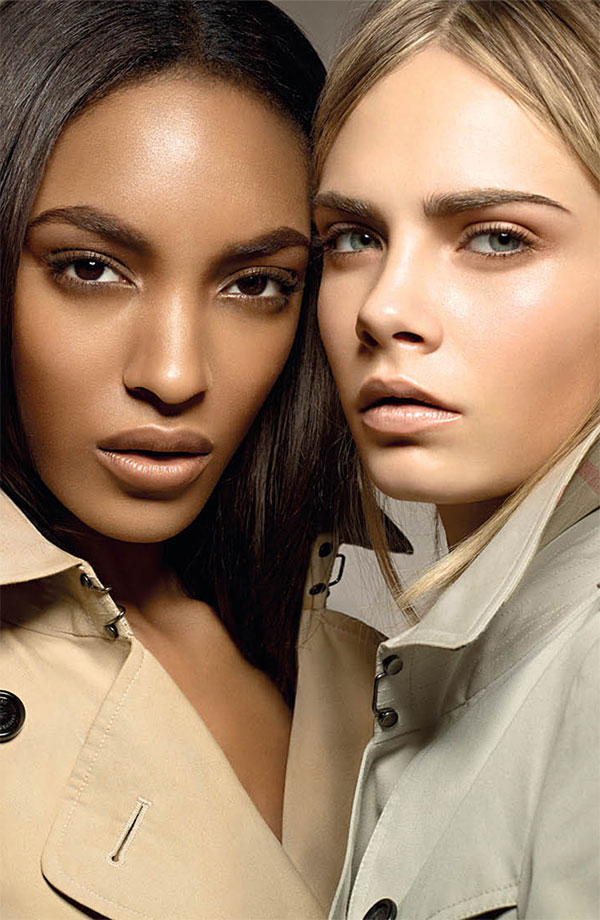 Fresh Glow Luminous Fluid Base $48
Lightweight, luminous fluid base that gives the skin a gentle fresh shimmer and sheer dewy finish. The unique pink color complements all skin tones and enhances the complexion for an effortlessly radiant, healthy look. The beautifying formula contains wild rose extract, which provides moisturizing benefits and regenerating properties. The skin is hydrated, protected and has a natural healthy glow.
Effortless Mascara Volumising Enhancer £22 /$28
No. 02 Midnight Brown
No. 03 Midnight Blonde
Sheer Eyeshadow £23 /$29
No. 21 Midnight Brown
Lip Cover Soft