A  lot of readers told me that they love reading personal posts, so here is one, for a change. This time it's  10 random beauty facts about me, but next time I can write random facts about myself. I love reading those about people that I follow, so maybe that is something you'd  like to read about me, too.
So, here we go 🙂
1. Recently I have been loving only red(ish) nail polishes, I even wrote a feature about it. Whenever I put on something else, it feels "wrong". In fact, I am giving away some of my varnishes to one girl I know who is very into nail art.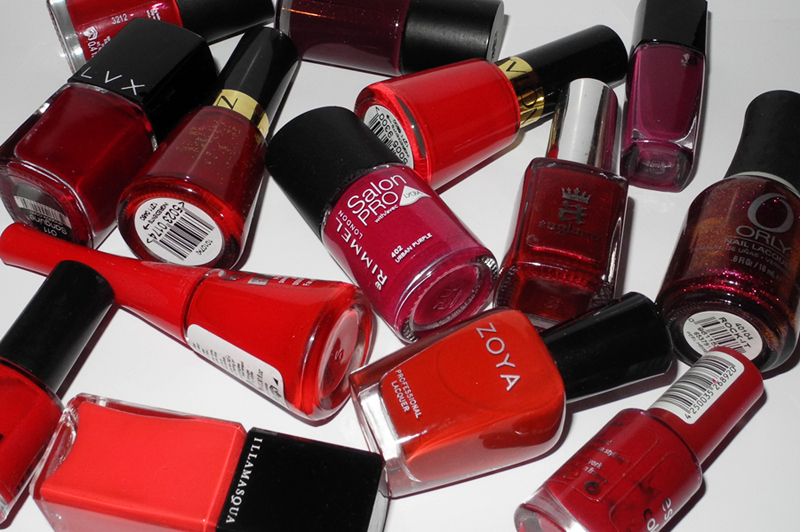 2. Although I have tonnes of eye pencils and liners, 90% of the time I will use Lancome's Le Crayon Khol in Brun Noir. For me – it is perfection.
3. I am almost useless when it comes to hair styling.  A good friend of mine is a hair stylist, and  she showed me different ways to style my hair, and gave me so many tips. It looks so easy when she does it, but when I try  – the results are not even close.
4. Most of the time I just wash my hair with a shampoo and use several drops of oil through the ends.  Yes, I don't like conditioners, and rarely use hair masks. When I am in the mood, I can use SachaJuan's Ocen Mist, but then my (male) friends tell me that I need to brush it. Is it a myth that men like "I just got out of bed hair"? Hmmm
5. I was avoiding perfumes for a very long time, I was almost suffocating whenever I wore any. But several years ago, I've decided to experiment with fragrances more, and give them one more chance. Now I spritz them very lightly. My signature scent has to be Jo Malone's Vanilla & Anise. By the way, there is  nothing I hate more than someone wearing a lot of perfume.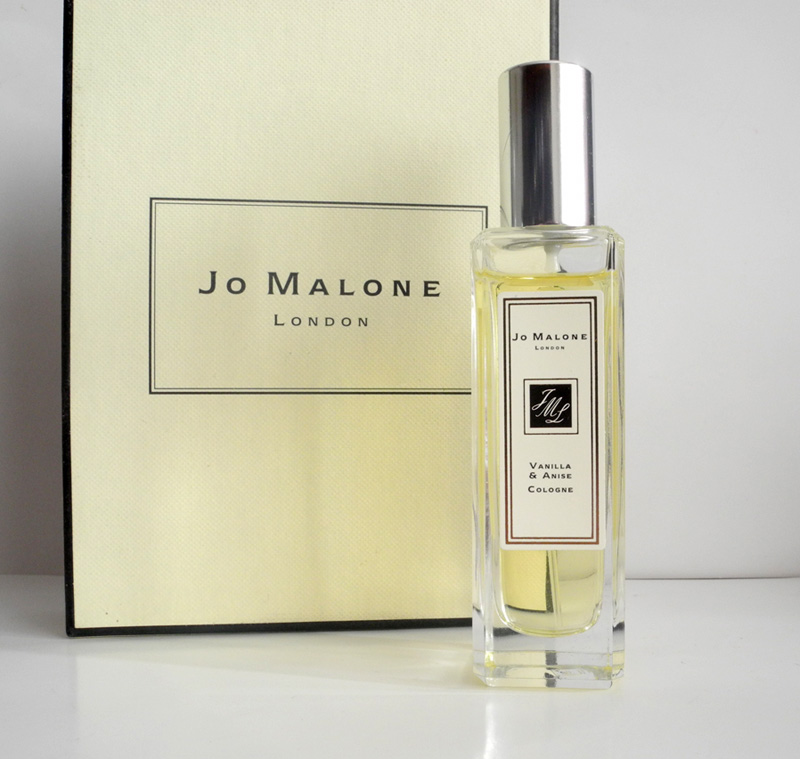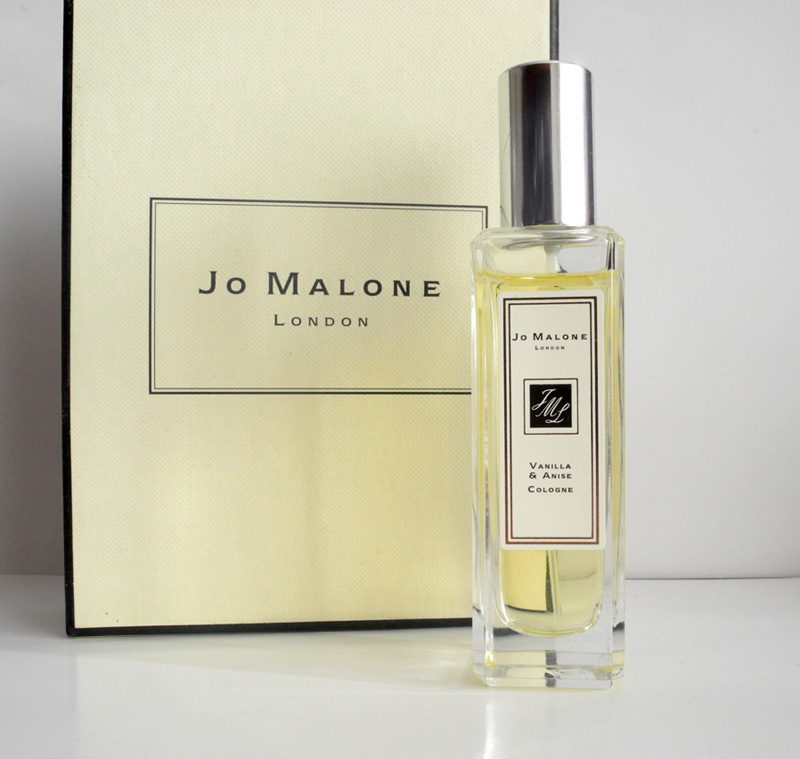 6.  I always encourage my girlfriends to wear red and dark lipsticks! And I am actually thrilled when they try & love it. I've also got several e-mails from readers telling me that I inspired them to wear red/dark lipstick, that made me extremely happy!
7. I used to love very long nails, the longer – the better. But now I always cut & file them down.
8.  I've changed my hair colour all the time, I was blonde, redhead, raven-dark brunette. But I've stopped it several years ago now, when I was about 23-24, and I am actually happy with my natural hair colour. You can see it here.
9. I am a hand cream addict, and I always have to have one with me.
10.  Sleeping mask was the best beauty invention EVER!