Today  MAC cosmetics launches 3 new collections Style Black,  Zoom Fast Black Lash and Dazzleglass Cremes.
So I thought that it would be great to make a post about all MAC collections of this year.  Some releases I did not cover because I did not have this blog yet. But there are promo photos of  almost all summer and fall 2009 collections. Some are even with swatches.
And what is your favorite MAC collection of this year? What did you get?
Winter 2009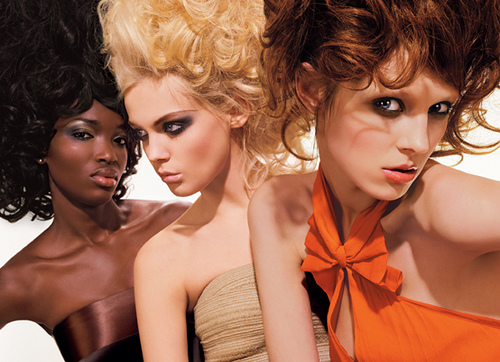 (Brunette Blonde Redhead)
1st January – Carry All Traincase
8th January – Brunette Blonde Redhead
5th February – Creme Team
5th February – Well Defined
12th February – Hello Kitty Collection
Spring 2009
(Sugarsweet Collections)
5th March – Kitty Kouture Collection
13th March – Grand Duos
19th March- Viva Glam VI Special Edition Lipstick
19th March – Sugarsweet Collections
2th April – Colour Ready
23rd April – Rose Romance
30th April – Double Dazzle
28th May – Style Warriors
Summer 2009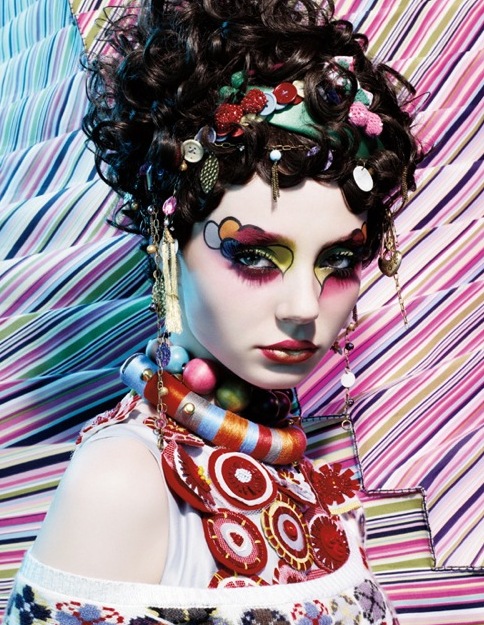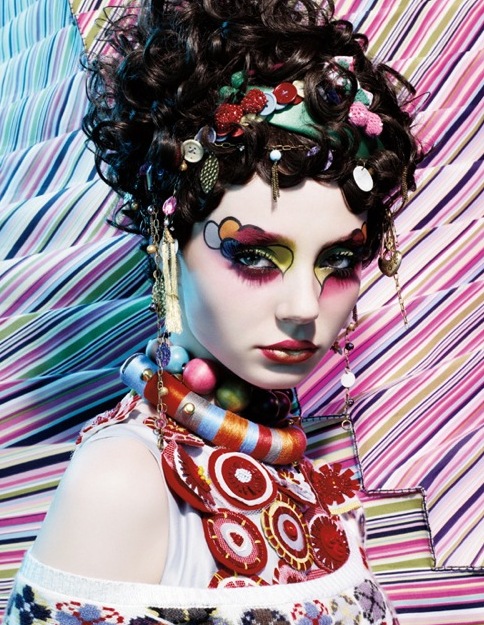 (Colour Craft)
11th June – Naked Honey
2nd July – Euristocrats II
9th July – Colour Craft
9th July (The Bay) and 07/17 (Nordstrom) Graphic Gardens (Nordstrom's Anniversary Collection)
9th July (The Bay) and 07/17 (Nordstrom) Look in a Box (Nordstrom's Anniversary Collection)
30th July – Baby Blooms
30th July – Love That Look
20th August – Makeup Art Cosmetics
Make-Up Art Cosmetics by MAC. As Seen By Maira Kalman
Make-Up Art Cosmetics By MAC. As Seen By Richard Phillips
Face Charts From Make-Up Art Cosmetics Collection by MAC
27th August – F/W 09 Nail Trend (Jin Soon Choi for MAC Nail Lacquer Collection)
27th August – Flirt with Fall
Fall 2009
(Style Black)
10th September – MAC in HD
17th September- Trend F/W 09 Collection
17th September – Process Colour Collection (Pro Colour Expansion)
24th September – Style Black
Mac Style Black – Face. Images and Official Information
Style Black – Colour by MAC. Official Information and Swatches
Style Black by Mac. Face Charts and Promo Photos
24th September – Zoom Fast Black Lash
24th September – Dazzleglass Cremes
12th October – Dsquared2
15th October- Holiday 09: Magic, Mirth & Mischief Colour Collection
15th October- Holiday 09: Magic, Mirth & Mischief Holiday Kits Part I