I had a Holistic Silk Relax Eye Mask on my wish list for a very long time but it was very hard to justify an almost £50 price.
But when I saw that several months ago Aromatherapy Associates were giving away an amazing gift with purchase with this mask, I just went for it.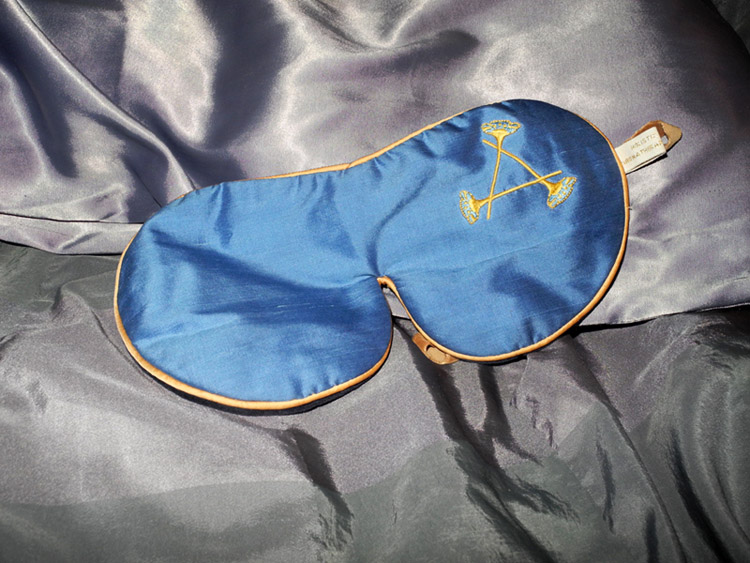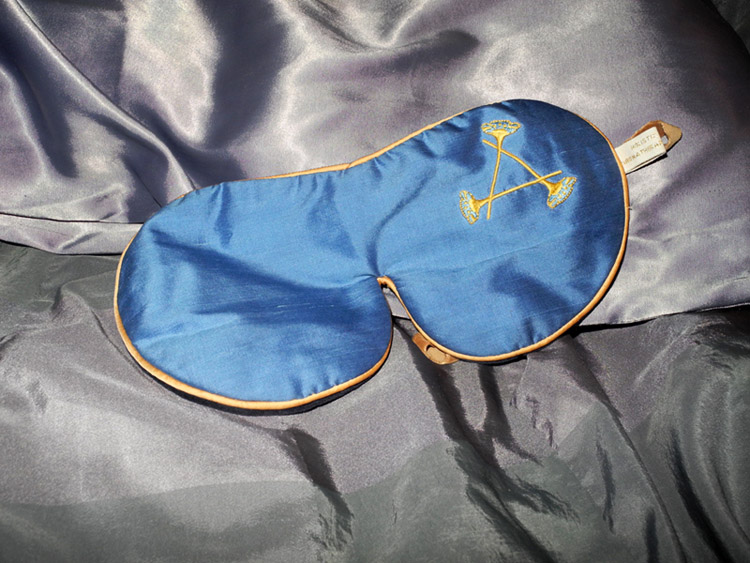 So what is so special about this mask, anyway?
It is a  lightly cushioned eye mask that has dried lavender inside.  Plus, the velvet lining feels soft and nice against the skin and blocks the light. Not to mention that it looks incredibly beautiful. Yes, when you pay this much every little thing matters.
This sounds like a must have for anyone who has problems falling asleep. And it really is. I have been using my mask almost every day since I've bought it.  Plus I can't really travel without it now.
Although it is expensive for what it is, a good night's sleep is so important that  I did not regret my purchase, not even once. I only wish I'd have got it earlier.
If you, like me, find it hard to sleep when it's not completely dark, and like using relaxing scents along – you need this mask in your life.
I bet that you can find something cheaper but Holistic Silk and Aromatherapy Associates  are premium brands with high quality products, so you can't really go wrong here. Plus, you can always ask your family & friends to get is as a treat for a Birthday or Christmas, after all.
You can buy the exact same one as I have: blue with AA logo for £46 from Feel Unique or Look Fantastic or  you can get different colours (jade, rose, lavender and black) for £44.50 at Cult Beauty. There is also a velvet eye mask, and pillow cases from Holistic Silk. Now I want everything they make!