Best of Beauty Master List. After testing thousands of beauty products, Allure  named their 182 undisputed favorites.  I've picked some items from the list and I will tell you why these products. My list was too long so I divided it into 2 parts: Part 1 about makeup and nails and Part 2 about Skin and Hair Care. I would love to hear your opinion, too.
Lipstick
Dark
Chanel Rouge Hydrabase Creme Lipstick in Vamp, $27.
The Châteauneuf du Pape of wine lipsticks, this is still the classic.
Why I picked this item: I would love to try it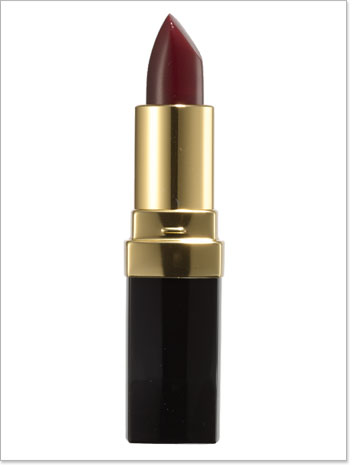 Bright
Yves Saint Laurent Rouge Volupté Lipstick in Provocative Pink, $34.
As smooth as butter, this pink makes our eyes seem brighter and our cheeks rosier.
Why I picked this item: Everyone knows that this lipstick rules and this color looks so vibrant
Red
Shu Uemura Rouge Unlimited Lipstick in RD 165, $23.
Unbelievable—a red that looks good on everyone. The best part? It's as hydrating as a balm but stays put for hours.
Why I picked this item: Sounds tempting. But what's with the design. i never liked the design of  Shu's lipsticks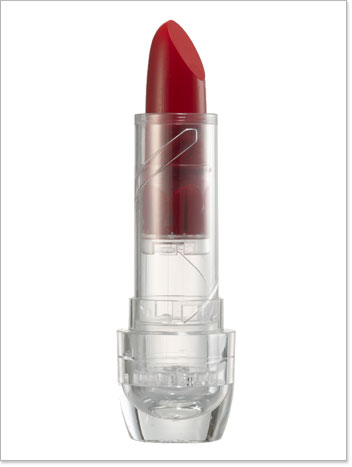 Lip Gloss
Clinique Long Lasting Glosswear SPF 15, $14.
Each of the 18 pigment-rich, nonsticky glosses makes it possible to go two hours without reapplying. (Ask any gloss junkie—that's a big deal.)
Why I picked this item: SPF, great color, sounds tempting
Mascara
For Evening
No matter how much Max Factor Volume Couture High Volume & Definition Mascara ($7.75) you glop on, the lash-plumping formula simply won't clump or flake, thanks to its plastic bristles and flexible polymers.
Why I picked this item: I know that Max Factor have great mascaras. I would like to try this one, too because I never did.
Eyeliner
Liquids
And L'Oréal Paris Liquid Liner Brush Tip Liquid Eyeliner ($7.99) is the one that liquid aficionadas rely on.
Why I picked this item: I read good reviews about this liner. It seems to be the best drugstore eye liner
Eye Shadow
Beiges
Dior Ultra-Shimmering Eyeshadow in Undressed Beige ($30) is a pigment-rich mousse that stays impressively crease-free.
Why I picked this item: I am looking for  perfect creamy eye shadow.
Blush
Powder
Each Nars Blush ($25) is loaded with pigment, never streaks, and is utterly flattering. We like Orgasm for fair skin, Amour (shown) for medium, and Taos for dark.
Why I picked this item: Is there anything I need to say ?)
Cream
Lancôme Color Design Blush ($27) blends easily, yet doesn't deposit oil. Petticoat Pink is ideal for fair skin, Crème Couture for medium, and Retro Rouge for dark.
Why I picked this item: I want to find a perfect cream blush, maybe this is it?
Foundation
Light Coverage
While other so-called illuminating foundations have made our faces look almost buttered, Giorgio Armani Luminous Silk ($58) deposits radiance without slickness—and doesn't melt off by midday.
Why I picked this item: It seems that it's really worth getting. So many women are in love with it. And makeup artists also like it.
Primer
If you've been turned off by sticky, filmy primers in the past, Smashbox Photo Finish Light Foundation Primer ($36) will come as a relief. The smooth formula disappears in seconds—you'll never even feel it—but keeps base in its rightful place.
Why I picked this item: Sounds tempting
Nail Polish
Dark
If you mixed eggplant, chocolate, and black, OPI Nail Lacquer in Lincoln Park After Dark ($8.50) is what you'd get, and it's more flattering than any of those alone.
Why I picked this item: I LOVE dark nail polishes. This one looks amazing
All photos and information are taken from Allure. There you can check out all 182 products