Do you remember those super beautiful Bourjois blushes and eye shadows? Of course I had to get them and I've picked 32 Ambre D'Or blush for myself.
I am not sure if you can still find  the products with this design but you can always get them with the regular design.
Why you may like this blush:
Because of the design. This is actually the reason why I got it.
There is a mirror and a small brush inside.
This product is travel friendly.
It's a nice warm shade which is perfect for summer. It will look nice both on girls with fair and tanned skin.
It has some shimmer in it so if you are a fan – this blush is for you.
The price is very reasonable – £6.85.
Why you may not like it
It's quite heavily scented but I personally don't mind. Plus you won't feel it once you've applied it (at least I don't)
Maybe you won't be able to find this design anymore.
If you like matte blushes, this shade is not for you.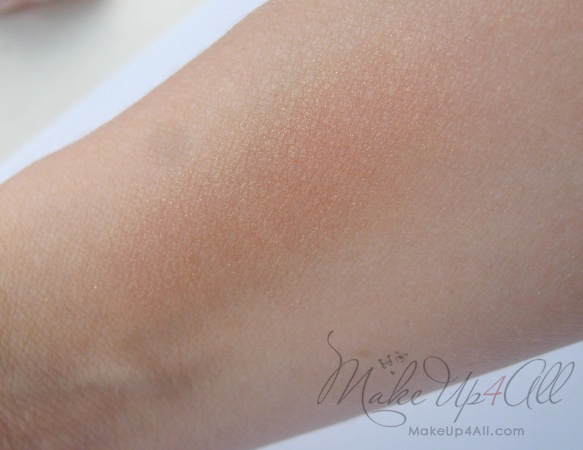 Would I recommend it?
Yes, I would. There are a lot of differet shades  and not all of them are with shimmer. Plus Bourjois sometimes creates a special beautiful  design for their products.