Yesterday I made a post about Burberry Beauty. Colours were inspired by Britain's stormy skies and gently glowing sun, and textures that reflect the lightweight protection of the brand's iconic trench coat, Burberry Beauty is designed to let your own effortless elegance shine through.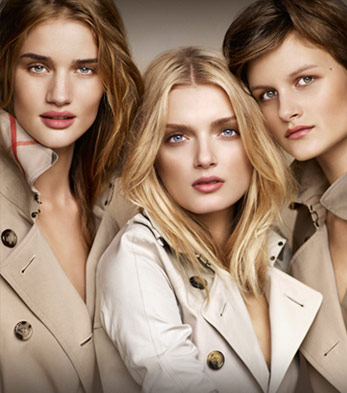 Here are some more promo photos and video with the review
Be sure to watch the review of Lisa Eldridge and to see the makeup applied here. So what do you think? What would you like to get?