I have posted Burberry AW 2012/23 Runway look and how you can re-create it already and now it's time to take a look at their Autumn 2012 makeup collection
First of all, there is a new foundation which is called Velvet Foundation (£ 36)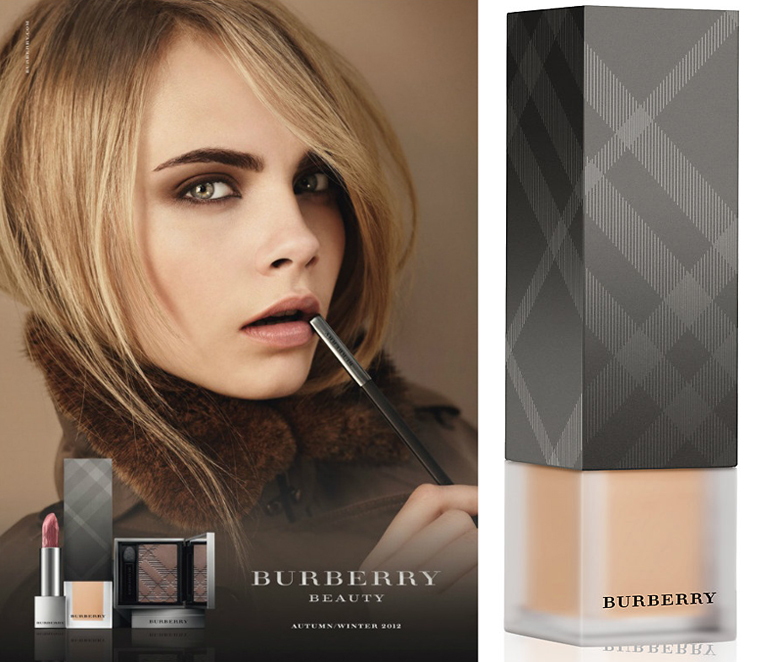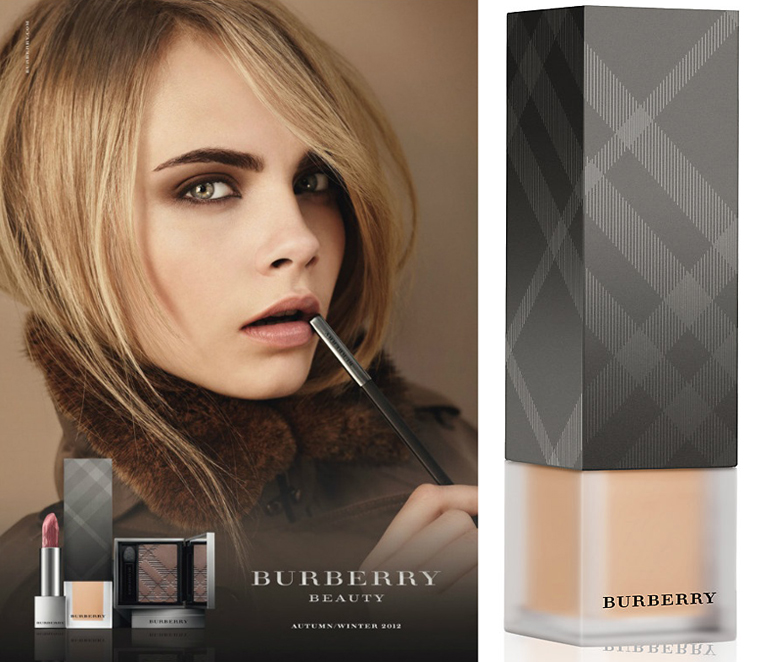 Here is what is written about it:
'Create a velvety finish with this fluid foundation from Burberry. Featuring a long wear formula, it promises to leave the skin beautifully soft, supple and comfortable.'
The shades are: #201, #202, #203,#204, #205,#206, #207, #208.
There are also two new shades of Lip Cover (£23) in 31 Mocha Glow  and 32 Sepia Pink.
And three new Sheer Eye Shadow (£23) in 23 Dark Sable, 24 Mulberry and 25 Porcelain White
I really love the look of Dark Sable and Mulberry eye shadows. I still haven't tried Burberry's eye shadows so maybe it's a perfect time to do so!