It feels a bit strange writing about a summer makeup collection, as we have already all the Fall collections out and about to start seeing the details about the Christmas launches.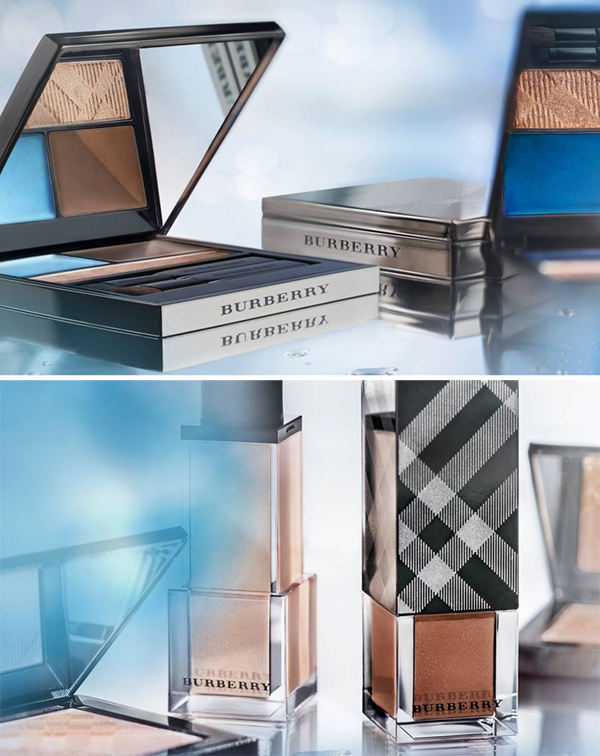 But this beautifully edited collection by Burberry may be a real treat for those who are still about to go on their holiday in August or September (like myself).
So let's take a look at the products:
Splash Eye Palette, £34
Limited Edition eye palettes with two cream eye shadows and one highlighter.
1 Midday Sun
2 Hot  Tropic
Fresh Glow Fluid Base, £34
1 Nude Radiance
2 Golden Radiance
The brand suggests that it can be used the following ways:
On nude skin for moisturising illumination
As a hydrating and luminising primer under foundation
Blended into foundation for a fresh radiance boost
Fresh Glow Luminous Highlighting Powder, £31
1 Nude Radiance
2 Golden Radiance
So what do you think? Do you like when summer collection is launched in August?