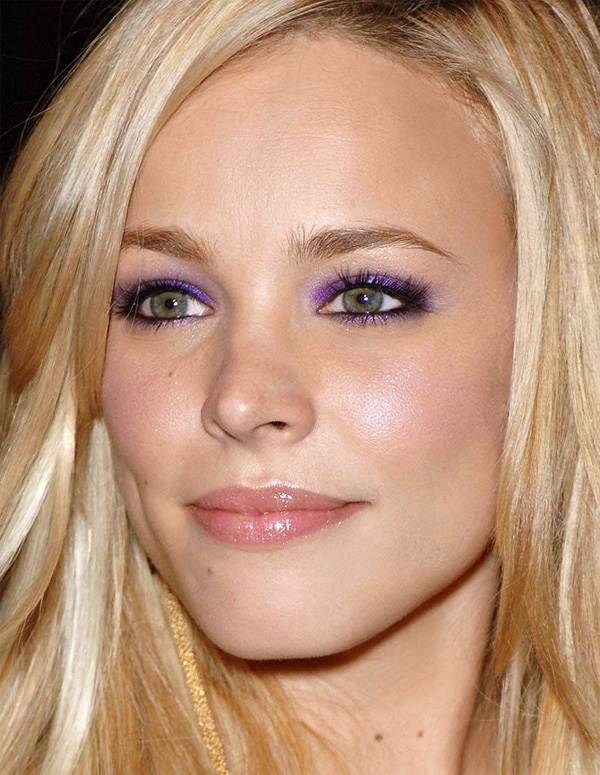 Looks like that Purple is the new black this autumn! So I wanted to find a great purple look. I just loved this one created by Troy Jensen for Rachel McAdams.  Do you want to create it yourself? He used Lilac Sky by Yves Saint Laurent.
What Fall Collections can you check out to get purple eye shadows or eye liners and create such look yourself?  I am here to help you! Let's start:
Urban Decay's  Friends and Family sale is ON!!! Just enter FNFF1 code. Enjoy your shopping and don't forget to tell me what you got!
You can alredy check out and order new awesome Fall 2009 collection by Urban Decay.  Want to know details?